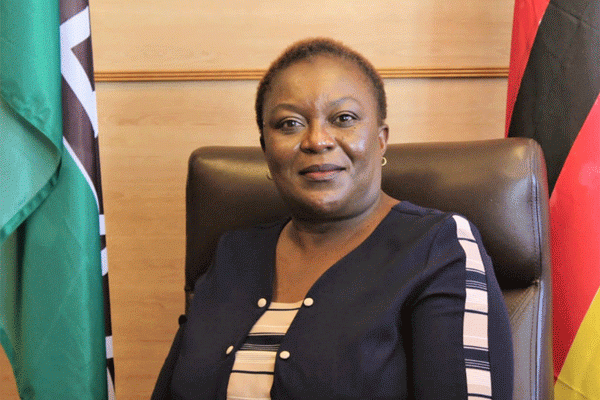 THE Environmental Management Agency (EMA) has scaled up monitoring and management of hazardous substances.
Addressing journalists touring mines and farms in Kadoma yesterday, EMA spokesperson Amkela Sidange said there was need for farming communities to know the effects of hazardous substances during production processes.
"We tend to have some of these chemicals escaping into the society and ending up harming and interfering with public health. We want to look at the issues of disposal. There are still some gaps in the issues of disposal. We encourage manufacturers to follow up on their products; especially post-consumer waste and assist in the disposal.
"We have also identified some other companies in Harare that are now recycling these containers. We remain seized with the issue on sound management of hazardous substances."
Sidange said for environmentally-friendly production, there is need to reduce use of chemicals.
She said EMA is committed to the co-existence of mining and farming, hence the focus on sound management of hazardous substances.
"On artisanal miners, we need an all-government approach. We are talking of people that are not very formal. We usually go through structures to access them but it is difficult. It is for the good of those people, hence the need to impress on them on issues of sound use of hazardous substances," she said.
Illegal miners are well known for using such hazardous substances as mercury in their operations.
Sidange said they have penalties for the offences which go up to level 14.
"Level 14 is a fine of up to US$5 000 and they usually get fined or at times it also goes with imprisonment. The penalties are there and are in use. There is a farmer in Norton who was arrested and penalized recently. We issued a ticket for level 14 and are now waiting for court sentencing," she said, adding that cyanide poisoning cases are usually rampant during the rain season with a recent case of about 10 cattle having been poisoned by the substance.
Cyanide is a rapidly acting, potentially deadly chemical that interferes with the body's ability to use oxygen.
Related Topics