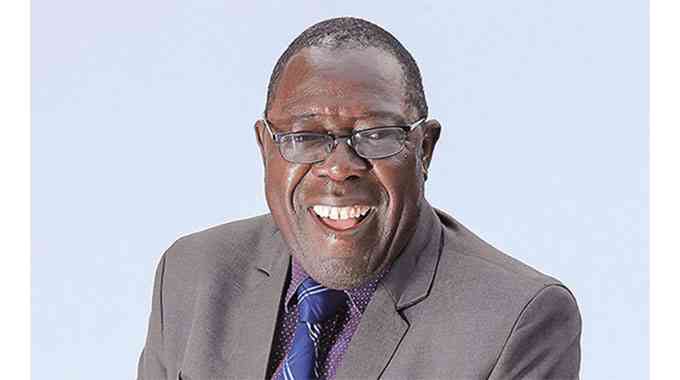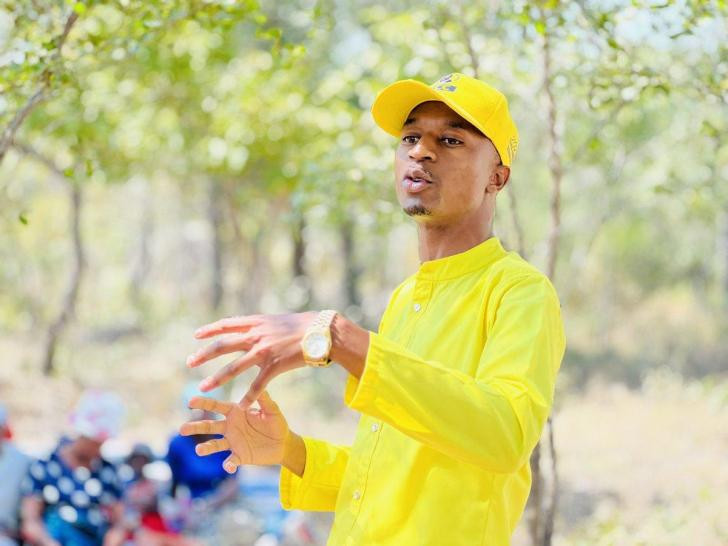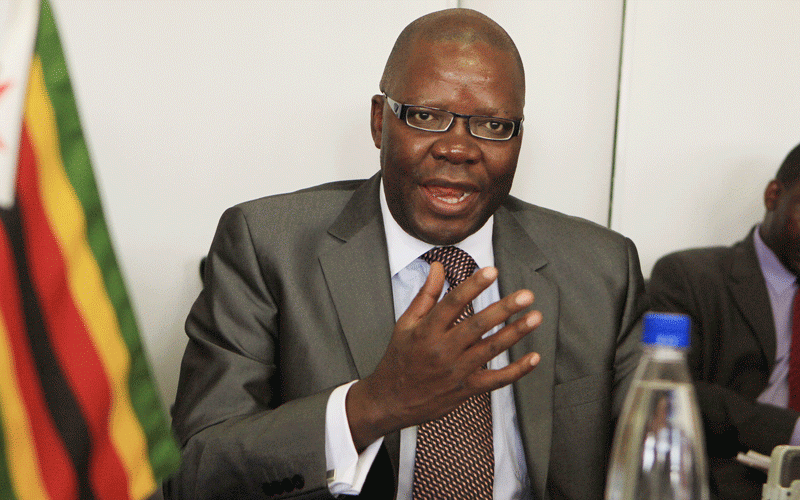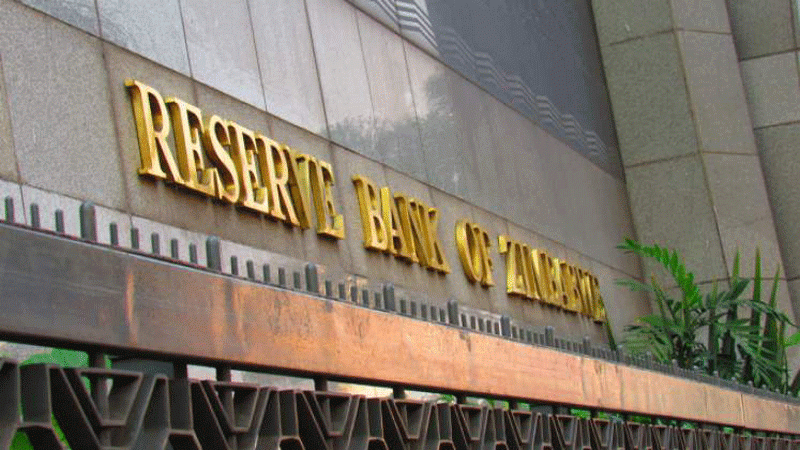 Mthuli Ncube needs a tough balancing act
 They have also proposed that all corporate tax should be payable in local currency to shore up the demand for the Zimdollar which will strengthen the local unit.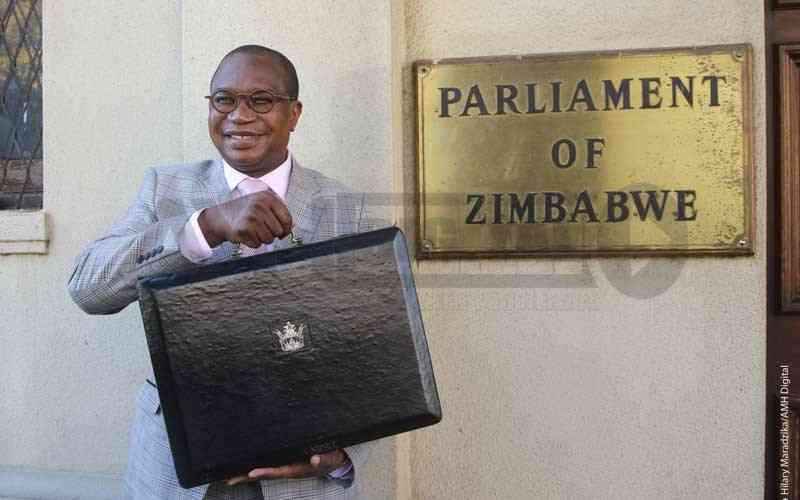 Zimdollar here to stay: Govt
Zimbabwe switched to dollarisation in 2009 following the collapse of the local currency in 2008 during the country's worst hyper-inflationary era.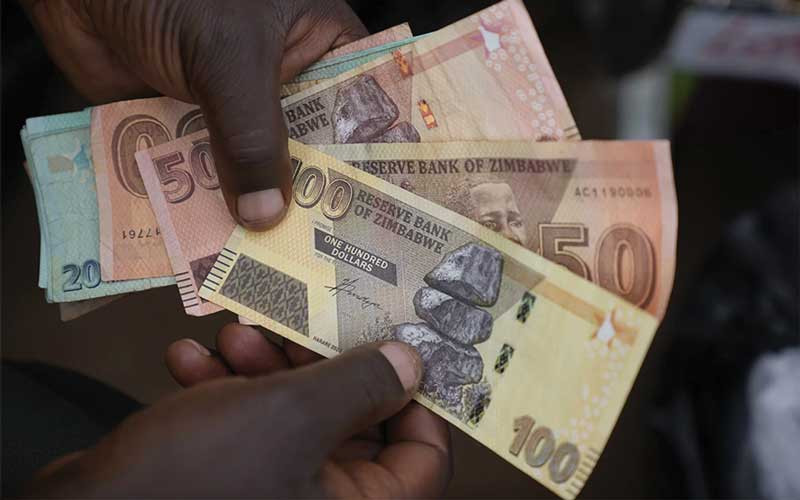 Zimdollar dips on forex markets
USAID made this revelation in its new food security outlook covering the October 2023 to May 2024 period from the agency's food security arm, the Fewsnet.