Zinasu in anti-suicide campaign
Running under the theme Blue Thursday, Zinasu Nust Chapter partnered with Student Mental Health Zimbabwe, YouthTalk, Rotaract Club of NUST and Let It All Out Mental Health Club at the university.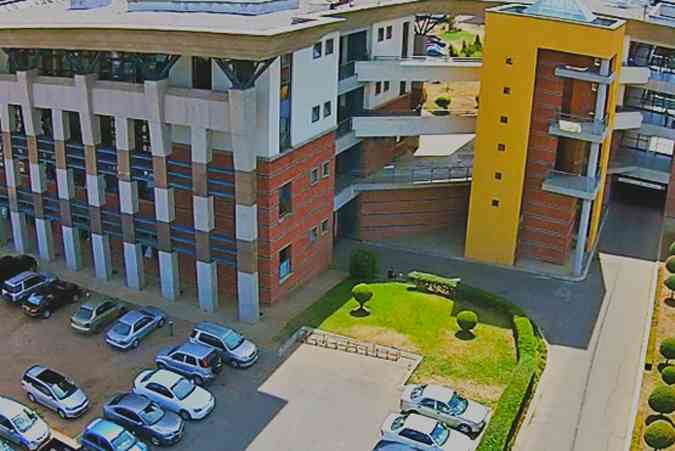 Economy fuelling drug abuse: Students
Over the past few years Zimbabwe has been battling an unprecedented increase in drug abuse, especially by students in institutions of higher learning.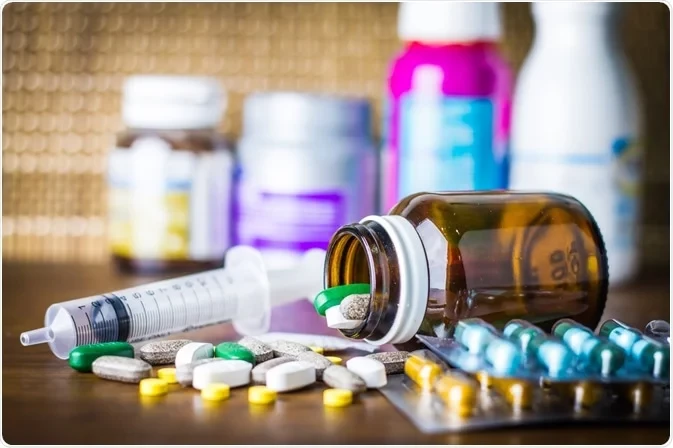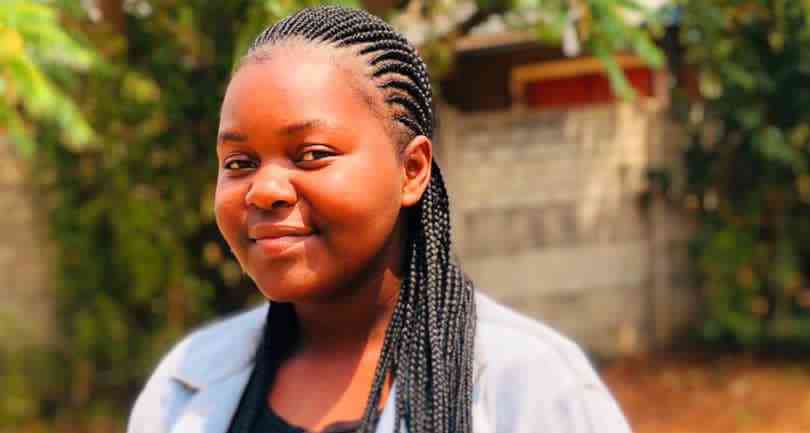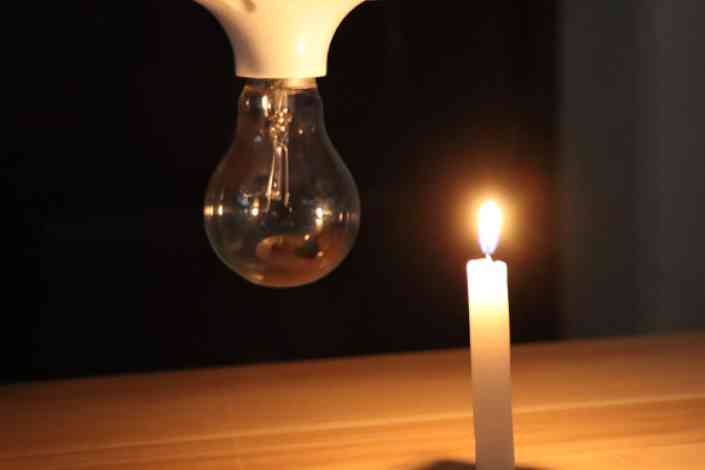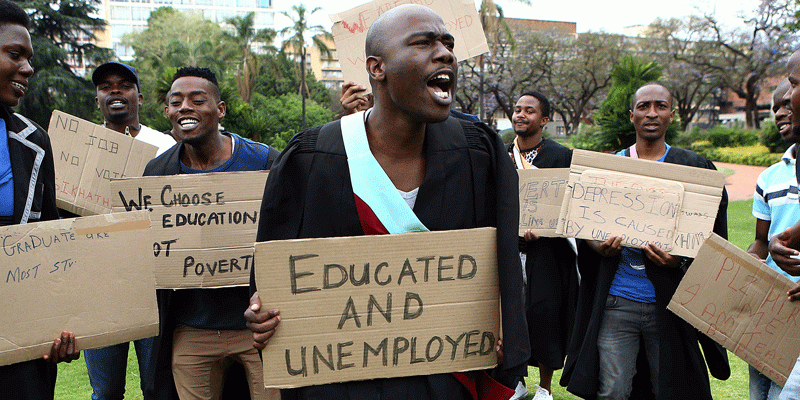 Witch-hunt scare hits UZ
Tuition fees at the university went up ten-fold to hit $500 000 for undergraduates and almost double for masters students.