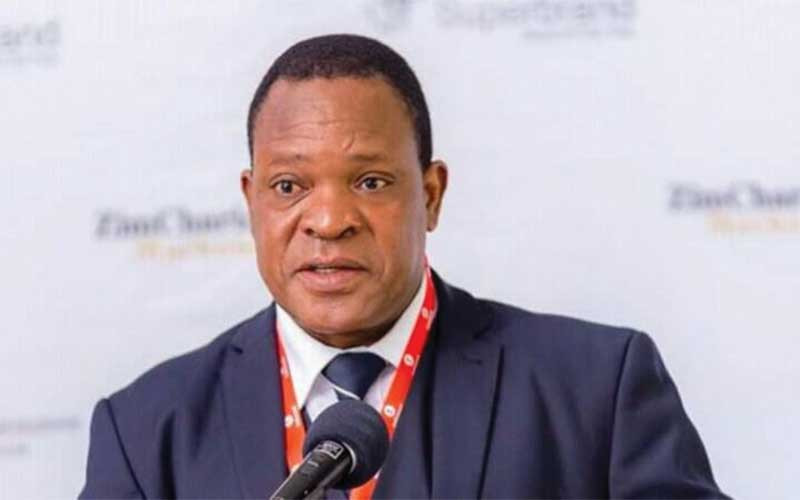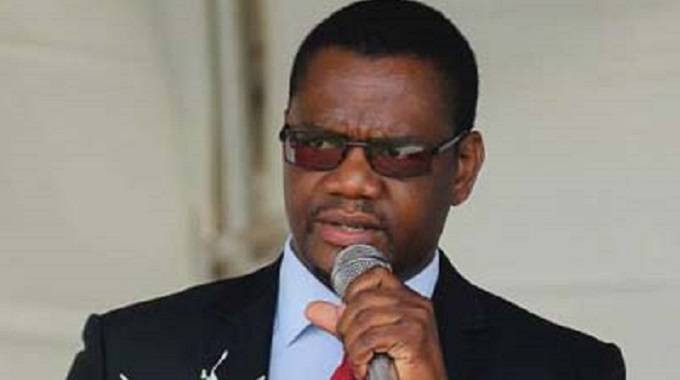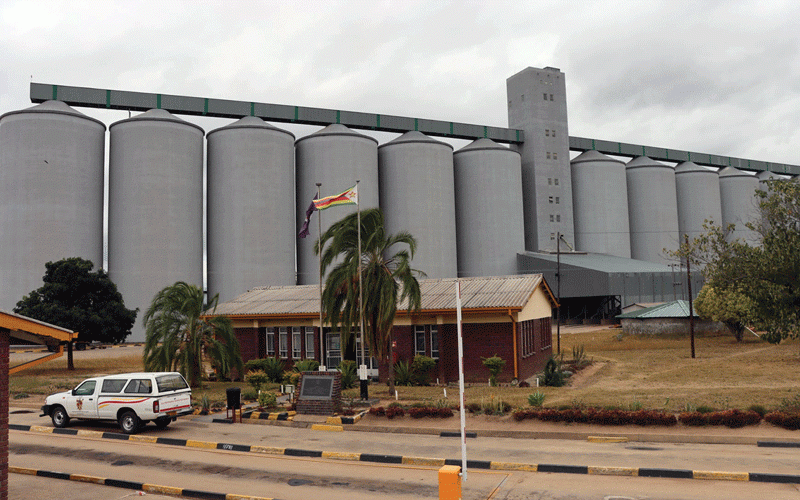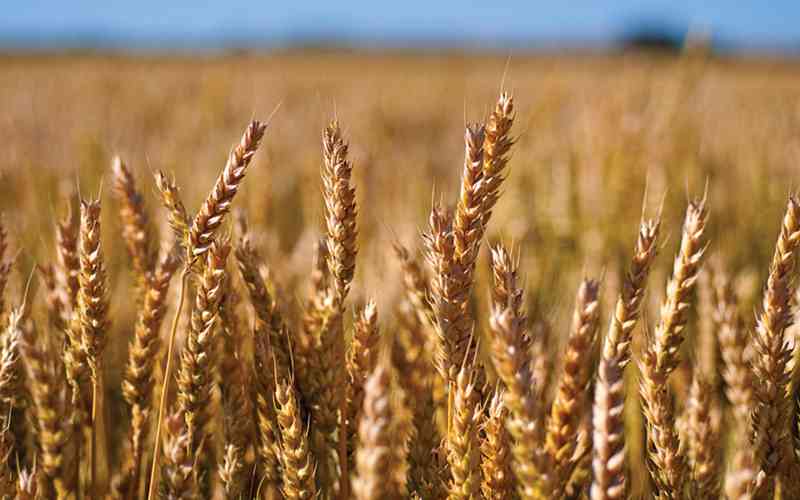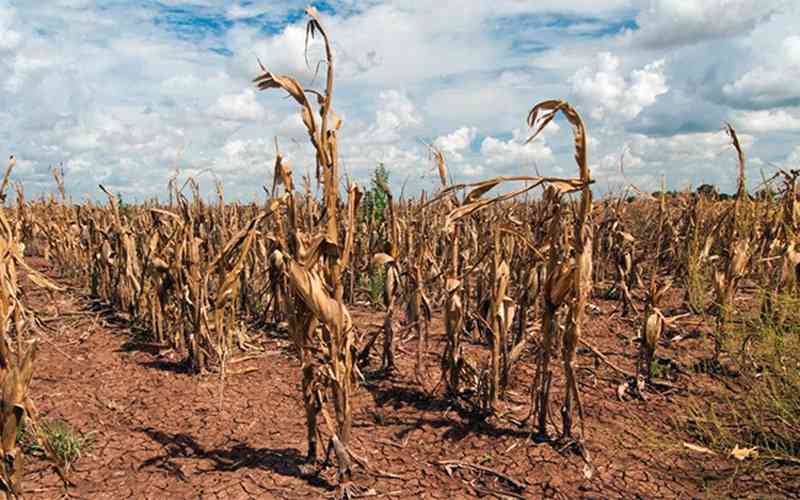 ZFU frets over 2% money transfer tax
In its 2023 budget submissions, the ZFU said the 2% tax significantly reduced the income of farmers since most payments are received via electronic transfers.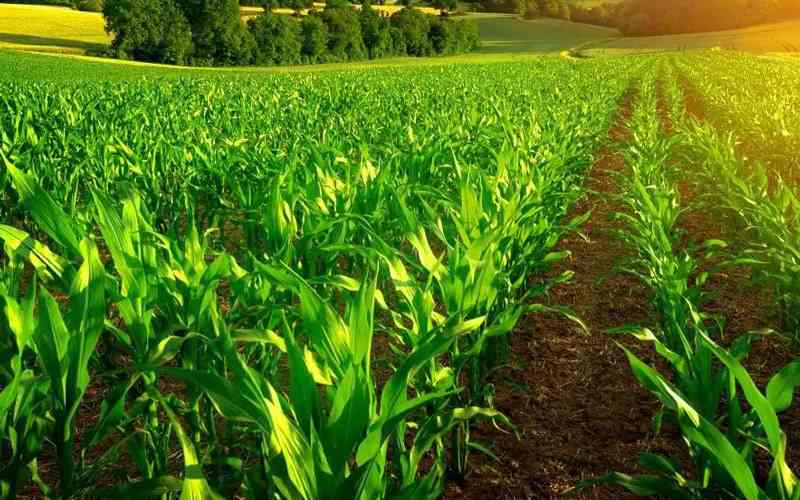 High inputs prices worry farmers
Zimbabwe Farmers Union (ZFU) president Abdul Nyathi said: "We are worried that prices of farming inputs remain on the high side as we face the summer season.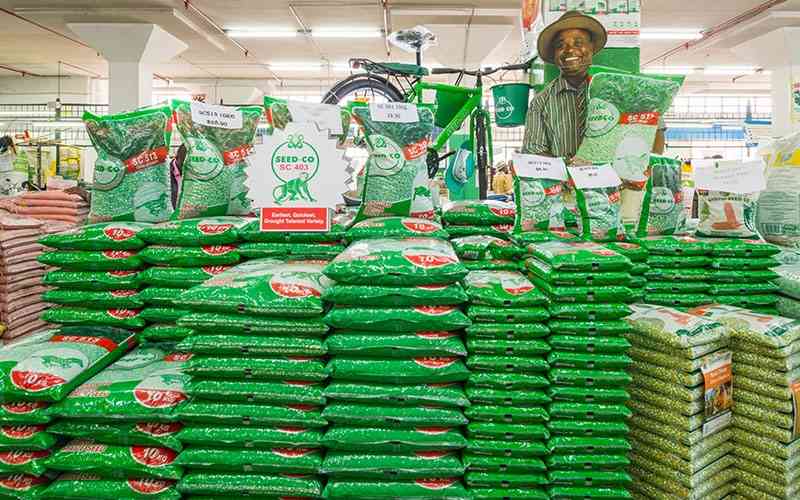 Govt refreshes 99-year leases
Lands, Agriculture, Water and Rural Resettlement minister Anxious Masuka told NewsDay that the process to get a 99-year lease will now be "automatic" and securitised.