'Budget entrenches inequalities'
Finance minister Mthuli Ncube last week presented a ZWL$58,2 trillion 2024 national budget, projecting a domestic economic growth of 3,5% next year.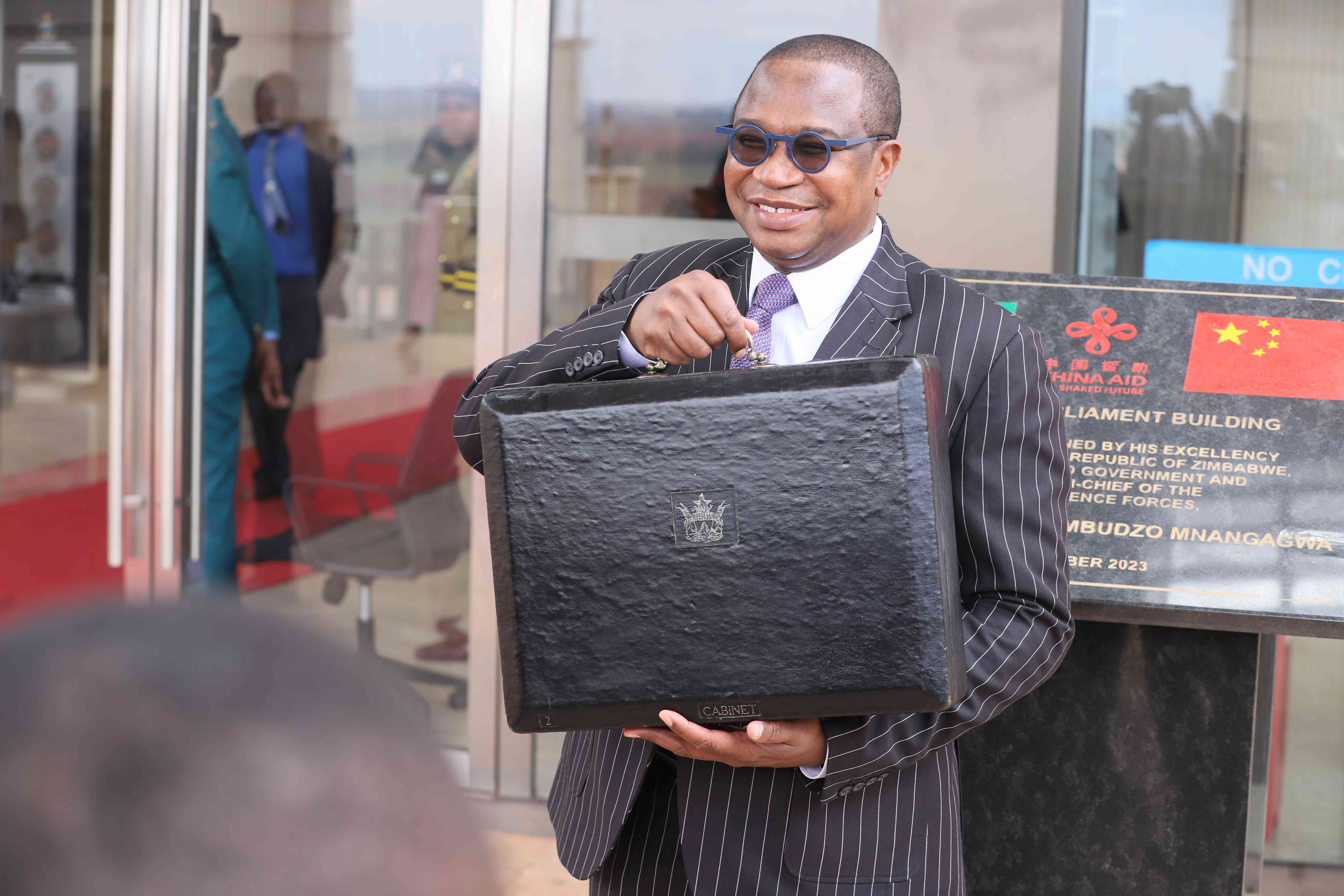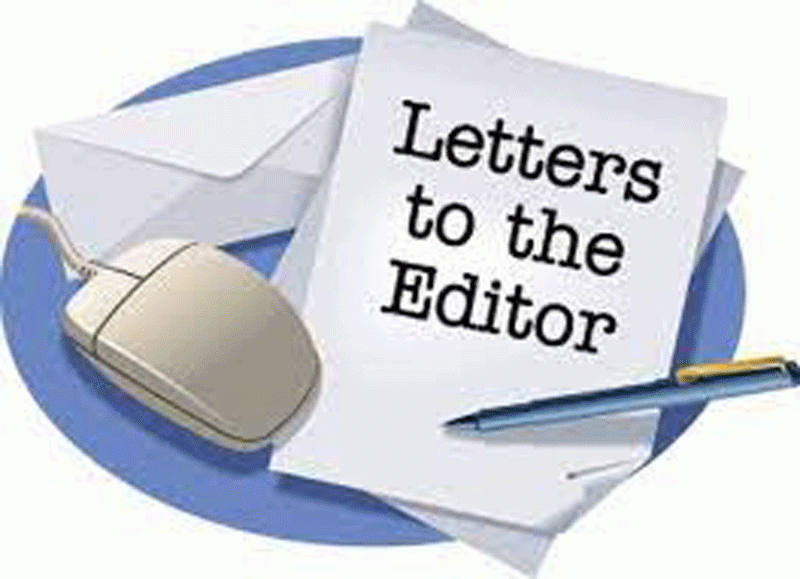 Premium
Biti rips into Ncube's 'disastrous' budget
Biti who was Finance minister at the height of Zimbabwe's first dollarisation phase between 2009 and 2013, said it was time to abandon the local currency for the second time.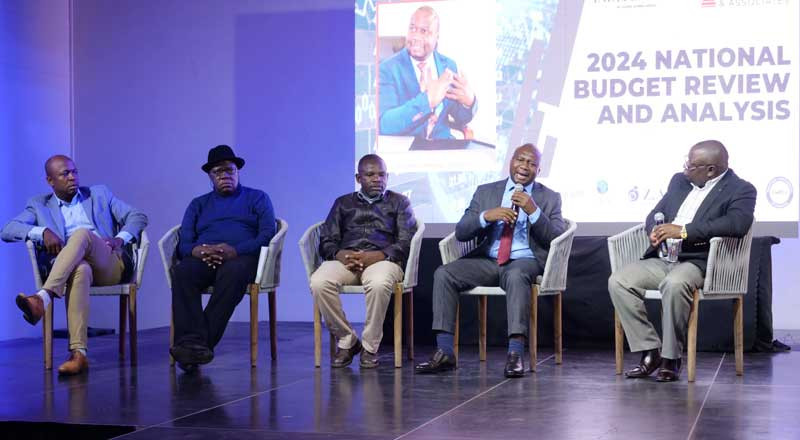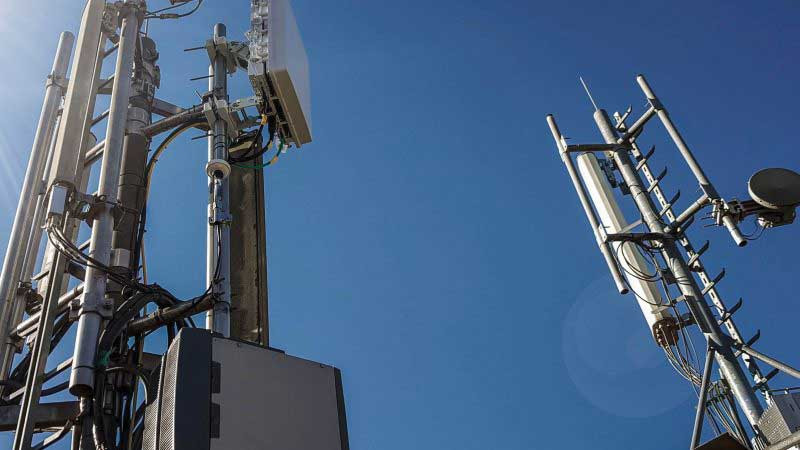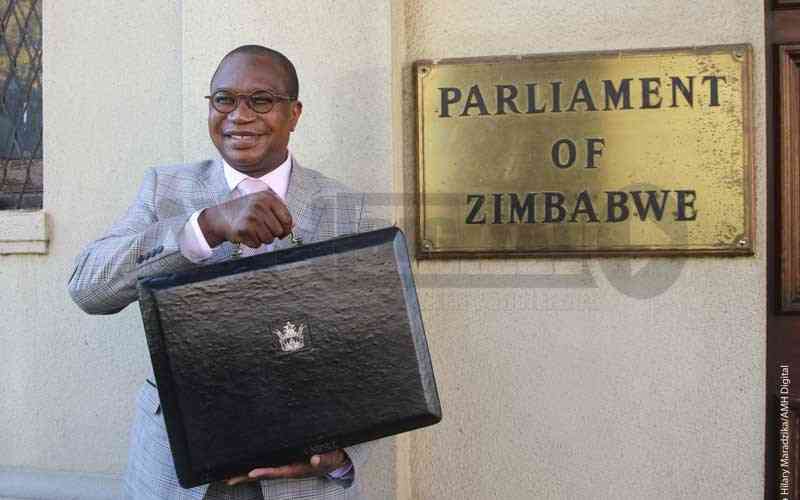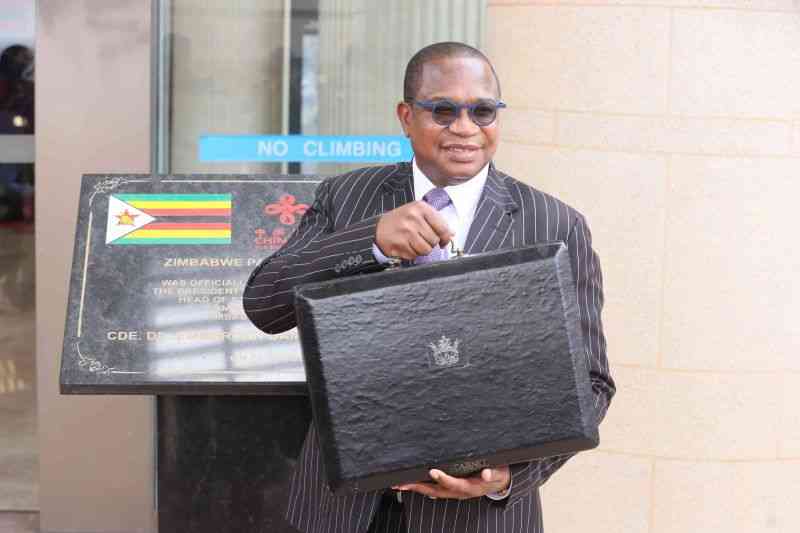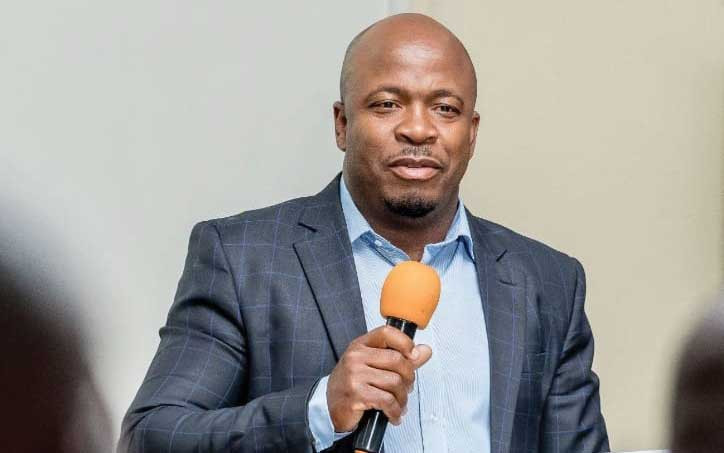 Reject budget, MPs urged
Biti said the proposed government takeover of third party insurance was clearly unconstitutional.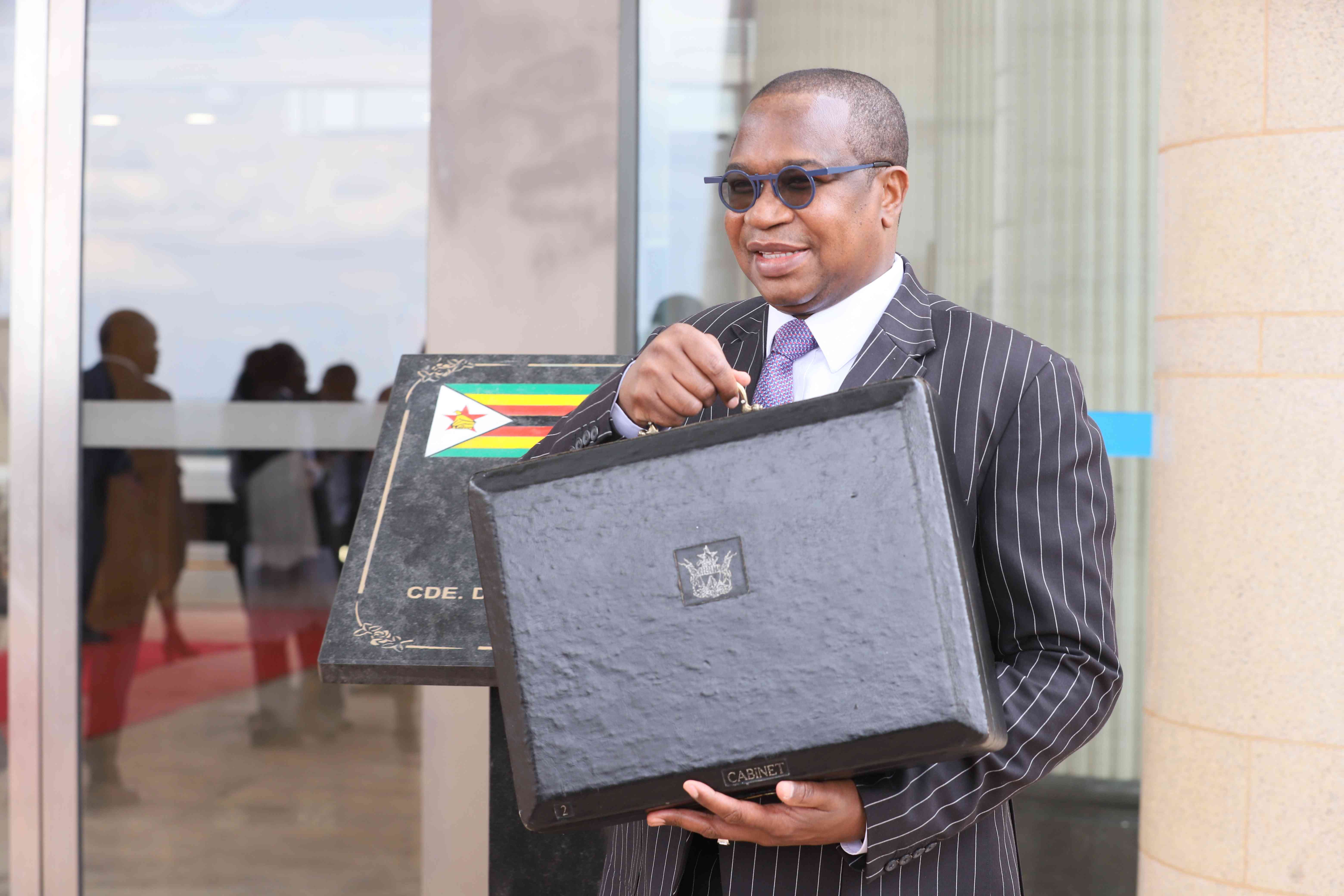 2024 National Budget anti-poor
The controversial tax has been widely condemned as an extra burden on industry, and citizens already struggling to make ends meet.