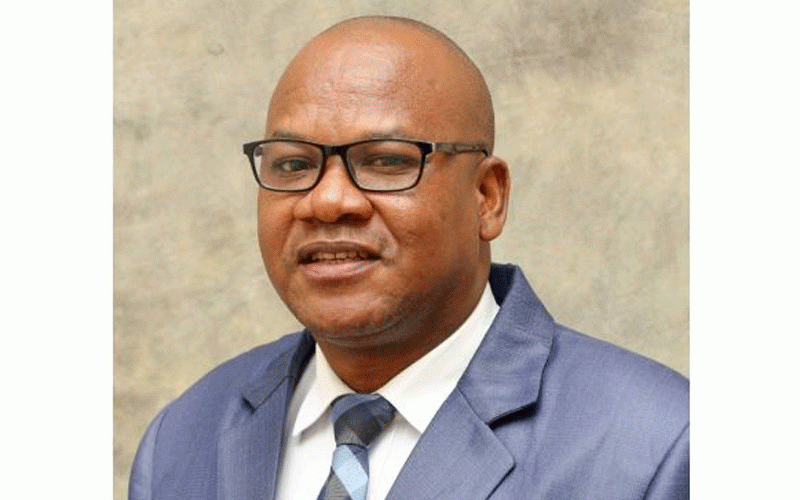 SI 162: Too little, too late?
One of the recommendations of the Commission has led to Statutory Instrument 162, which instructed pension funds to compensate for loss of value.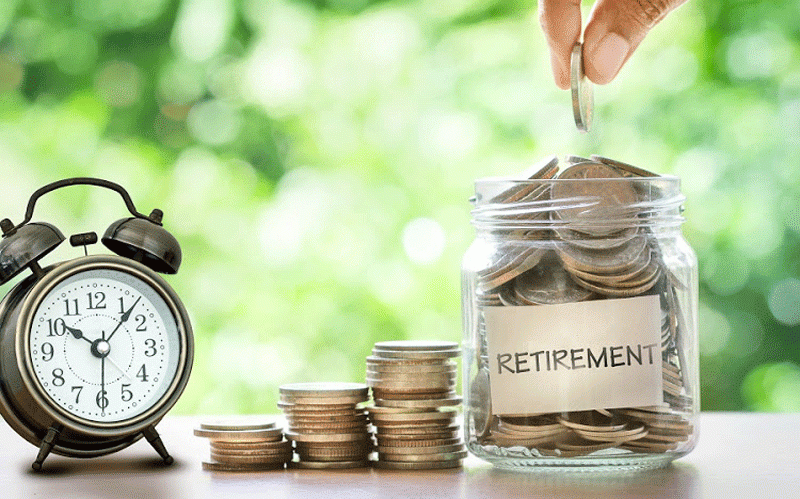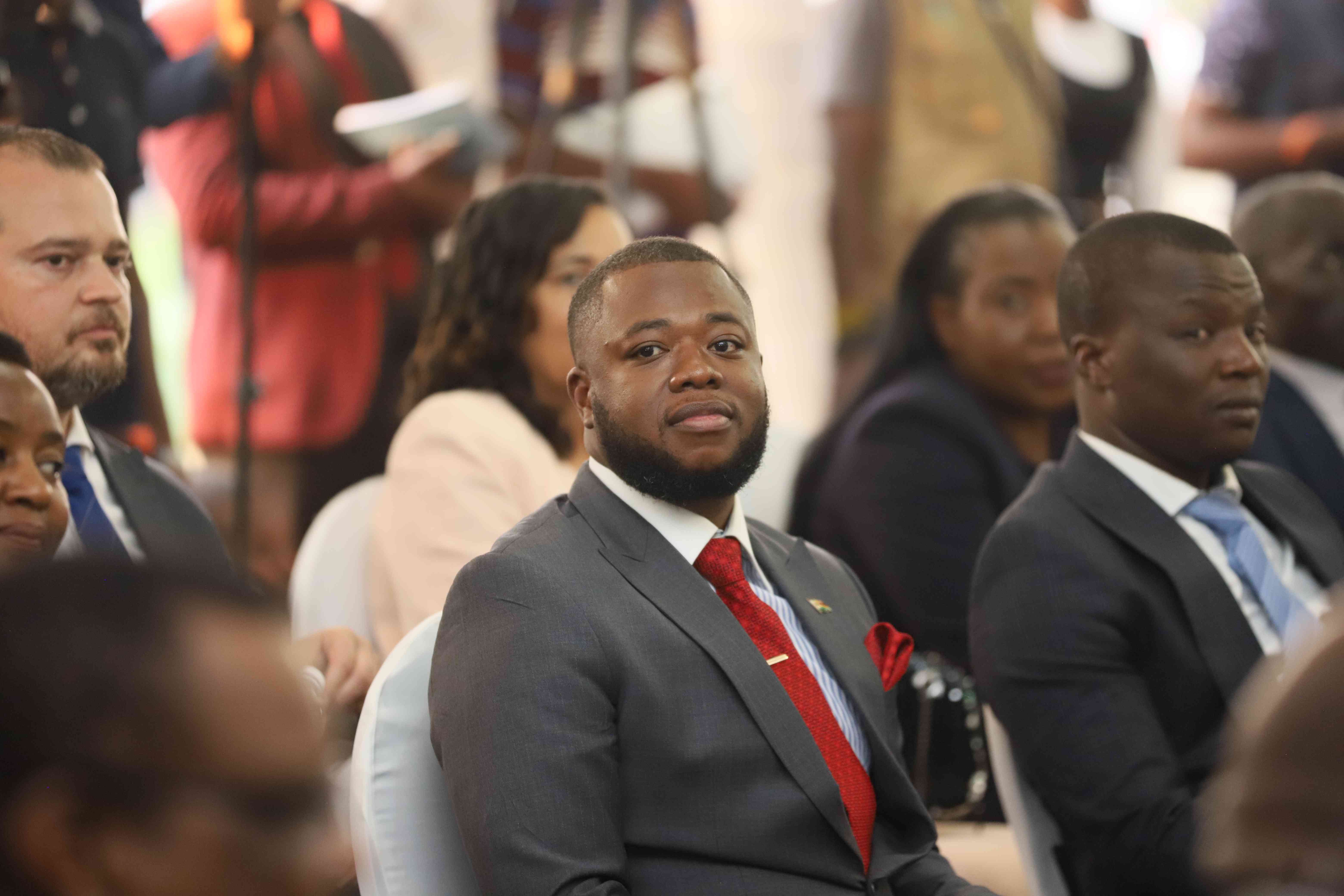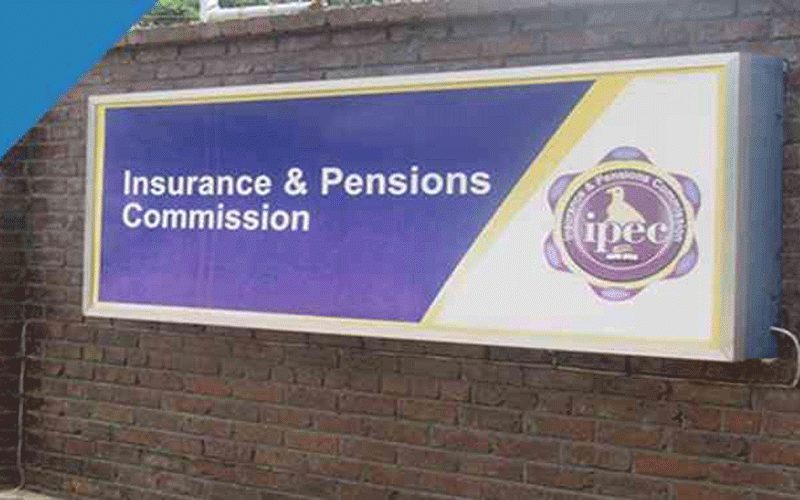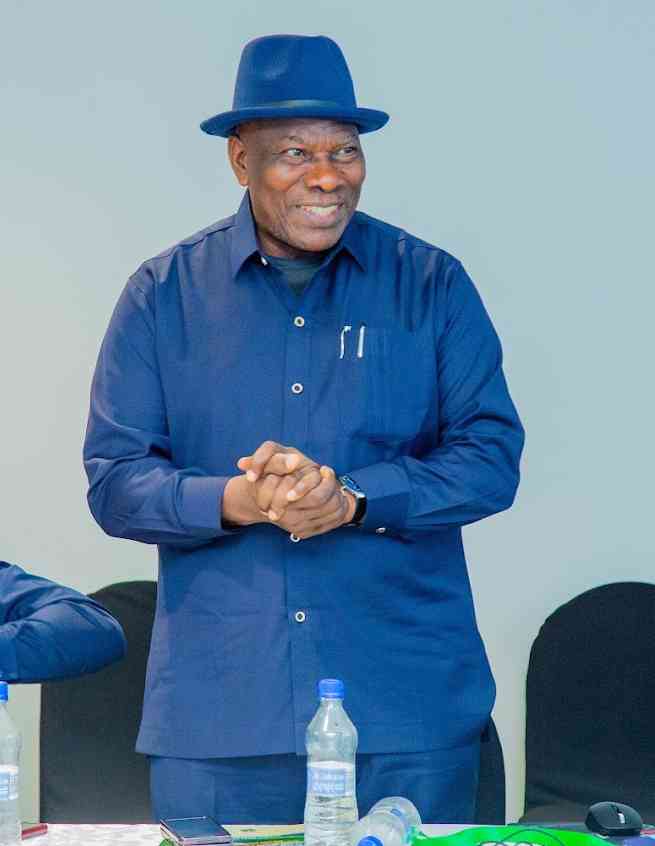 Effective pension fund management
With the introduction of the new Act for the industry, trustees have been given an opportunity to re-engage with their fund rules again.