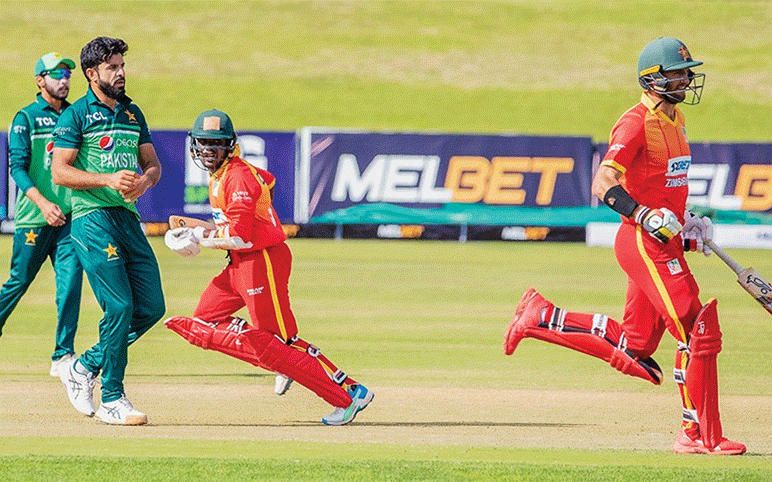 Zim go full strength against Pakistan A
The notable absentee is Sikandar Raza who is involved at the Indian Premier League and will proceed to the United States where he has been picked to play at the Major League.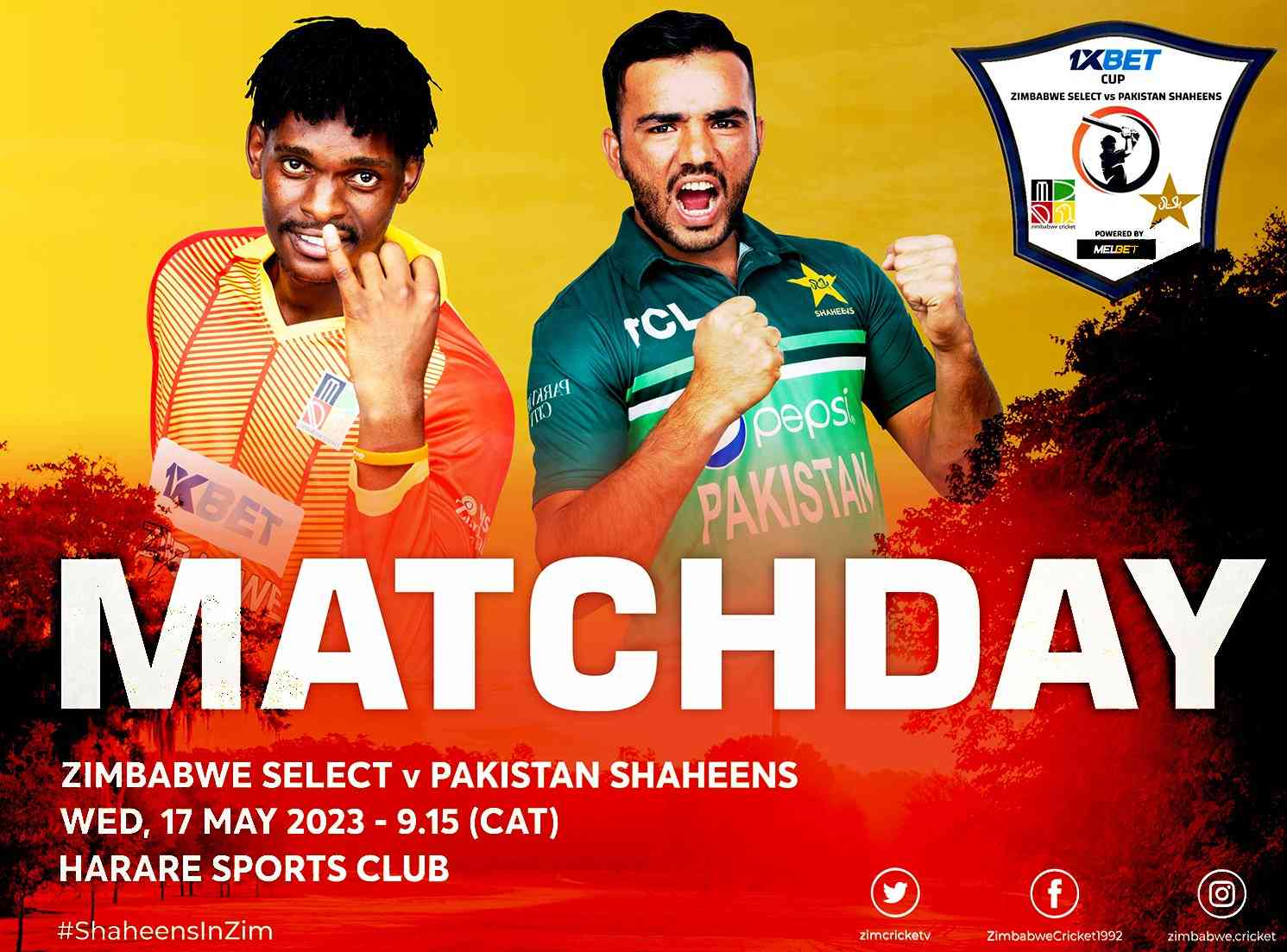 Gary leaves Zim off Ballance
The gamble appeared to have paid off as Ballance had settled into a key member of the Chevrons' batting line-up across all formats of the game.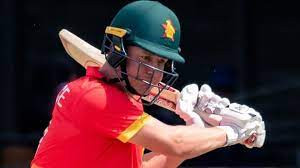 Chevrons on revenge mission
Zimbabwe lost to Netherlands at the International Cricket Council T20 World Cup last year and are hoping to get one over their opponents in this series.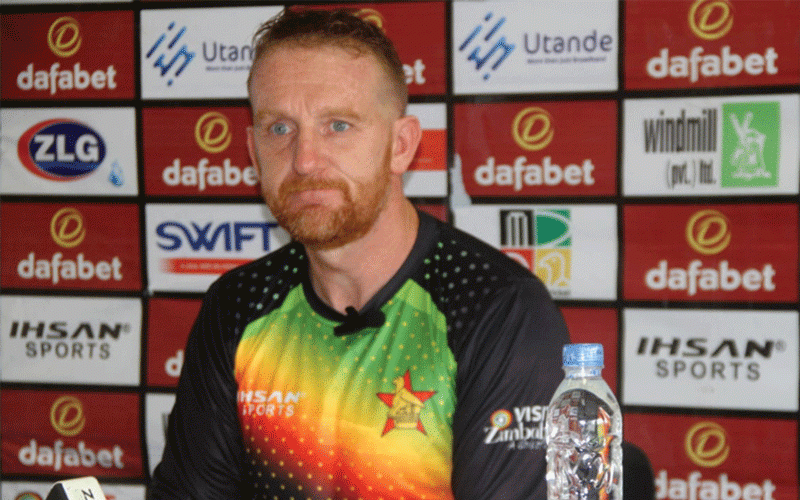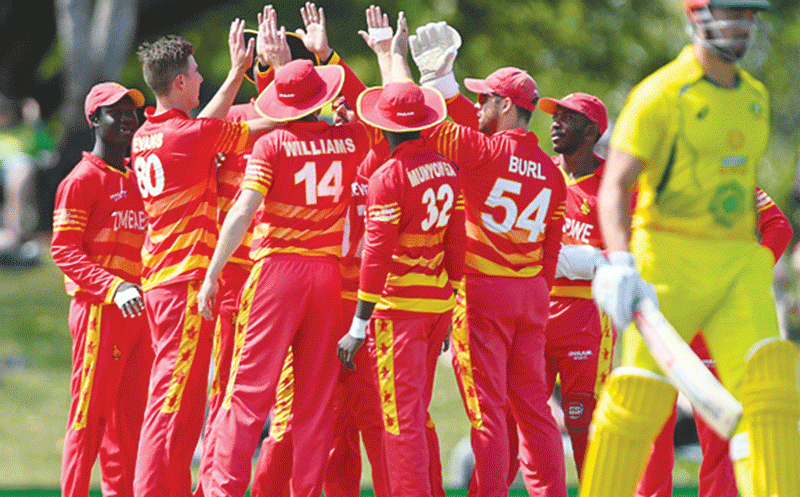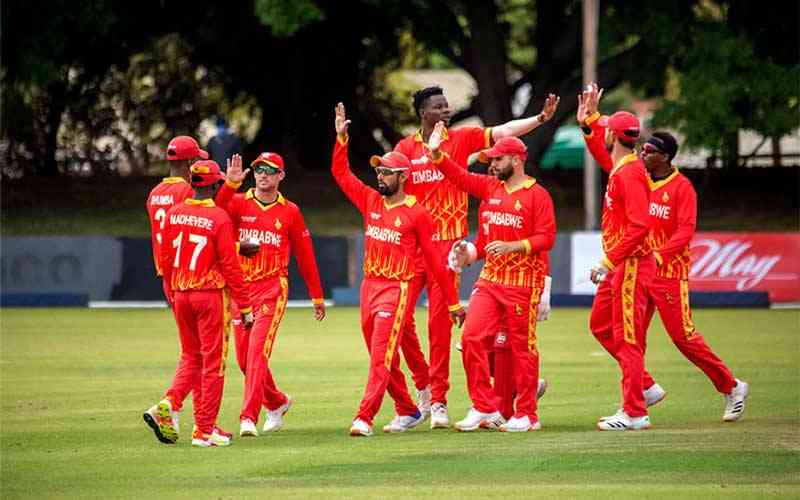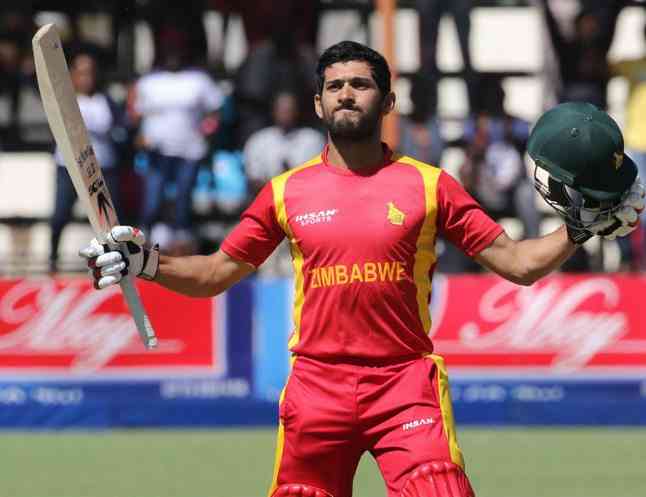 Raza to miss West Indies Test series
The Zimbabwe Cricket administration has been supportive of Raza's ambitions in limited overs cricket, which could benefit the team in the World Cup qualifiers in winter,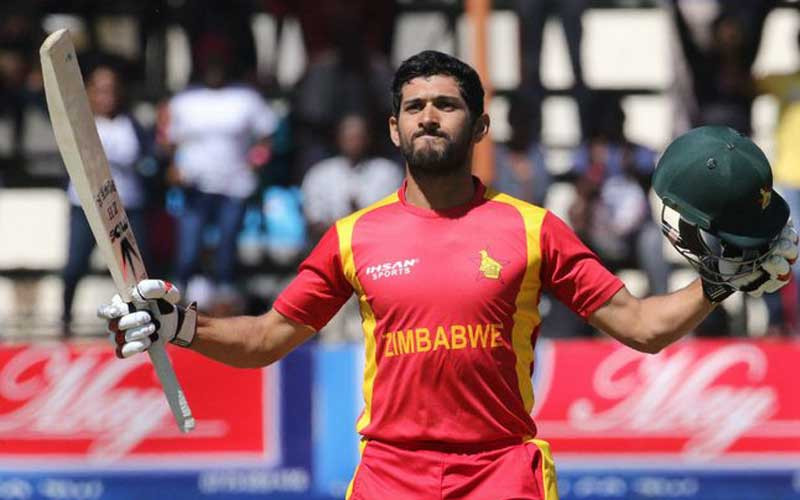 Another ICC honour for Raza
Having been also named in the ICC T20 Team of The Year on Monday, he becomes the only player to make it into both the ODI and T-20 Team of The Year.