POSB gets nod to scout for investors
POSB is one of 107 State entities earmarked for partial or full privatisation, in a strategy that authorities say will help it attract fresh capital.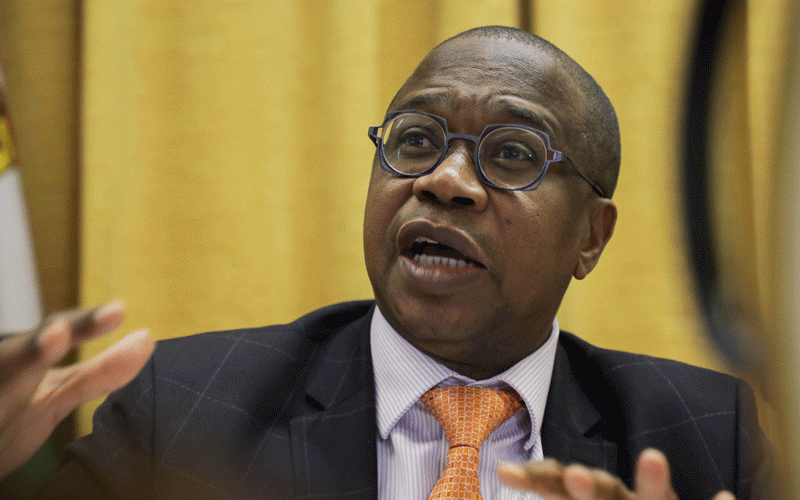 Govt's policy inconcistency legendary
The same measure was again declared in 2018 and other times in the past, which makes it quite clear why Zimbabwe's manufacturers have been unable to walk out of their cribs.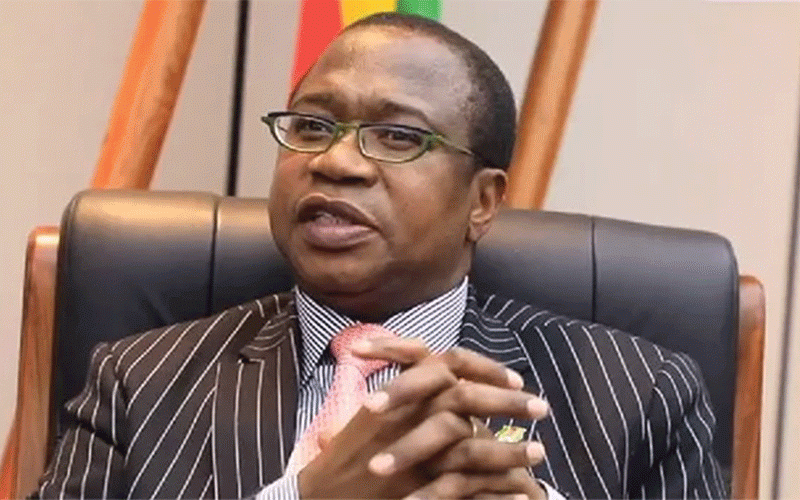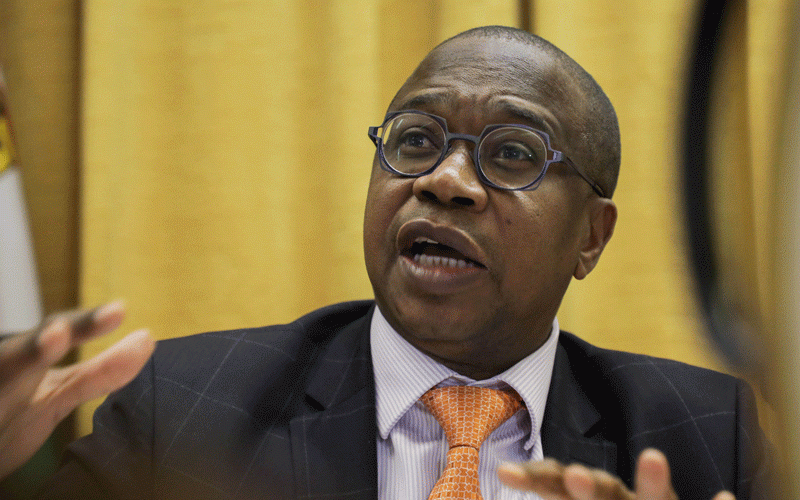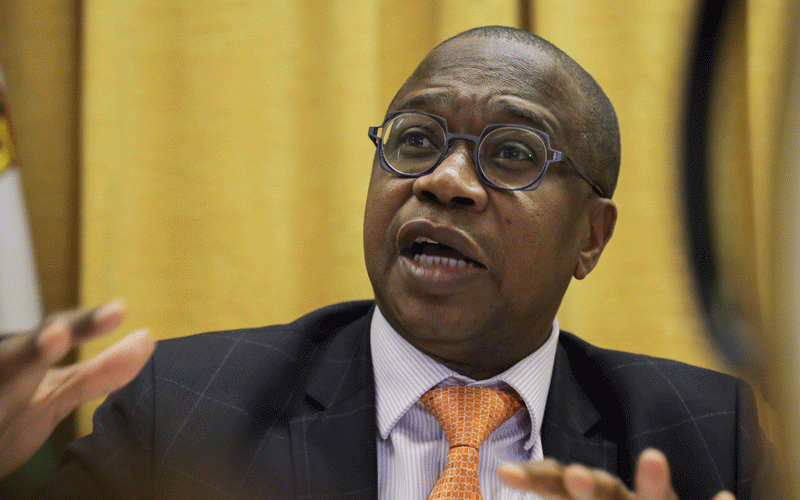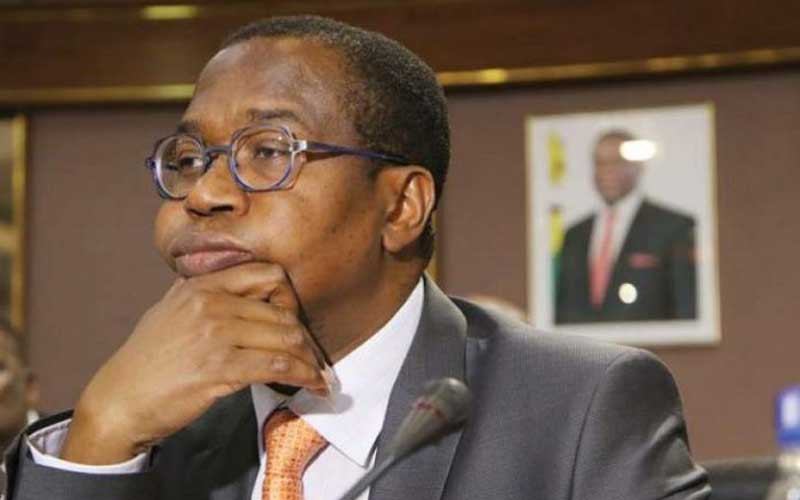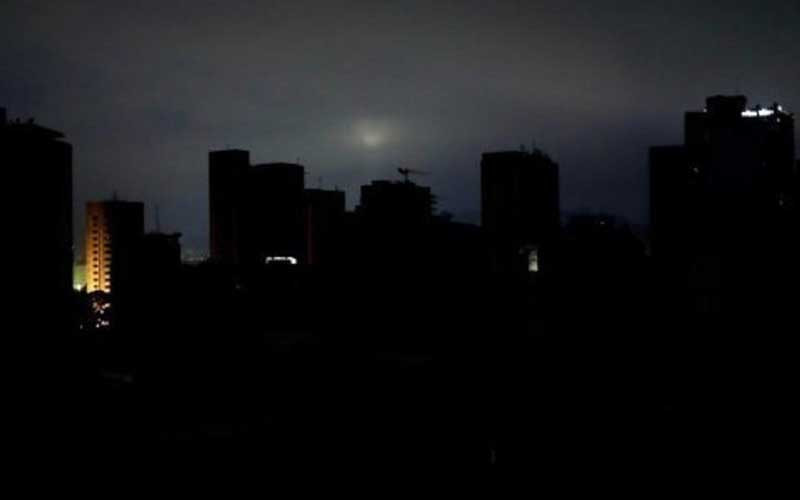 Give Zim a relief — for once
FINANCE and Economic Development minister Mthuli Ncube last week presented a national budget, which many say is anti-poor.