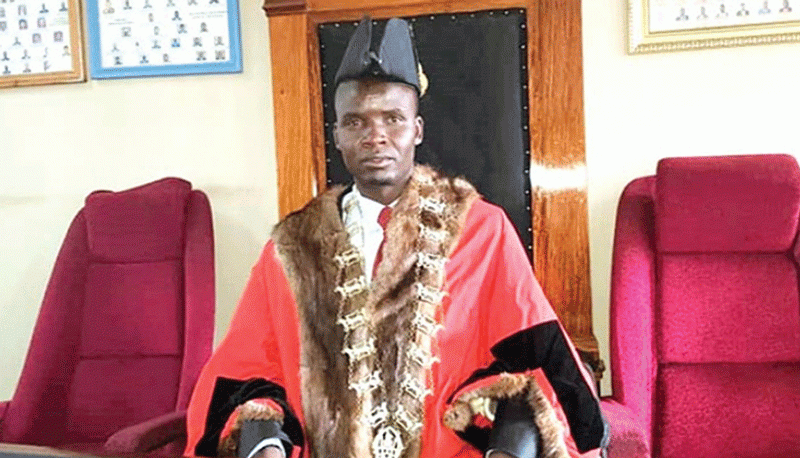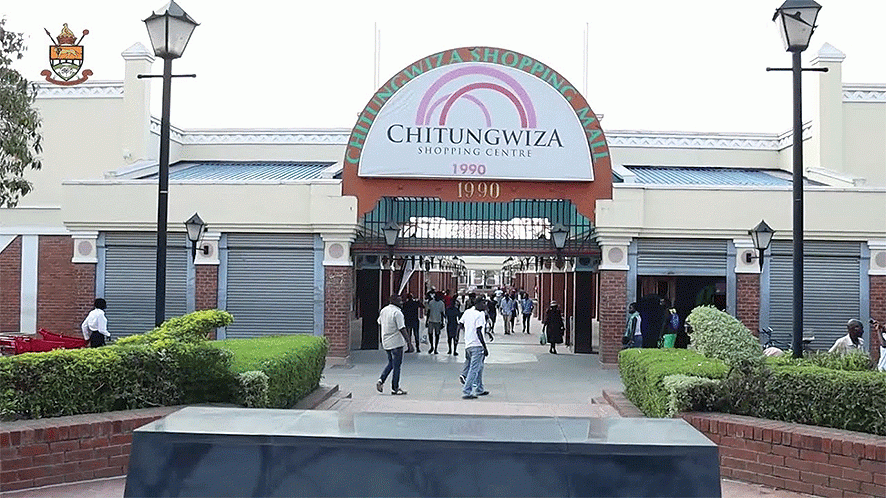 ChiTown councillors, director face off
In a bid to dodge the Labour Court order, councillors are however accusing Kasu of illegally appointing planning officer Winnet Mutanda as town planner in 2020 when he was the acting town clerk.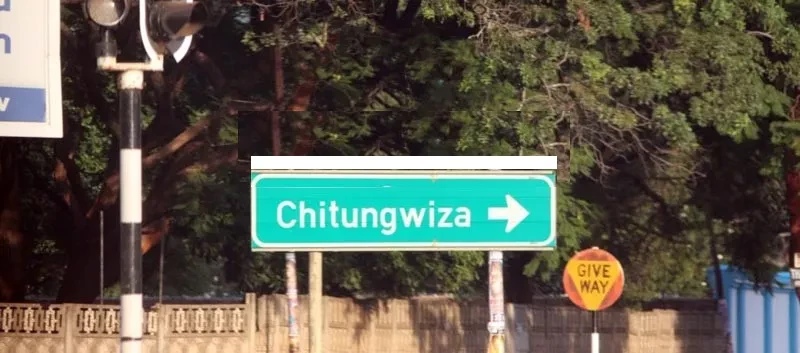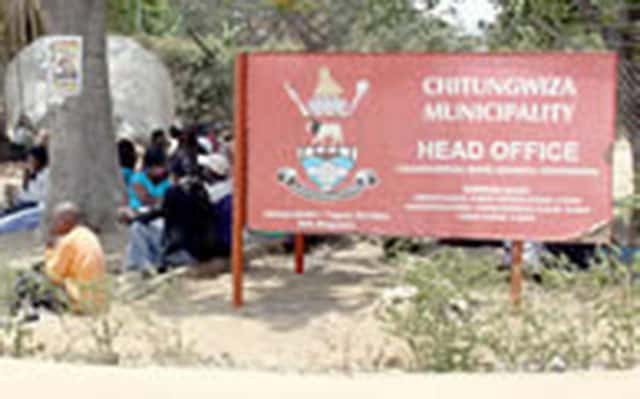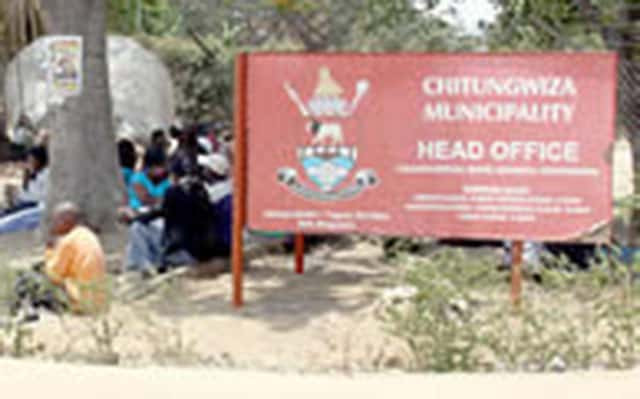 Supreme Court dashes ChiTown hopes
According to court papers, Chitungwiza Municipality entered into an agreement with Delatfin in 2007 whereby the latter would repair the machines and recover the costs through an agreed rental fee.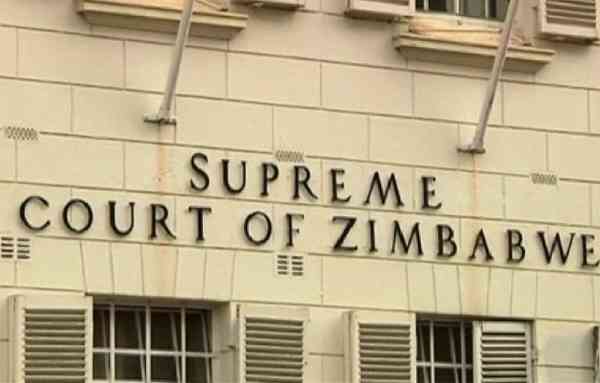 Chitungwiza plots blitz to raise cash
Speaking at a recently held full council meeting acting, finance chairperson Tumayi Magadzire revealed that council was losing revenue through commercial activities taking place in residential areas.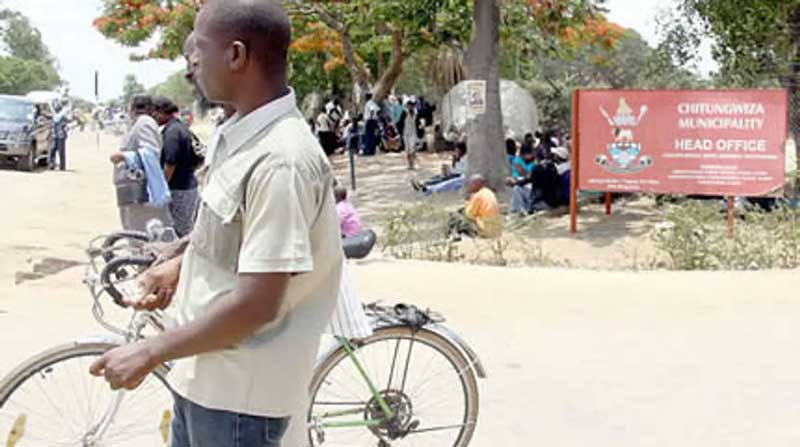 Women carry burden of health sector graft
Runesu looks dejected and impatient after seeing some people coming into the clinic and getting assistance while she sat for close to three hours without any help.