MUCKRACKER: It truly now smells like 2008!
Like the Gold Mafia documentary before it, the documents released by The Sentry show apparent attempts at state capture by this controversial crook from across the border.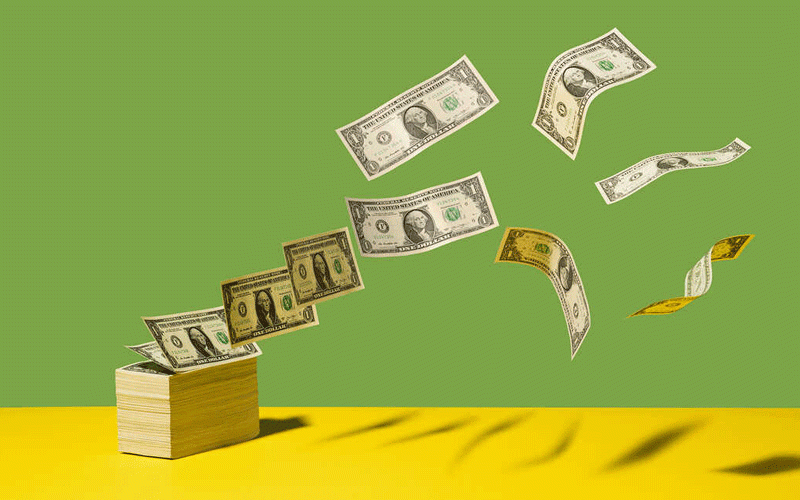 The Passover
The books of Exodus and Deuteronomy take a different route altogether.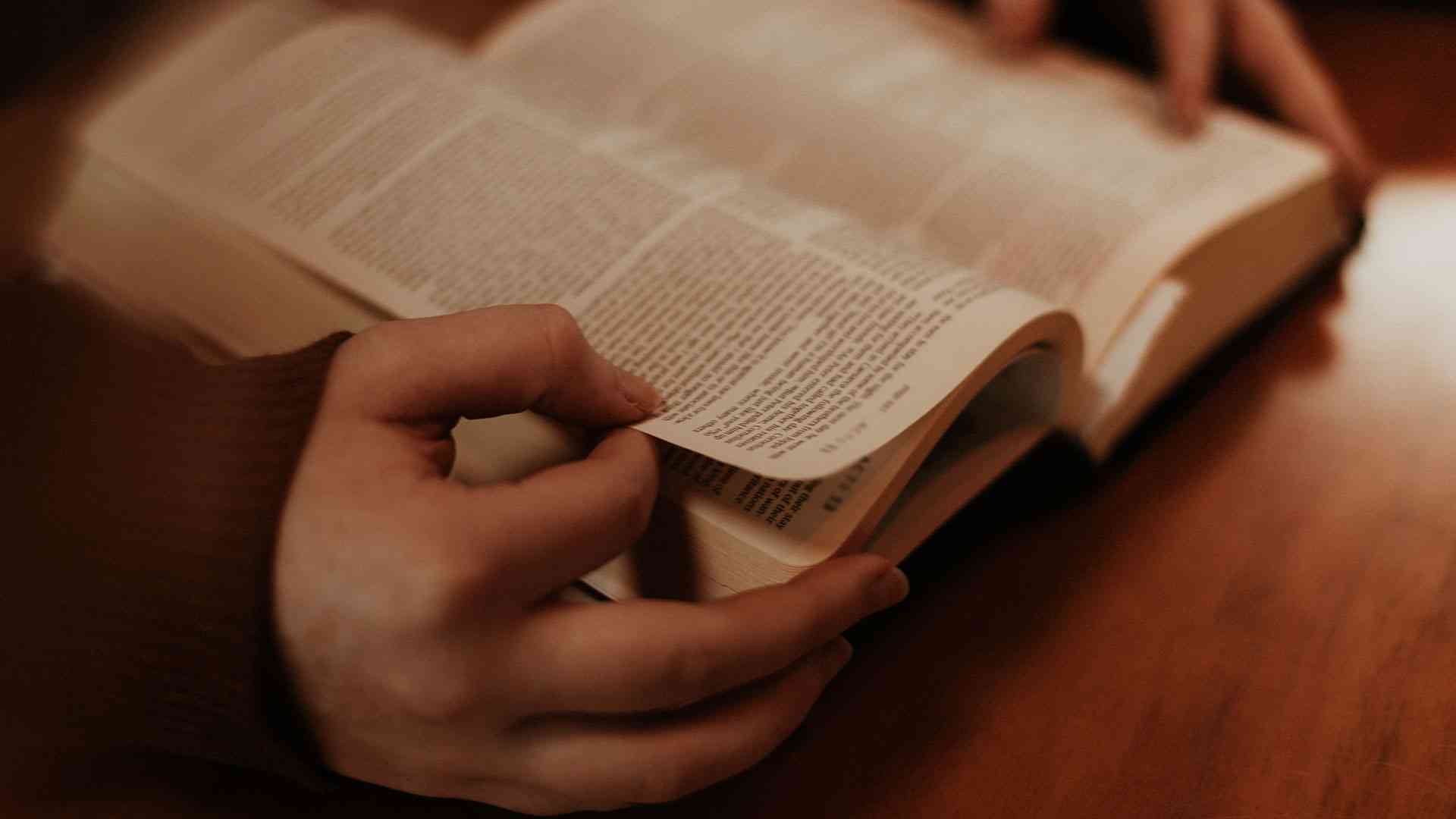 Bread price goes up
Some retailers in Harare yesterday hiked the price of bread in local currency from around $790 to about $900.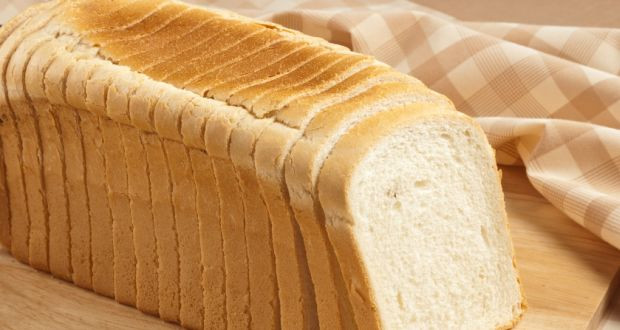 Sunday word: God's luni-solar calendar
The Lord proceeded to create other measures for our planetary calendar. Genesis 1:14 refers; "And God said, "Let there be lights in the firmament of the heavens to separate the day and the night; and let them be for signs and for seasons and for days and years."
By The Independent Apr. 3, 2022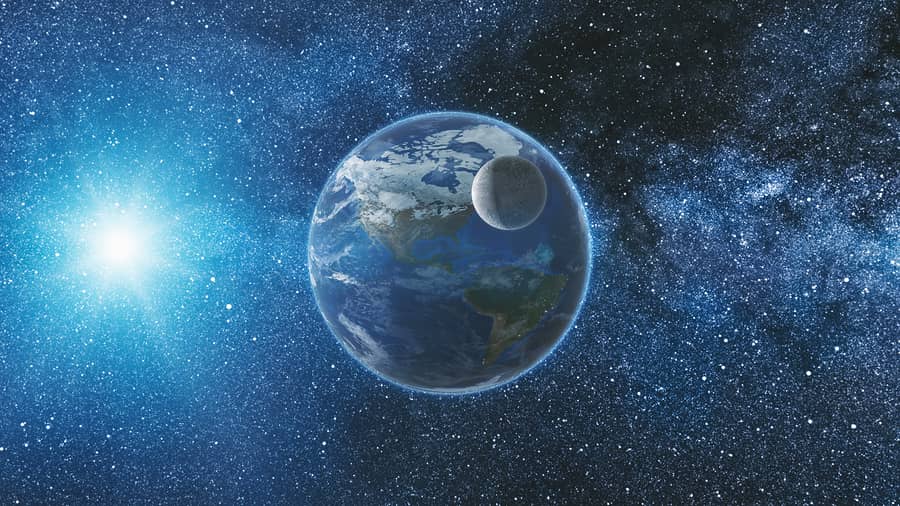 Sunday word: God's luni-solar calendar
The Lord proceeded to create other measures for our planetary calendar. Genesis 1:14 refers; "And God said, "Let there be lights in the firmament of the heavens to separate the day and the night; and let them be for signs and for seasons and for days and years."
By The Independent Apr. 3, 2022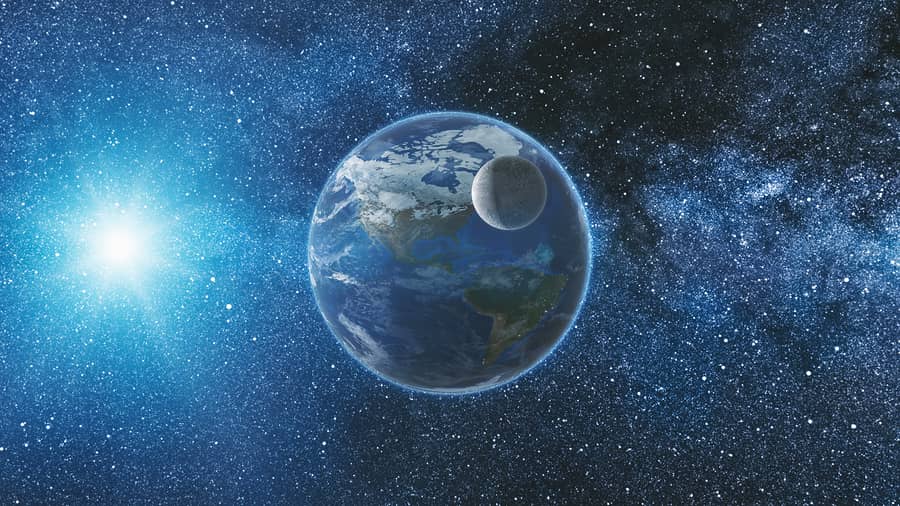 Russia-Ukraine war and the Zimbabwe daily bread
BY TAFADZWA MUSARARA The current Russia military onslaught will not only destroy lives and infrastructure in Ukraine, but also bring unprecedent food insecurity and social upheavals to the rest of the world. This will deliver a catastrophic impact on the world's poorest and paralyses humanitarian work in the feminine hit regions. Russia and Ukraine, once […]
By The Independent Mar. 12, 2022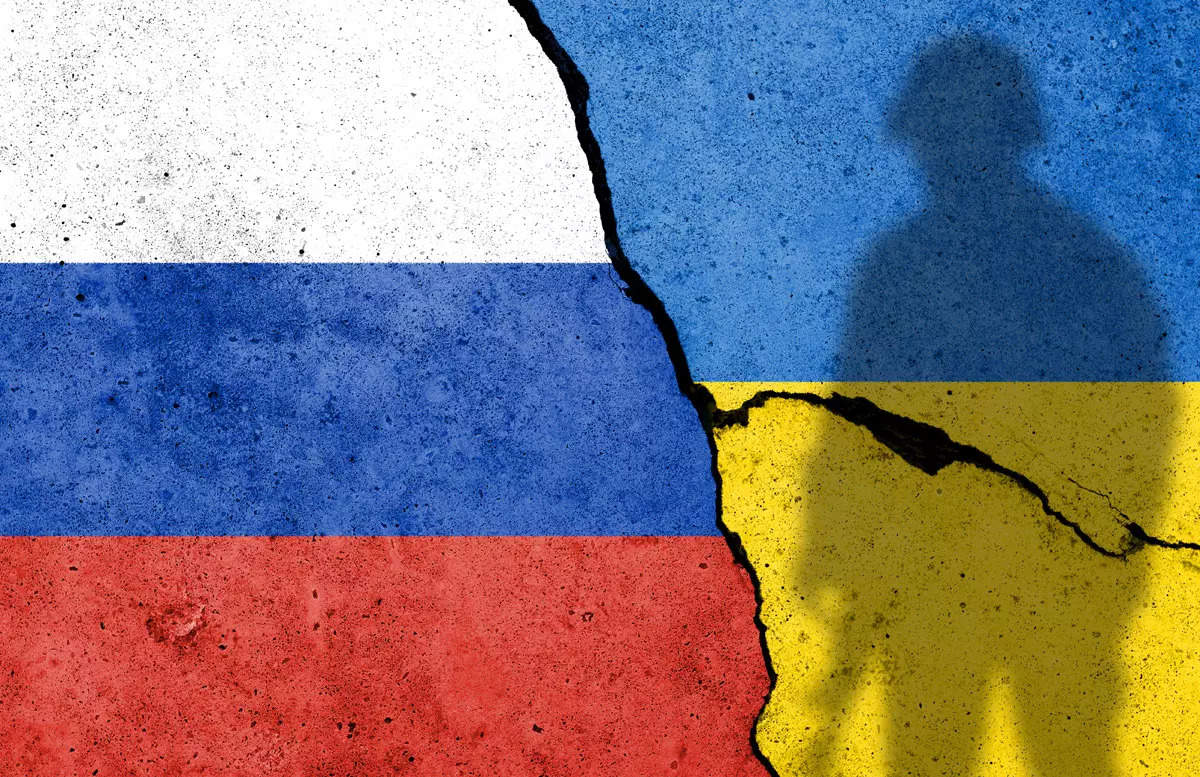 Russia-Ukraine war and the Zimbabwe daily bread
BY TAFADZWA MUSARARA The current Russia military onslaught will not only destroy lives and infrastructure in Ukraine, but also bring unprecedent food insecurity and social upheavals to the rest of the world. This will deliver a catastrophic impact on the world's poorest and paralyses humanitarian work in the feminine hit regions. Russia and Ukraine, once […]
By The Independent Mar. 12, 2022