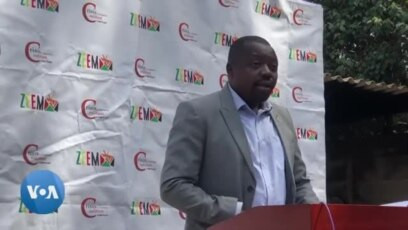 Civil servants restive over bonus
The civil servants have also requested government to deal with some of the outstanding issues agreed on to improve their working conditions.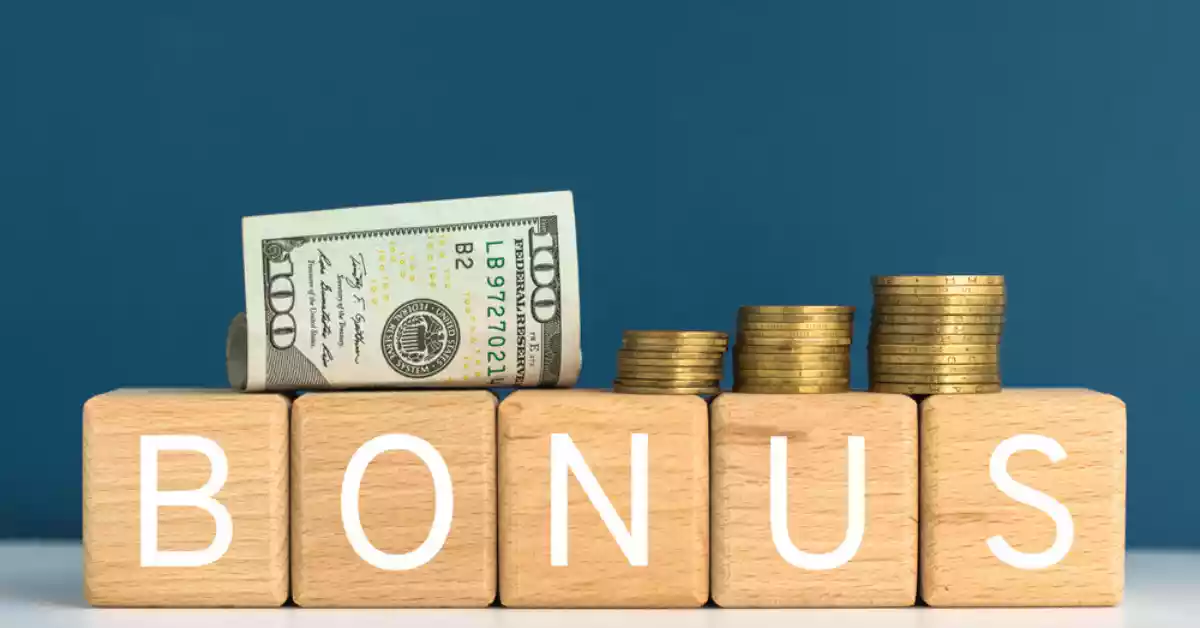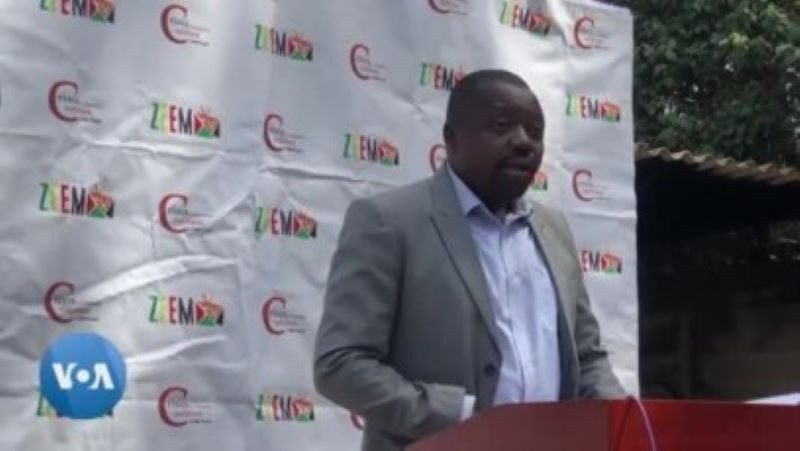 Premium
Govt turns heat on errant schools
This follows reports that thousands of pupils across Zimbabwe were sent back home for failing to pay fees when schools opened for the third term early this month.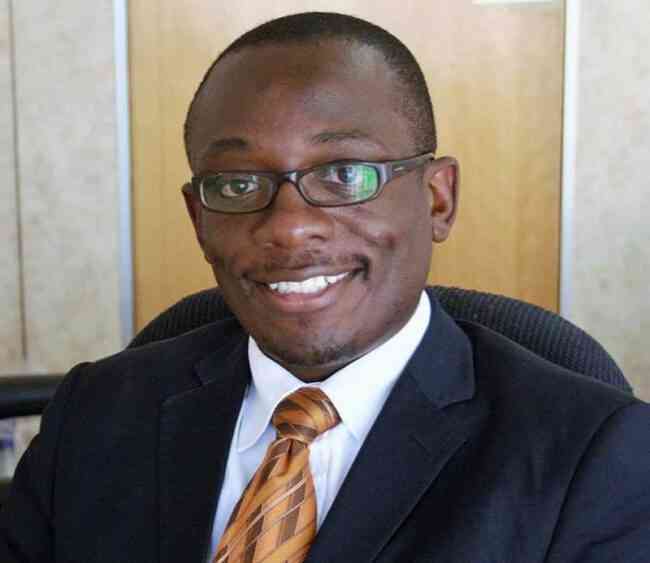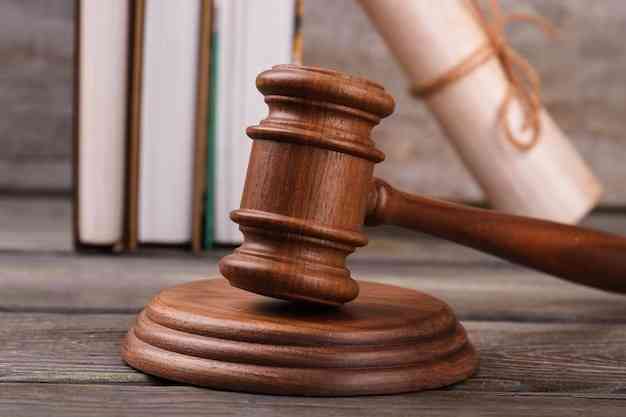 Teachers send salary review SOS
Amalgamated Rural Teachers Union of Zimbabwe leader, Obert Masaraure said teachers were demanding US$1 260 to cater for their basic needs.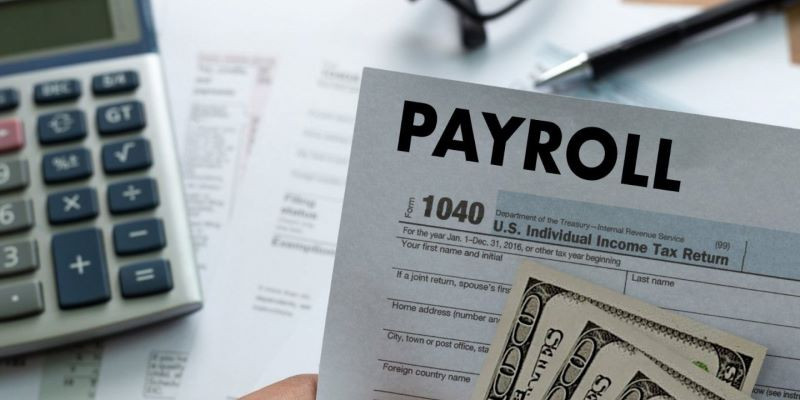 Artuz leader in court for murder
The Artuz leader is alleged to have killed activist Roy Issa, at a Harare hotel on June 1, 2016 following a beer-drinking spree.