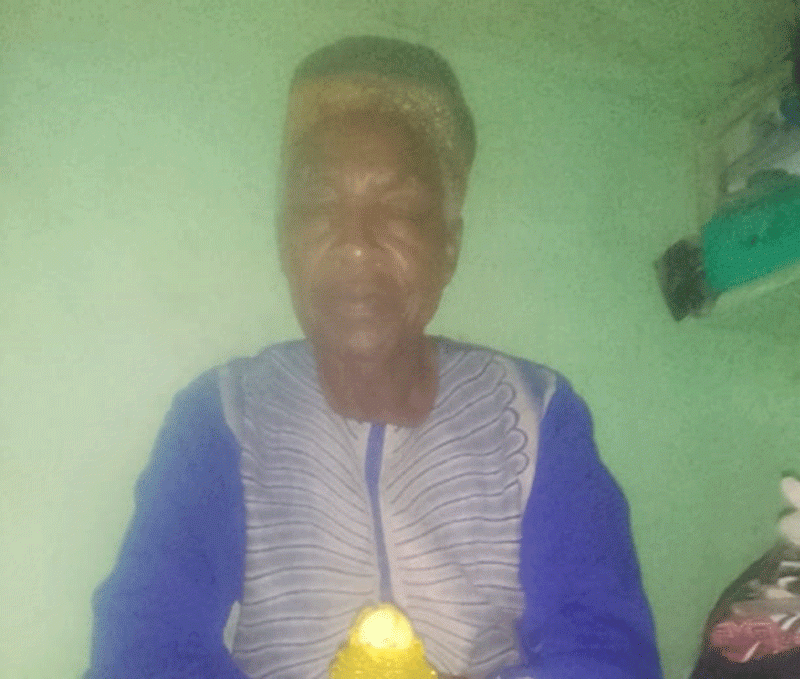 Over the years, Chitungwiza has produced some of the popular prophets and spiritual healers that have impacted the country and abroad.
There has been a proliferation of prophets and spiritual healers in Zimbabwe, with the majority having been directly or indirectly influenced by the dormitory town.
The name Chitungwiza was derived from "Dungwiza RaChaminuka", a cave where Chaminuka, who is regarded as one of Zimbabwe's greatest prophet, resided.
Chaminuka was the first to prophesy about the coming of whites and colonisation of Zimbabwe.
Popular clergyman Emmanuel Makandiwa, who is the founder of the United Family International Church (UFIC), made his name in Chitungwiza while pastoring at the Apostolic Faith Mission.
Prophetic, Healing and Deliverance Ministries (PHD) ministries founder Walter Magaya also grew up in the town.
Makandiwa, has since built a church in Chitungwiza last year, one of his church services was graced by President Emmerson Mnangagwa.
Magaya founded PHD Ministries on October 28, 2012 with an attendance of only 45 people in Chitungwiza before he moved to a spacious and convenient place in Waterfalls. Today his church has one of the biggest congregations in the country.
Both Makandiwa and Magaya have made their names even outside the country.
The late Madzibaba Sanders and Godfrey Nzira had established their shrines in Chitungwiza which attracted people from all walks of life from all over the country and abroad.
Madzibaba Stephen also shook the spiritual world when he became popular, but quickly lost his lustre when he operated a night club in Zengeza.
At the moment one of the biggest apostolic sects in the country is in Chitungwiza headed by one, Madzibaba Simba popularly known as "Commander".
Spiritual healer/Gombwe (angelic being) Doctor Bond grew up in the town and Sekuru Kafera made his name in the town.
Some of the prophets, who are on the rise include Aldridge Marufu, Success Chinomona and Madzibaba Owen of Velvet shrine.
Speaking to Standard Style, popular traditional healer Sekuru Kafera said the faith and spiritual healer frenzy could have been influenced by Chaminuka.
"I was born in Malawi, I came to Zimbabwe in 1972. It's been a while since I have been operating from this area," Sekuru Kafera said.
"Settling in Chitungwiza is not just a sheer coincidence, but I think it's the Chaminuka effect. He is regarded as one of the greatest prophets of all time to date.
"He stayed in this town, I think that is why we are witnessing many healers starting here. It is definitely the Chaminuka effect."
Doctor Bond said the dormitory town is special on its own.
"This country is very spiritual, Chitungwiza on its own is far spiritual from other places due to the Chaminuka factor," Doctor Bond said.
"That is why you see that, many popular prophets are either born in the town or on their way up the ladder, they pass through the town."
Incarcerated Chitungwiza North legislator Godfrey Sithole lobbied in Parliament for the cave, where Chaminuka was buried to be declared a national heritage site.
Related Topics