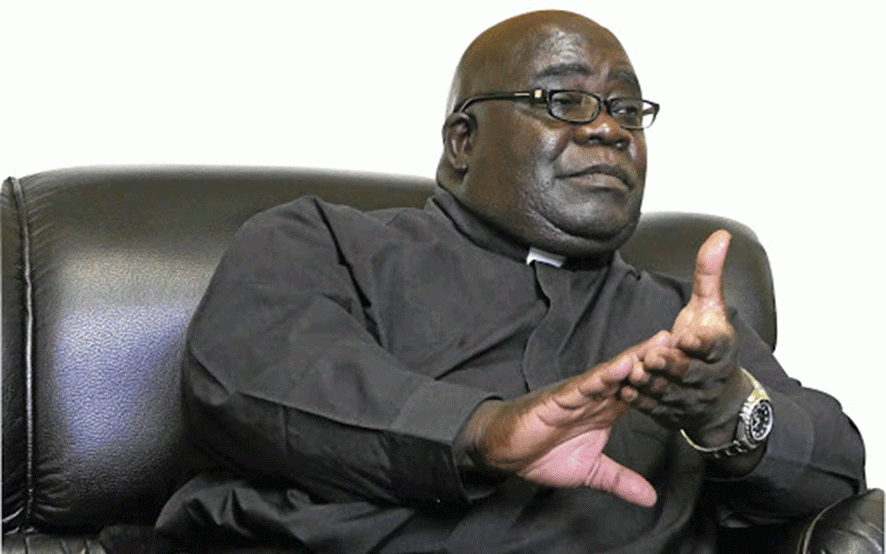 Introduce a diaspora ministry
Your Excellency, in view of the tainted legitimacy of your Presidency, methinks it would be a positive turning point towards statesmanship if you were to embrace the diasporas.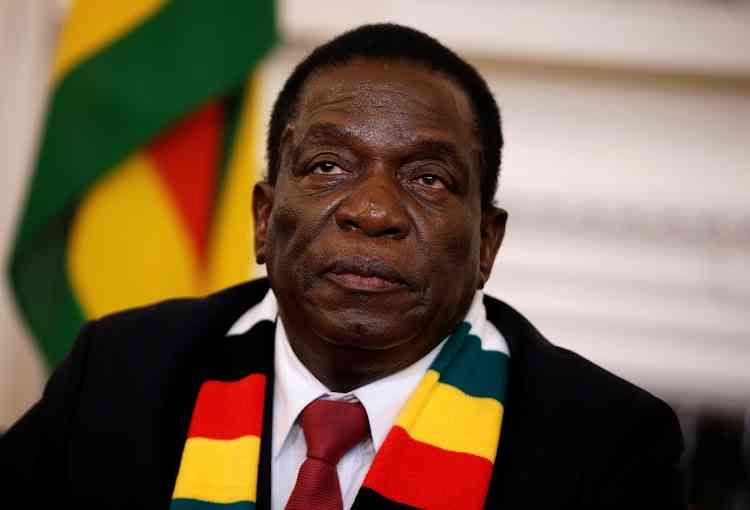 CSOs turn to Sadc over Zim polls
The August 23 and 24 elections saw President Emmerson Mnangagwa being declared winner ahead of opposition party leader Nelson Chamisa.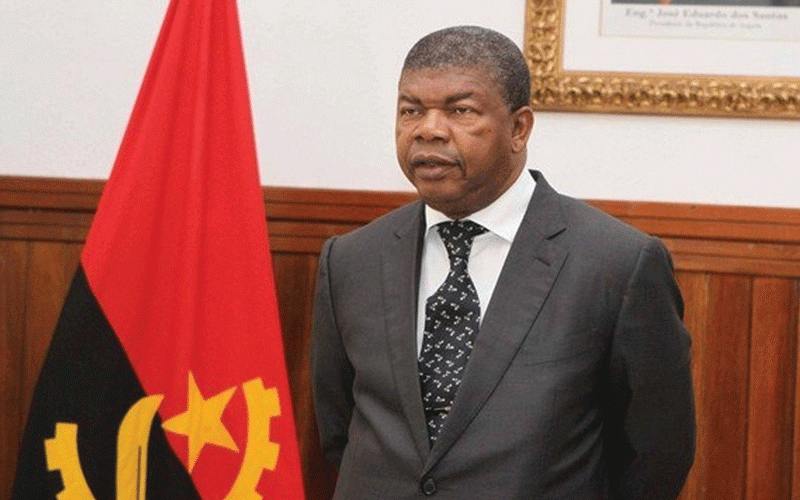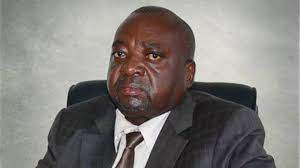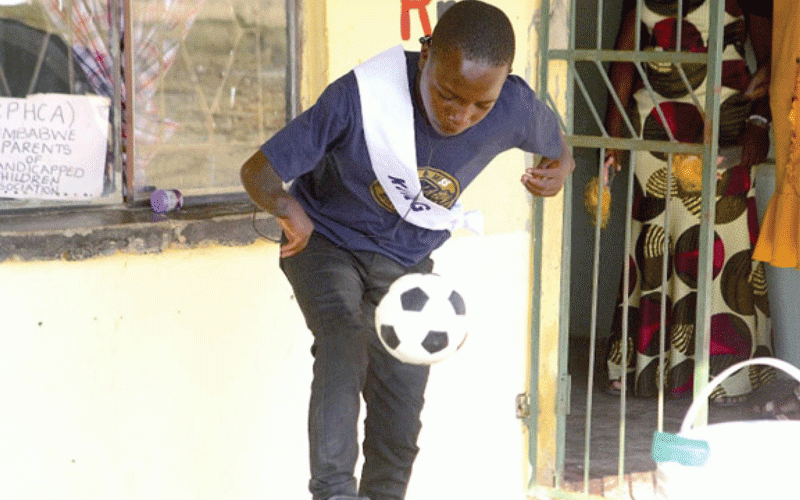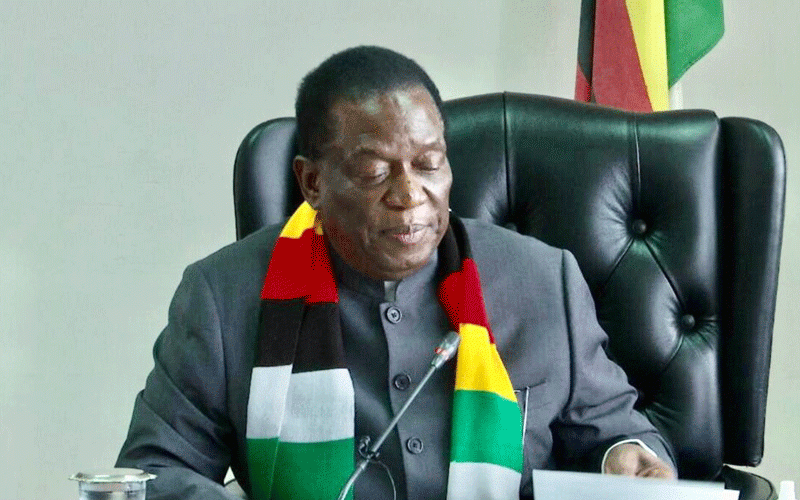 Editorial Comment: Scrap obnoxious NGO bill
The PVO Amendment Bill was passed by the then Zanu PF dominated Parliament early this year despite warnings from United Nations experts that it violated the right to freedom of association.