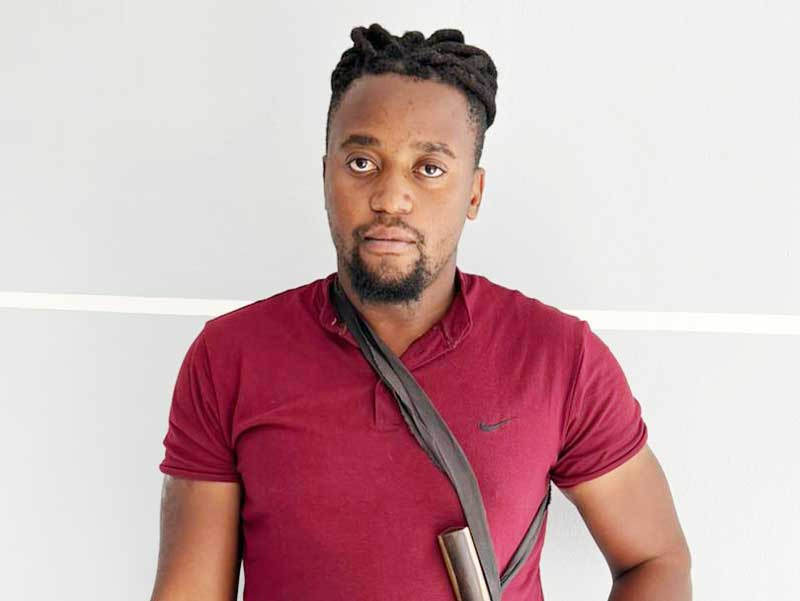 Self-styled prophet Bond Junior Gumbira, popularly known as Dr Bond, says economic woes facing the country will only be solved by adopting the monarchy system.
"I had a dream in which, the late hero Ndabanhingi Sithole told me that, the ancestors of this country want this country to have a king," Dr Bond said.
"In order to witness economic turnaround because that was the system prior to the war.
"The king will make sure that everyone know and follows our tradition, so that we can be blessed abundantly."
The youthful prophet said ditching our tradition and adoption of the so called internationally recognised morals and norms has affected the nation.
"This country is spiritual; everyone knows that you don't need a rocket scientist to tell you that," he said.
"We should adopt a monarch system, if we want to witness economic turnaround. I am telling you right now that even if we are to change presidents as many as 50, the status quo would remain the same.
"In this country, it is not about the education one possesses for you to rule, but what the ancestors want.
"Remember we won the liberation war against white settlers regime because of our spirituality. Any liberation war veteran can testify to that.
"On the issue of a spectre (tsvimbo yamambo), he claimed to have been given one by "spiritual elders."
"I have "tsvimbo yenyika. I was given by Baba Wiri Koti, who was keeping it for me. I was given by Baba Micho," Gumbira said.
The Mhangura born and Chitungwiza bred prophet claims that he once met the late former President Robert Mugabe when he was still in primary school after he heard about his prophecies of this nation.
"He told me to keep quiet about them(spectra) until a later stage, which is now," he said.
According to Dr Bond, if politicians and spiritual leaders do not follow him, then the nation should prepare for the worst.
Related Topics