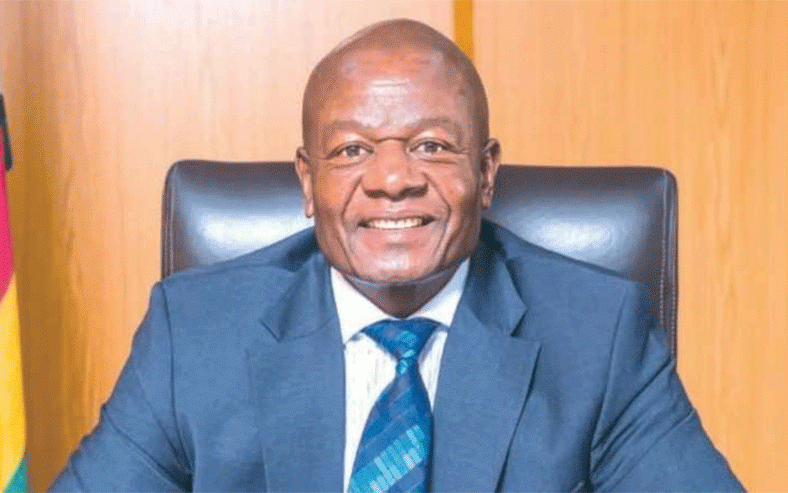 THE ruling Zanu PF party has been accused of forcing villagers and residents to attend its cell verification meetings as political tension rises ahead of the impending general elections.
On Saturday, Zanu PF youths allegedly went door-to-door in Eastview suburb, east of Harare, demanding that people attend a cell verification meeting addressed by local leaders.
Residents who spoke to NewsDay said they were told that they risk not getting title deeds if their names did not appear in the Zanu PF cell register.
Zanu PF Mashonaland East chairperson Daniel Garwe, party secretary-general Obert Mpofu, spokesperson Christopher Mutsvangwa were not answering their mobile phones when contacted for comment.
Harare Province chairperson Godwills Masimirembwa, however, confirmed the cell verification meetings, but denied that people were being forced to attend.
"Yes, we are conducting our cell verification meetings which are going well. As for people being forced to attend the meetings in Eastview,I do not know because it's not in my province, it is under Mashonaland East," he said.
Sources said in rural areas, village headmen have also been instructed to make sure that villagers attend Zanu PF meetings.
Some traditional leaders are also campaigning for ruling party candidates.
The Constitution prohibits chiefs from being members of any political party or participating in partisan politics.
Last week Friday, US State Department Deputy Assistant Secretary in the Bureau of African Affairs Robert Scott said Zimbabweans must be allowed to exercise their right to support political parties of their choice.
"Specifically here obviously at the front of everybody's minds currently in Zimbabwe is the election. Our embassy is also looking at that in order to support the institutions that will make the elections successful," said Scott during a Press briefing at the US embassy in Harare.
"The election will be a decision of the people of this country and having to freely exercise their right to vote without intimidation and curtailment."
Zimbabwe is expected to hold general elections in either July or August this year, although President Emmerson Mnangagwa is yet to proclaim election dates.
Related Topics