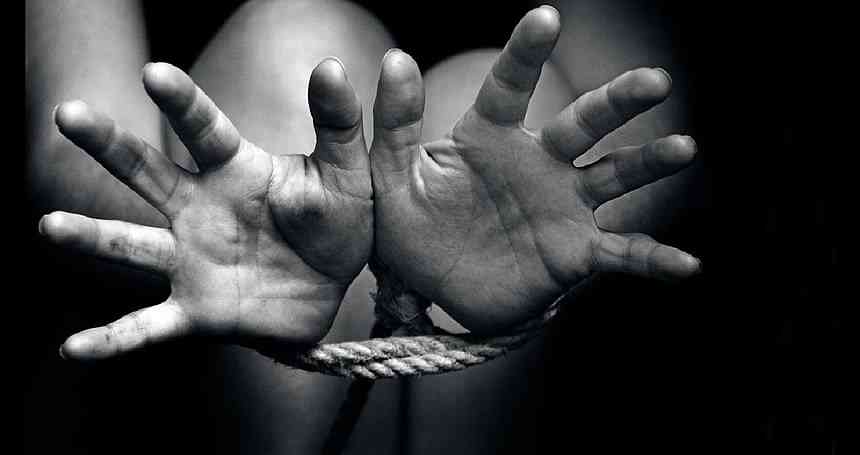 A HARARE man has been charged with theft and kidnapping after he stole a vehicle which had a child on board.
Kudakwashe Lee Moyo (21) was yesterday remanded in custody to today, when he appeared before Harare magistrate Dennis Mangosi.
It is alleged that on November 8, 2022, Moyo was conducting prayers at a shrine in Mbare around 1800 hours near the complainant.
Moyo then drove away the complainant's silver Nissan VIP EX-Saloon vehicle with the complainant's four-year-old son who was asleep on the back seat.
The accused is said to have taken the baby to his girfriend Petronella Mabhandi's place in Stoneridge Park where he claimed the child was his late brother's, and he had been assigned to take care of him.
After about 12 days, Mabhandi became suspicious and searched the vehicle while Moyo was away and came across the complainant's cellphone numbers.
She then contacted the complainant, leading to the recovery of the child on November 20, 2022.
On November 23, 2022, Moyo returned to the girlfriend's place and was apprehended by the police.
He then led detectives to the stolen vehicle in Nyakudanga village, Chief Nyamukapa in Mutoko. The complainant's toolbox and cellphone were found in the vehicle.
The accused also led police detectives to recover two drill machines and a pressure pump in Epworth from the people he had sold them to.
Related Topics