Thomas sings through sewing
Due to great demand in the business, Thomas  had to move into the central business district, for the convenience of customers.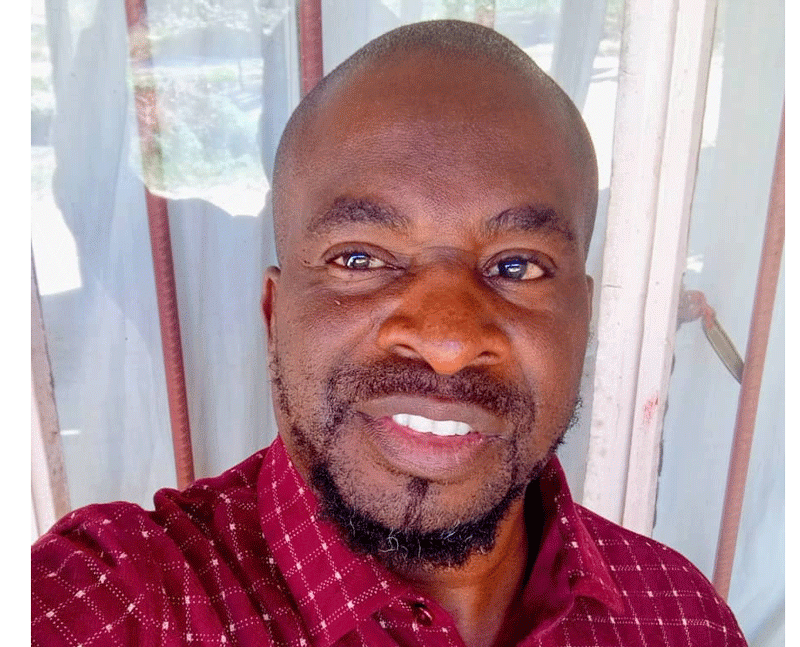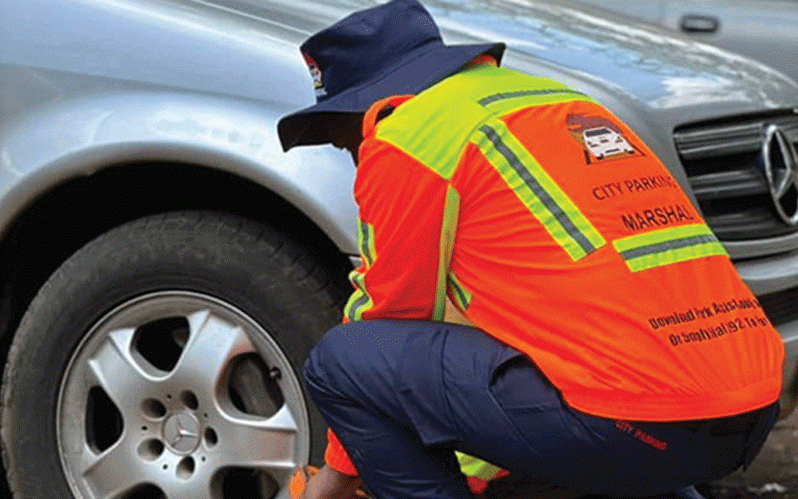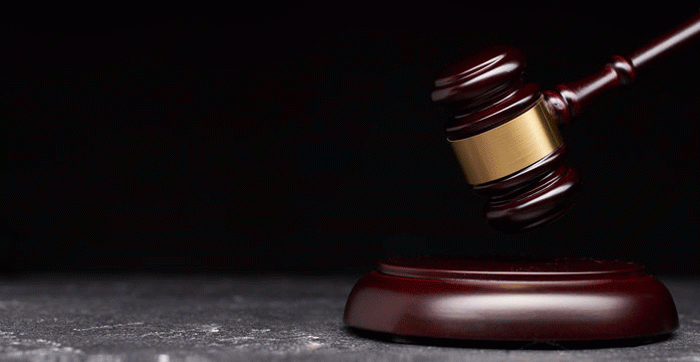 Premium
Inside Zim richest chief's empire
Nyamukoho ruled in the Mudzi area and left a state-of-the-art traditional court building at Suswe along the Harare-Nyamapanda Highway.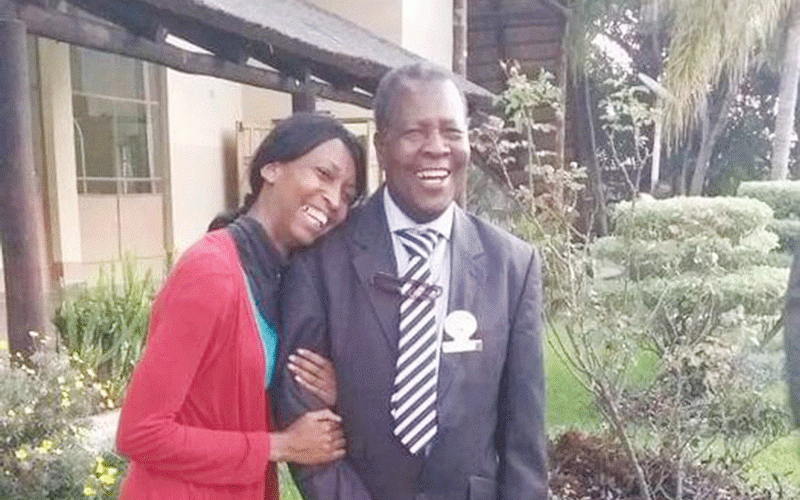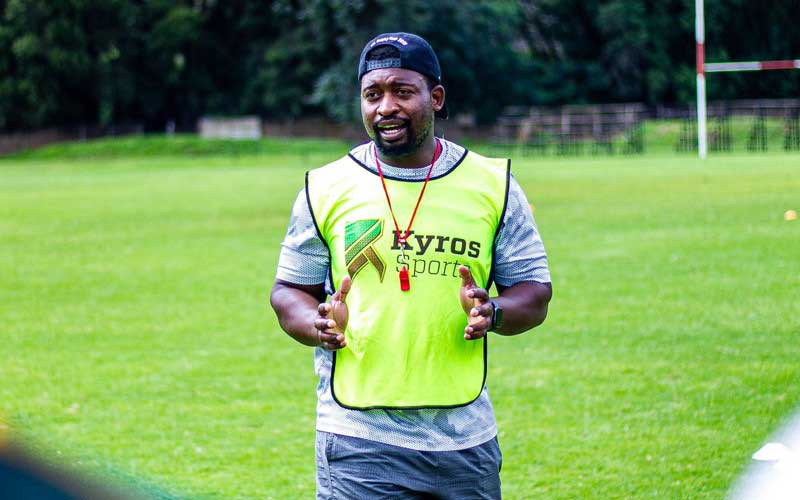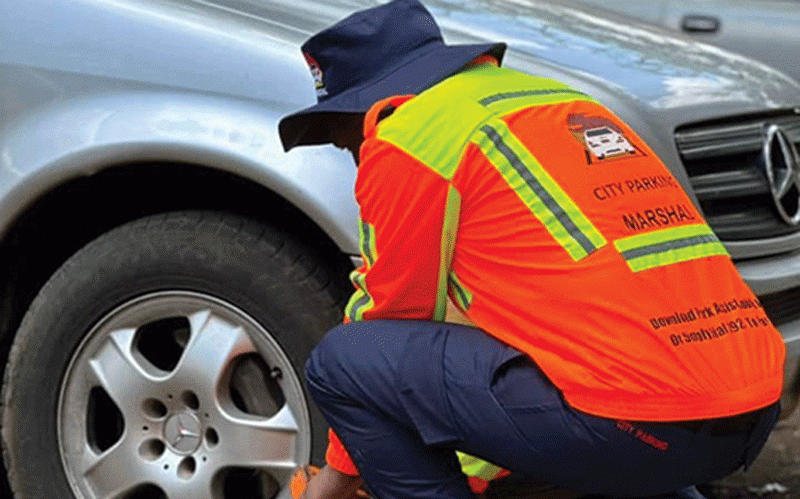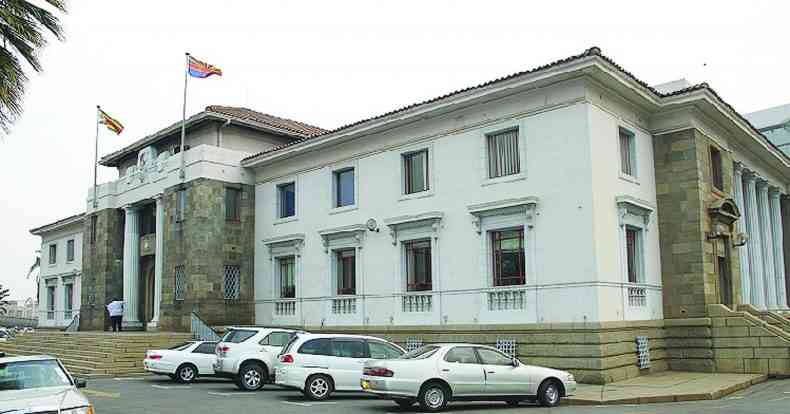 HCC in financial squeeze
Harare is facing acute water shortages with a health time bomb ticking, among other service delivery problems.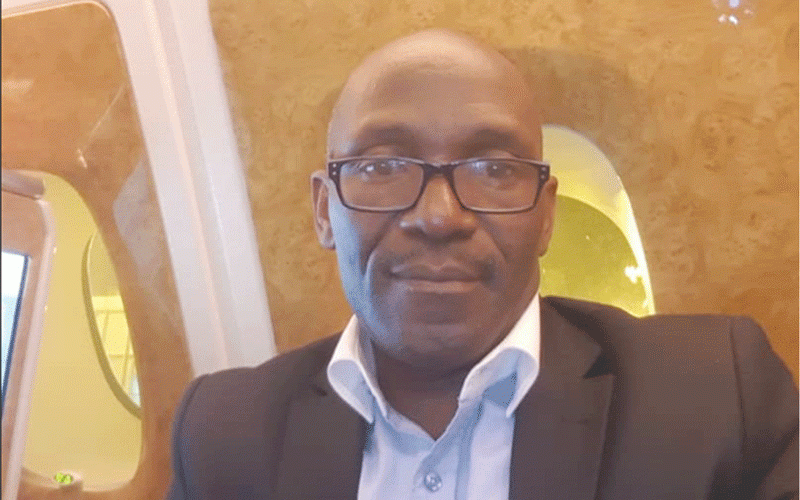 Govt attitude over Harare water scandalous
That the situation is set to get worse, given the city's ever-increasing population, makes one shudder to imagine what the future holds for the residents of this once great city.