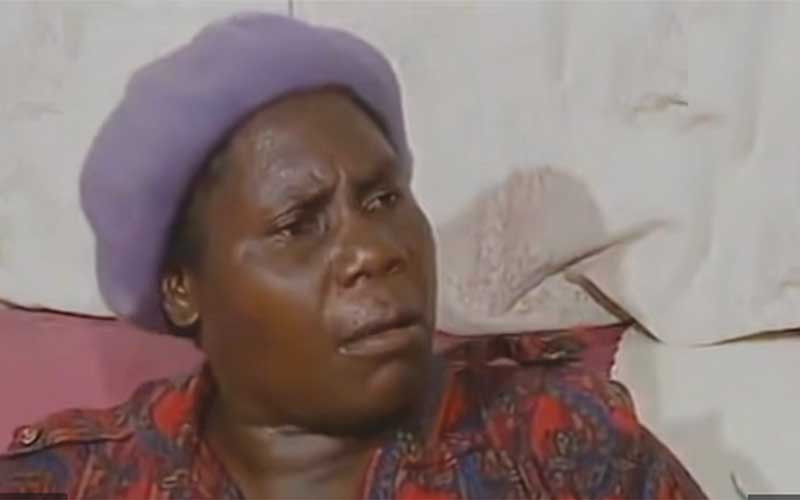 THE late yesteryear actress Rhoda Mtembe who succumbed to a stroke will be buried this afternoon at Warren Hills cemetery in Harare.
Affectionately known as Mai Sorobhi in the drama series Paraffin, Mtembe breathed her last on Monday at Harare Central Hospital plunging the showbiz and nation at large into mourning.
She was 79.
Her grandson and comedian Admire "Bhutisi" Kuzhangaira yesterday said: Mai Sorobhi will be laid to rest today at Warren Hills cemetery.
Mai Sorobhi rose to fame in the early 1990s in the drama series Paraffin that made her a household name.
Before venturing into acting, Mai Sorobhi worked for City of Harare as a health promoter at a clinic in Glen View.
She started acting in dramas that focused on child abuse, HIV and Aids.
The veteran actress featured in dramas such as Asi Chii Nhai, Mwana Anokosha, Paraffin 1 to 3, Jemanewadya, Chiri Mumusakasaka Chinozvinzwira, Nhunzvatunzva and Nhambetambe Neupenyu.
Mourners are gathered at her Kuwadzana Extension home.
Related Topics