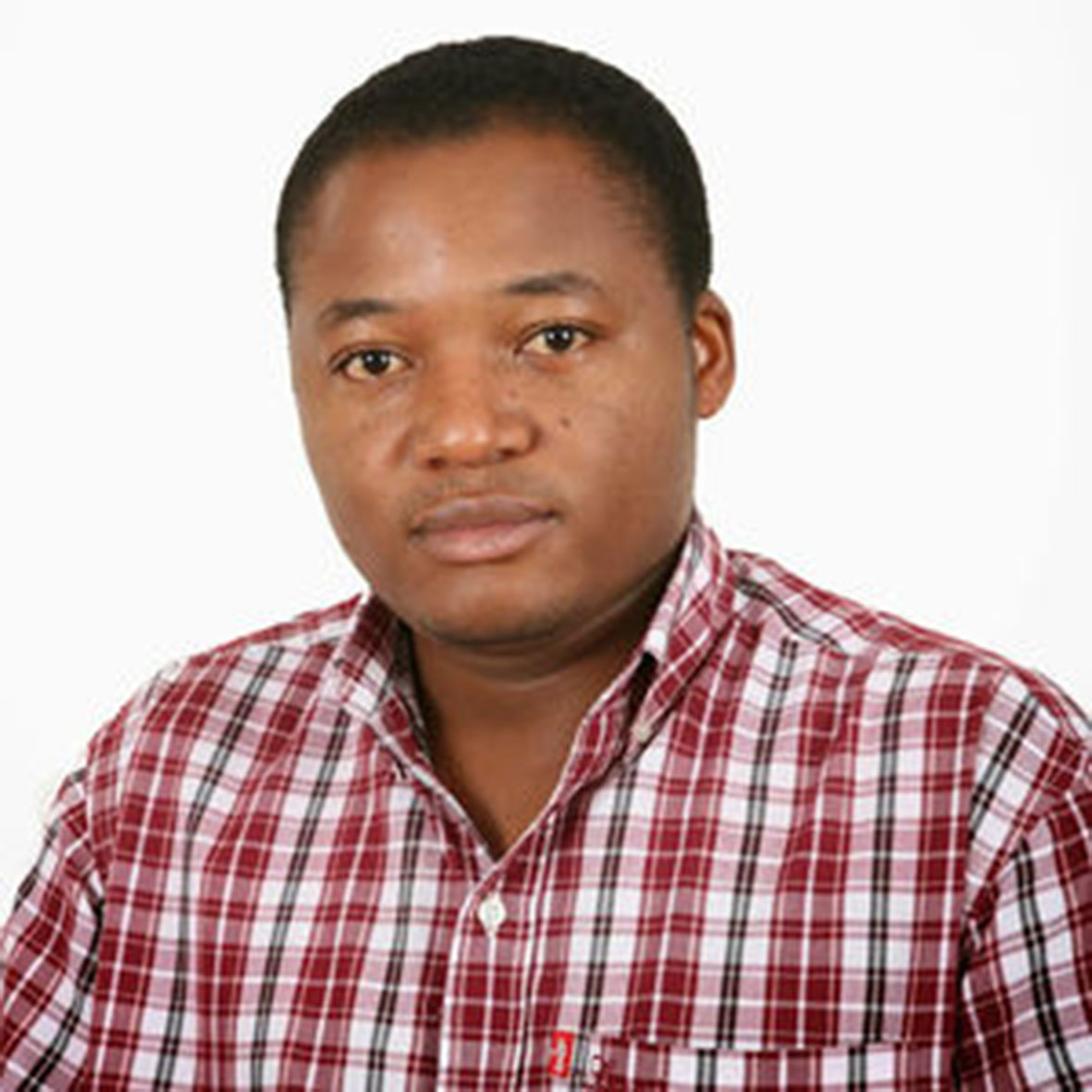 BY MPUMELELO MOYO SOUTH AFRICA-BASED Zimbabwean actor Denzel Burutsa is reminiscing about the good old days as he celebrates what would have been the 20th anniversary of the popular Studio 263.
Studio 263, which premiered on the national broadcaster ZBC TV in 2002, was written by veteran novelist Aaron Chiundura Moyo.
It was centred on life in the capital, Harare with the purpose of creating awareness about HIV/Aids.
Apart from the HIV/Aids awareness, the soap's storyline also tackled such real life struggles of ordinary Zimbabweans as poverty and teenage pregnancies.
At the height of its popularity, Studio 263 was broadcast in Zambia and Tanzania as well as on MNet's Africa Magic, making it one of the first local productions to showcase across the borders.
Since September 2002, the soapie was screened five times a week for about four years before it was pulled off air in 2007 amid contractual disputes.
The hilarious Burutsa shot to fame as Jabulani Jari, a troublesome character who won the hearts of many viewers across the country.
He was also famous for his cornrows hairstyle and playboy character.
Speaking to NewsDay Life & Style, Jabu shared many fond memories of his time on the set of the iconic television soap.
"I joined Studio 263 in August 2002 after an extensive audition took a couple of weeks since there were just too many talented people wanting to be part of the cast," he recalled.
"The show had originally been named MuHarare Hamurarwe, (People Work all Night in Harare), but changed its title to Studio 263 which had a national identity as+263 is the country code rather than a provincial one."
The actor remembers his journey in Studio 263 as a very enlightening experience, resulting in the cast becoming very close and growing into one family.
Jabu paid tribute to his former co-stars who he said he missed dearly.
"I miss the cast and crew because we all gelled together and I believe I was equally connected to everyone as we respected our differences and unique relationships.
"I particularly miss the characters that made up the Jari family as we spent more time together on set. Who could forget Vimbai Jari? (played by the late Annie Nhira) we gelled and bonded so well," he fondly remembered.
Denzel appreciated the beauty in creativity and storytelling, citing the soapie's as a communication and information dissemination tool.
Responding to whether he had quit acting, Jabu said: "I have never left acting, it is just that I am never really tied down to a particular place or project. I am a rolling stone of some sort."
Studio 263 boasted a stellar cast which included ZiFM presenter Tinopona "Joyce Huni" Katsande, the late Pretty Xaba, Kizito Dread Welly" Mawoko, Ben "Tom Mbambo" Mhaka, Joe "Jacob Huni" Pike, Stephen "John Huni" Chigorimbo, the late Nevernay "Muwenga" Chinyanga, Tatenda "Tendai Jari" Mavetera (who is now into politics and is currently a Member of Parliament for Seke-Chikomba constituency) and Tongayi "Trevor Davis" Chirisa, now plying his trade in Hollywood.
Follow us on Twitter @NewsDayZimbabwe
Related Topics