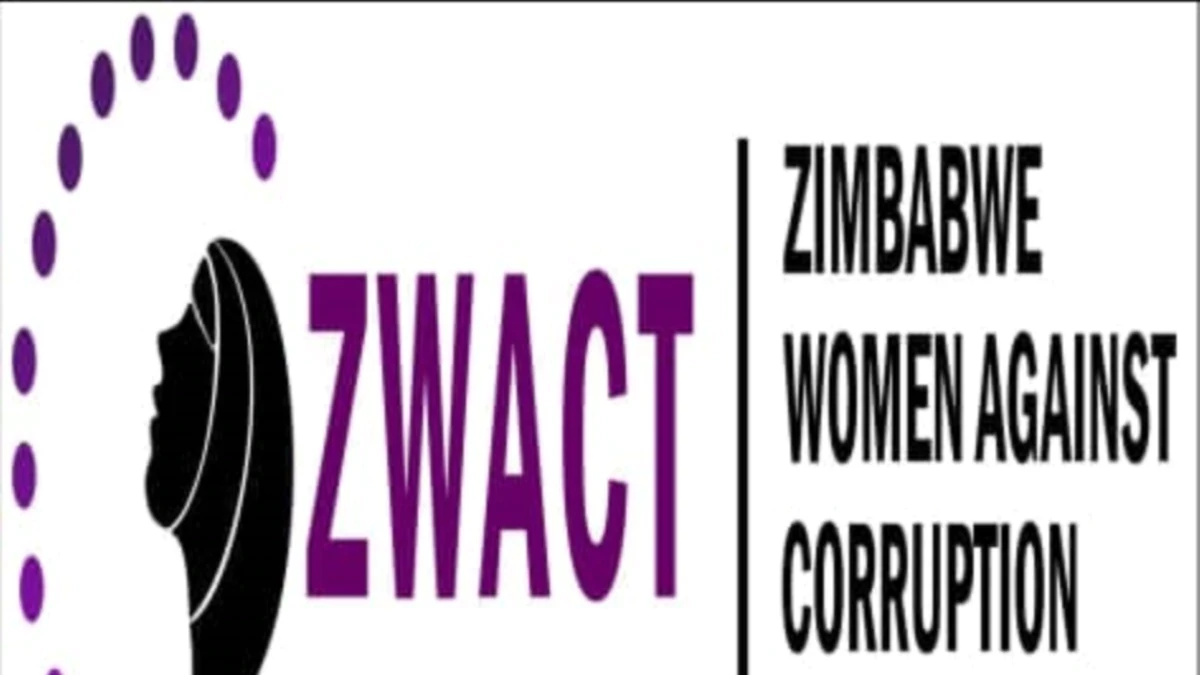 THE Zimbabwe Women Against Corruption Trust (ZWACT) yesterday said people with disabilities (PWD) ware victims of corruption and are denied access to basic services.
The ZWACT made the complaint as the anti-corruption body joined the rest of the world to commemorate the International Day of Disabled Persons which is celebrated annually on December 3.
This year's commemorations were held under the theme: "Transformative solutions for inclusive development: the role of innovation in fueling an accessible and equitable world."
"As an organisation mandated to fight corruption, we take the opportunity to raise awareness about the devastating impact of corruption on people living with disabilities, the challenges they encounter when accessing basic services.
"Accessing opportunities in the mainstream economy is also a challenge for PWDs," ZWACT said.
"People with disabilities can also be targets of corruption, for example the embezzlement of funds intended to benefit them, at the end they won't get anything.
"For instance, the Covid-19 allowances which were meant to benefit PWDs did not reach the intended beneficiaries."
The International Day of Disabled Persons aims to promote the rights and well-being of persons with disabilities in all spheres of society and development.
Related Topics