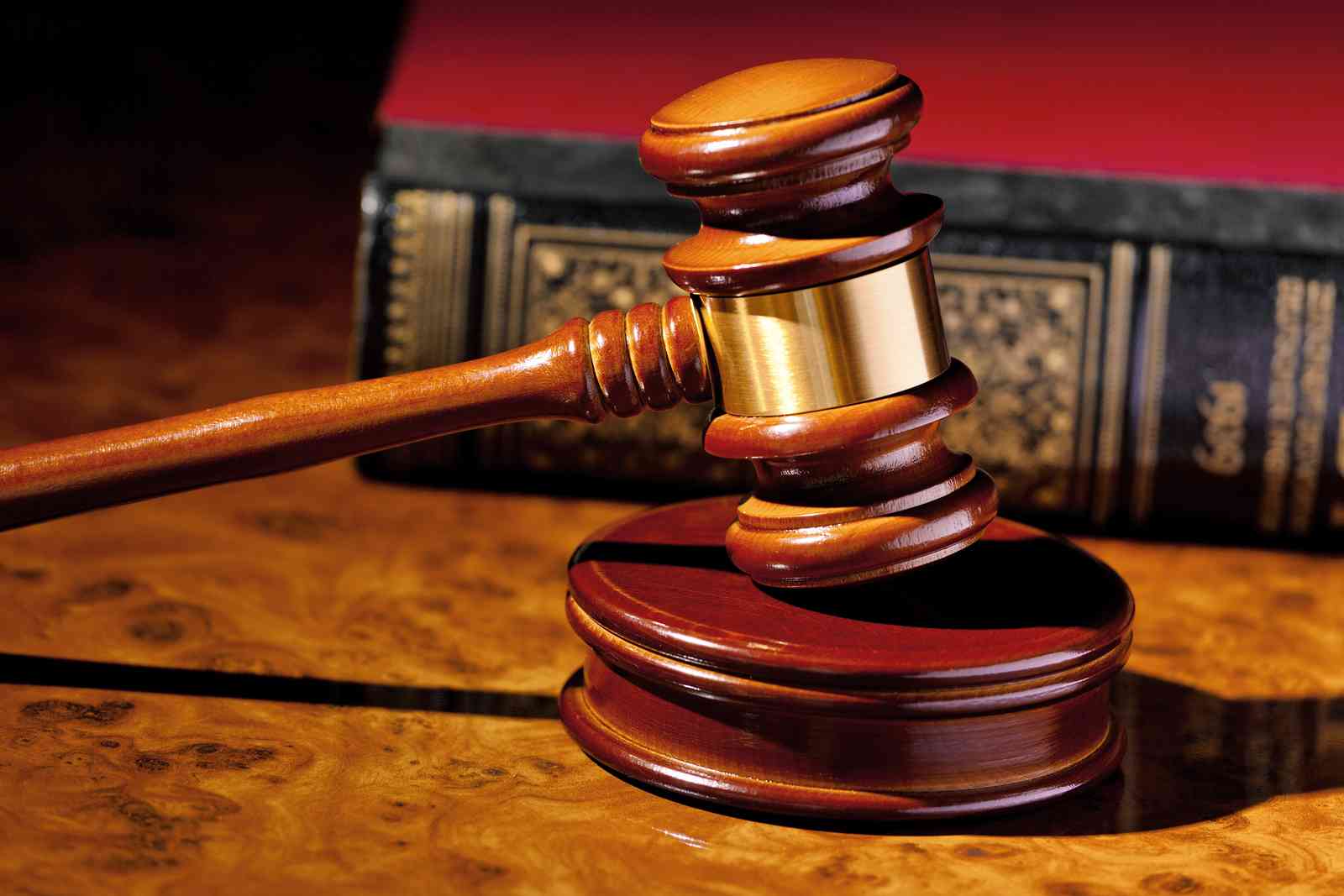 A Bulawayo-based policewoman has dragged her husband's alleged lover to court after she assaulted her and called her a prostitute.
The matter came to light at the Plumtree magistrates' courts last week where Zanele Ndlovu appeared before magistrate Joshua Nembaware facing assault charges.
Ndlovu pleaded guilty to the charge and was slapped with a US$200 fine and will spend two months in jail if she fails to pay.
Prosecutor Voster Makuwerere said on September 20, Ndlovu went to the cop's house and found her sleeping with her husband.
She became violent and threw stones in the bedroom before gaining entry.
Ndlovu stoned the cop several times accusing her of being a prostitute, who snatched her husband.
Ndlovu said she called the cop a prostitute because the man had impregnated her before he met the police officer, but refused to marry her.
Related Topics