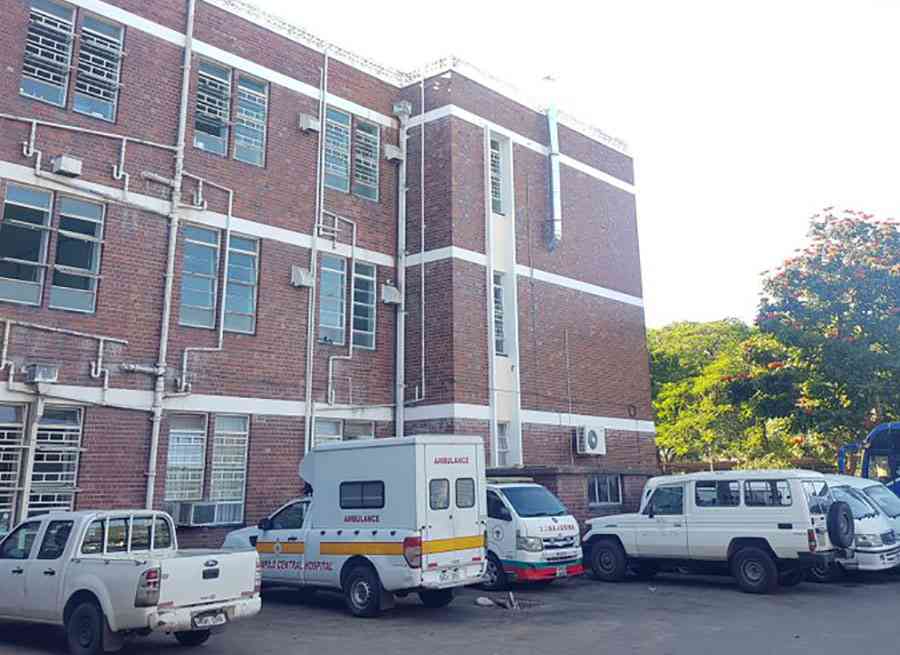 DOCTORS in Bulawayo have expressed concerns that most psychotic patients at hospitals in the city are young people admitted for drug related problems.
Revelations are that the drug problem has become very widespread and that about 60% of patients admitted at city psychiatric hospitals were users.
Some of the drugs that are being abused include marijuana, cough mixtures, alcohol and crystal meth, which appears to have become the drug of choice.
Mpilo Central Hospital senior doctor Misheck Ruwende told Southern Eye that young people between the ages 17-23 were now regular psychotic patients at Bulawayo hospitals, adding that the situation was very disturbing.
"It's worrying how the rate at which young ones are becoming psychotic patients because of drugs has increased. Who is supposed to save them from the 'fashionable' act? Drugs have become a big problem and a majority of teenagers are now being sent to mental institutions due to effects of drug abuse," he said.
"The issue is serious to the extent that 60% of patients admitted in mental health institutions are due to drug induced psychosis. We must call it endemic in Zimbabwe now. Mental health institutions are, therefore, now using the majority of their resources to fight the drug problem that can be prevented, which is not right."
Ruwende said after taking drugs, brains of young people stop functioning.
He said cases of psychosis and death because of drug abuse could be prevented if people work together to curb the problem.
"Police must look into the sources of these drugs — where they come from and then plug those loopholes," he said.
A doctor at Engutsheni Mental Health Hospital who preferred anonymity said they get mentally disturbed teenagers admitted at the institution due to drugs very often, adding that the numbers keep rising.
"The situation seems to be getting worse, especially last year. Drug cases are increasing almost every day and it is so sad to see young people who have their whole lives ahead of them going mentally disturbed due to something that can be avoided," she said.
She added that parents should make it a habit to talk to their children if they start acting in a weird manner, or just check their belongings once in a while to see what they are doing whenever they are away from home.
Drug abuse and peddling cases have of late escalated with police bursting huge drug smuggling rackets in Bulawayo and Beitbridge where trucks were intercepted with illicit beer and substances.
Related Topics