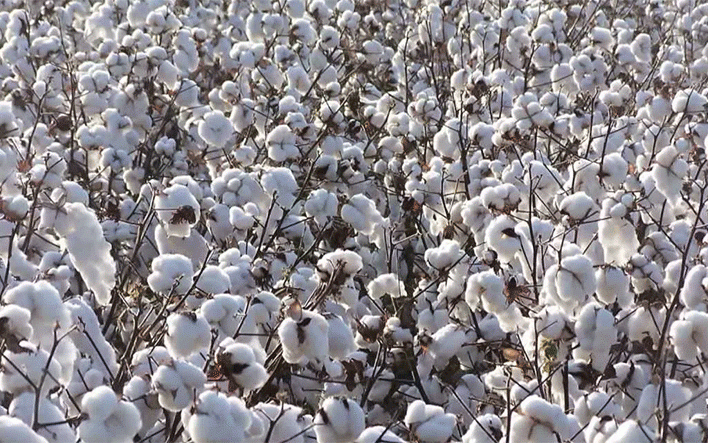 THE Agricultural Marketing Authority (AMA) says it will punish "errant" cotton merchants in the 2022/23 cotton marketing season, which is expected to commence soon.
Speaking at the 2023 seed cotton standard grading boxes unveiling ceremony in Harare this week, AMA agribusiness director Jonathan Mukuruba said the authority would not hesitate to punish cotton contractors who operate outside the law, especially those engaged in side marketing.
"Let me take this opportunity to warn errant merchants that as the authority, we will not sit by and watch merchants operate outside the confines of the law," Mukuruba said.
"These boxes are manually prepared sets of standards that show the maximum amount of downgrading faults acceptable for each grade," he said, adding that since the country received good rains this season, a bumper harvest of quality crop is expected.
"For this marketing season, we want all merchants to ensure that grade results are displayed at all buying points within seven days after grading so that farmers know what grades their seed cotton fetched. This will not only enhance transparency but will act as a motivation in future marketing seasons as it acts as a barometer for good quality cotton seed," he added.
The event was attended by cotton contractors, ginners, farmer unions and associations.
Over the years, stakeholders have bemoaned falling standards of cotton seed quality which Mukuruba attributed to poor rainfall, which led to the discoloration of fibre, leaf trash, weak or immature fibres, insect stain due to inadequate application of chemicals and lack of grade payment differential, which demotivated farmers from pre-grading their seed cotton.
He noted that during the 2022 marketing season, only 2% of the seed cotton was in grade A, followed by 4% in grade B, 25% in grade C and the rest in grade D.
However, the government responded by announcing preseason cotton price differential according to grade at $0,40 for grade D, $0,41 for grade C, $0,43 for grade B and $0,46 for grade A. This is meant to motivate farmers to produce quality cotton.
To give farmers more disposable income, the government increased the foreign currency retention from 75% to 85% for the coming marketing season.
This season, the country is projected to surpass last year's output of 56 million kilogrammes of cotton buoyed by timeous disbursement of inputs and the good rains received countrywide.
Cotton, together with tobacco, are important foreign currency sources for the country.
Related Topics