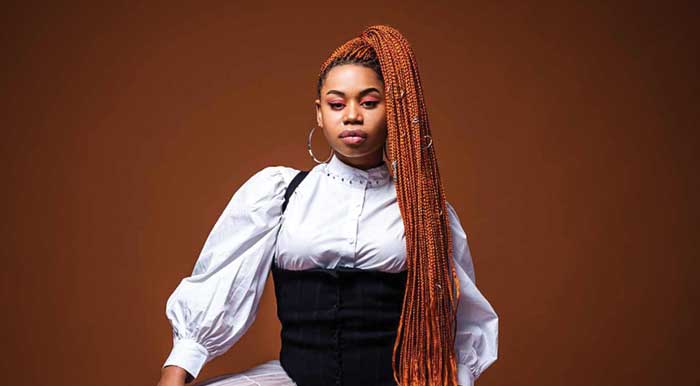 BY WINSTONE ANTONIO SOUTH AFRICA-BASED Zimbabwean Amapiano star, Sha Sha is the headlining act for the last lap of the popular Fiesta Fiesta Amapiano Series on September 4 at Alex Sports Club in Harare.
The Fiesta Fiesta Amapiano Series had grown to become a major event in Harare's outdoor leisure scene considering the acceptance of music genre in the country.
Amapiano (isizulu for "the pianos") is a house music style that emerged and gained popularity in South Africa around 2012.
The genre is a hybrid of deep house, jazz and lounge music characterised by synths, airy pads and wide percussive basslines.
It is distinguished by high-pitched piano melodies, Kwaito basslines, low tempo 90s South African house rhythms and percussions from another subgenre of house known as Bacardi.
The Fiesta Fiesta Amapiano Series has hosted some South African big names on the Amapiano scene among them Sabelo Zuma Msholozi, Reece Madlisa, Young Stunna and Uncle Waffles.
In an interview with Standard Style, the Fiesta Fiesta Amapiano Series organiser Chuckie "Chucknosis" Aisha said the concept has been a success and they were happy with the backing it received.
"Despite the successful run of our Fiesta Fiesta Amapiano Series, we have decided to pull the plug off as we intend to move on to other music genres," Chucknosis said.
"We want to introduce new concepts to keep our events exciting. This is why we have decided it was the right time to close the Amapiano chapter and start a new one."
The headline act, Sha Sha born Charmaine Shamiso Mapambiro broke into the mainstream during the early days of the Covid-19 lockdown, after being taken under the wings of DJ Maphorisa.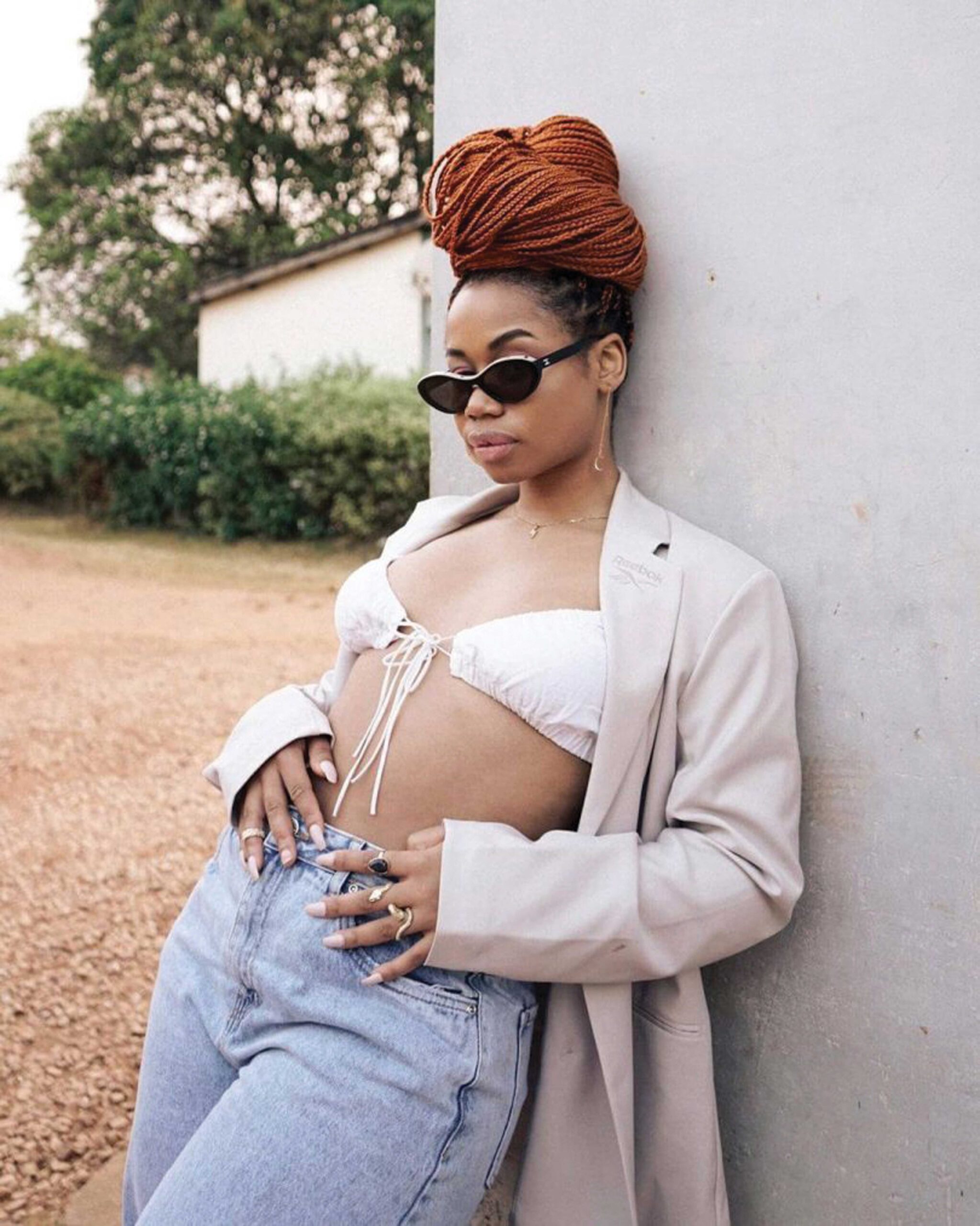 Sha Sha has earned herself stripes in the competitive showbiz industry.
The musician wrote her own piece of history in 2020 as she become the first local artiste to win a BET award that honour and celebrate Black excellence in entertainment and sport.
"As we wanted the last edition to be a significant one and we looked at numerous options of headliners, but we ended up settling for Sha Sha who is known to be the Queen of Amapiano," said Chucknosis.
"Besides that, Sha Sha is one of our own, she is among the biggest names in the Amapiano genre. This is why she is the perfect headlining act for this one."
While memories are trapped in many minds on how Sha Sha disappointed fans after she failed to turn up for the prestigious Victoria Falls Carnival, Chucknosis said everything was under control to fly in the songbird for the concert.
"We understand that some of our followers and music fans in general have raised concerns about the carnival incident, but we want to assure you that we have taken every measure to ensure that does not happen," Chucknosis said.
"Everything is in order. All what is supposed to be settled has been paid and I guarantee fans that we will not be experiencing any issues with Sha Sha."
After the Fiesta Fiesta Amapiano Series, Chucknosis said they are planning even bigger events in the future.
"We now want to introduce an Afro-pop and hip hop series which means we are going to be bringing in some of the biggest artistes in those genres," he said.
"While I cannot mention names at the moment, I can guarantee fans that we will be having heavyweights that are dominating those sounds coming in from Nigeria, Tanzania and Kenya to name just a few countries."
Chucknosis said early bird tickets for the show are selling at US$5 with the general entry fee set to be US$10 on the gate while VIP access is costing US$30.
Related Topics