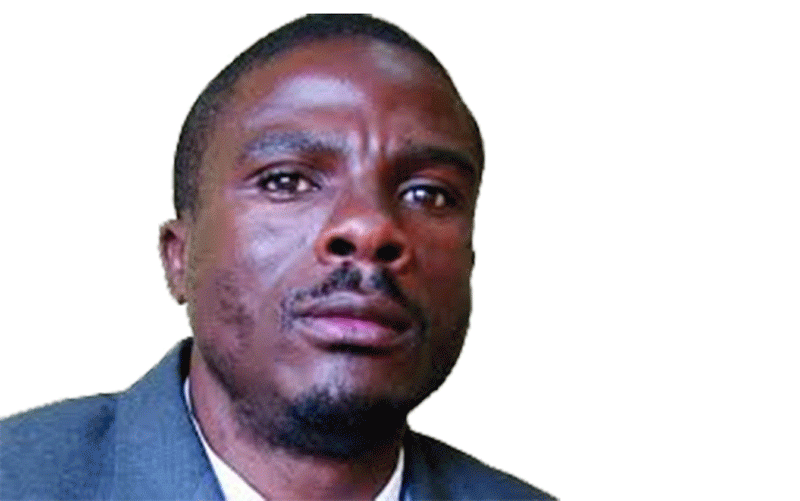 The recent article about the Hwange bus terminus constructed on a cemetery continued to hog the limelight and sent tongues wagging.
Yours Truly two weeks ago wrote a piece on how this busiest station came into being.
Yes, the terminus is among the most fully engaged within Matabeleland North province with conspiracy theories being thrown around regarding strange happenings at this much adored place.
As previously stated,Yours Truly was supposed to bring 'closure' by explaining the strange happenings which are said to be taking place during a certain time at night especially on a sole tree that is usually popular with informal traders.
However, the much awaited nitty-gritties concerning purpoted mysteries have been temporarily shelved following other interesting developments on how the J Section in Lwendulu high density suburb used to play yesteryear pivotal role in astronomical coal production figures.
The plummeting of coal mining volumes in recent years has somehow been attributted to the gradual demise of this particular section.
During the pre-indendence era, the then Wankie was mainly known for producing coal which was the mainstay in the country's economic development. Ndola in neighbouring Zambia was the home of copper mining while South Africa's Witwatersrand was popular in gold exploration and mining.
Most of the foreign workers employed in South Africa's gold mines were recruited through Witwatersrand Native Labour Association( WNLA) that was later popularly known as Wenela.
Wenela was incorporated in 1901 following the end of the Anglo-Boer War and drew labour migrants from countries such as then Portuguese East Africa (Mozambique), Nyasaland (Malawi), Tanganyika (Tanzania), Southern Rhodesia (Zimbabwe), Belgian Congo (Democratic Republic of Congo) and Northern Rhodeisia (Zambia) among others.
It is reported labour enquiries were also made in distant places such as Liberia, Egypt, Uganda, German South West Africa and Mauritius.
A few men came from the areas north of the Tropic of Capricorn, but the mortality among people unaccustomed to the harsh climate of the Witwatersrand was so high that their engagement was stopped by law and not resumed until the advent of new anti-pneumonia vaccines that gave them the much needed protection.
It could have been during this particular period where some major mining companies in the then Rhodesia also embarked on major labour recruitment drive from above mentioned countries in efforts to boost their production figures in terms of mineral ores.
And it is also during this era where Hwange's single roomed houses popularly known as J Section came into being as it was specifically designed and constructed to accomodate single unemployed ladies 'recruited' from Wenela feeder countries.
These ladies were offered sumptuous food by the coal mining company on a monthly basis as part of contract arrangement.
In other words, this particular section was specifically meant for sexual gratification in efforts to limit migrant workers from 'regularly' visiting their countries of origin on the pretext of family reunion or engangement.
It is reported that most migrant workers would not bother coming back to work upon being accorded an opportunity to temporarily visit their countries of origin.
The coming on board of J Section housing scheme proved to be a panacea as this brought a halt to a deluge of so-called 'off days' request. However, all occupants in this particular housing section were subject to constant and mandatory health checks at local clinics for any possible sexually transmitted infection.
It is also said that coal production was high during this particular period, thanks to the brains behind such an innovative idea which resulted in the mining of massive volumes of high grade coal that contributed to the country's economic development.
Most of the migrants who were already employed did not envisage joining the Wenela gold rush as local 'perks' were miles ahead compared to the former.
Some even decided to disentangle themselves from Wenela bandwagon in favour of the coal rush whose sweet memories continue to reverberate even to this day.
Adjacent to the J Section, there is the C section and Yours Truly is trying to put the pieces together as there are also interesting tidings associated with the place popularly known as "kuchi Nanny".
Those who are in the loop do not need any further introduction.Till we meet again in the next column.
Related Topics