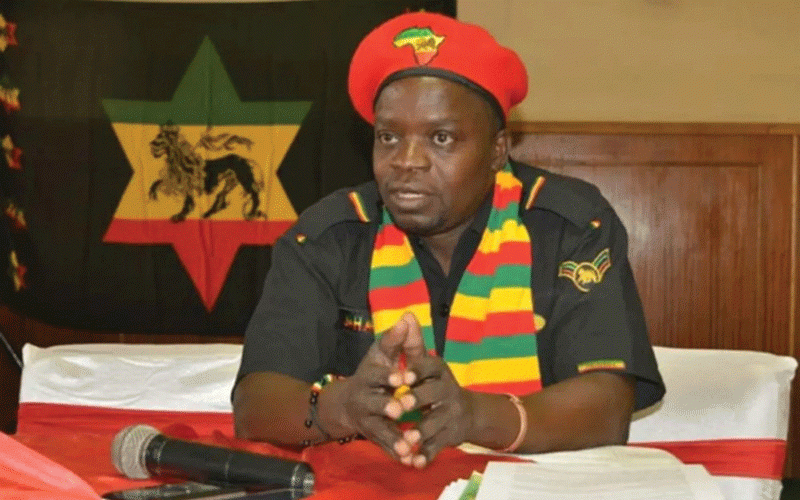 ZIMBABWE international roots Reggae icon Joe Wailer, has attributed his massive breakthrough into the global limelight to working with professional international management companies.
Speaking to Standard Style, Wailer said with the changing tides in the creative industry around the world, he was hoping for a dramatic turnaround in his musical career owing it to his encounter with Christ.
"The new focus has been on creating a global footprint and the plan is paying off greatly," he said.
"I have radio interviews lined up for me with several radio stations across the globe where my music is receiving airplay."
Wailer is popularly known in the reggae music world over for his song Remember Joseph Hill (2017) and Rise and Shine (2010), a tribute to 2010 World Cup, South Africa, .
In a recent interview on Larga Vida Reggae Show (Mexico) last week, Wailer revealed that he was in the studio working on his next album.
"By end of May this year I should be able to share with all my fans tracks from the sizzling offering we are putting together," he said.
"My music has received more airplay abroad than in Zimbabwe because of my international management team based in New York," he said.
"We had many shows lined up in Europe and South America but we were affected by the Covid-19 pandemic."
Wailer, who is also the founder and director of the Midlands Arts and Culture Festival (Macfest), identifies with the life of the ghetto sufferer and the rural poor and loves singing about peace, love, harmony and equal rights.
"My music deals with people's everyday lives and aspirations, including the spiritual side of Christianity and with the honouring of the Almighty God," he said.
"I love touching on lyrical themes that border on spirituality and religion, poverty, black pride, social issues and resistance to racial oppression."
Meanwhile, Macfest Zimbabwe will resume activities after the general elections due to several factors beyond our control.
Macfest Zimbabwe was last held in 2017.
The annual event has for years struggled to secure funding.
Wailer said: "Macfest Zimbabwe will be back bigger and better in 2024. Between now and the event we will be having events that will eventually feed into the 2024 festival edition."
Macfest Zimbabwe is a five-day multi-disciplinary arts and culture festival incorporating visual arts, literary arts, theatre, music and dance.
Over the years, Macfest Zimbabwe played a pivotal role in creating a platform where performing and visual artistes could showcase their artistic talents.
Related Topics