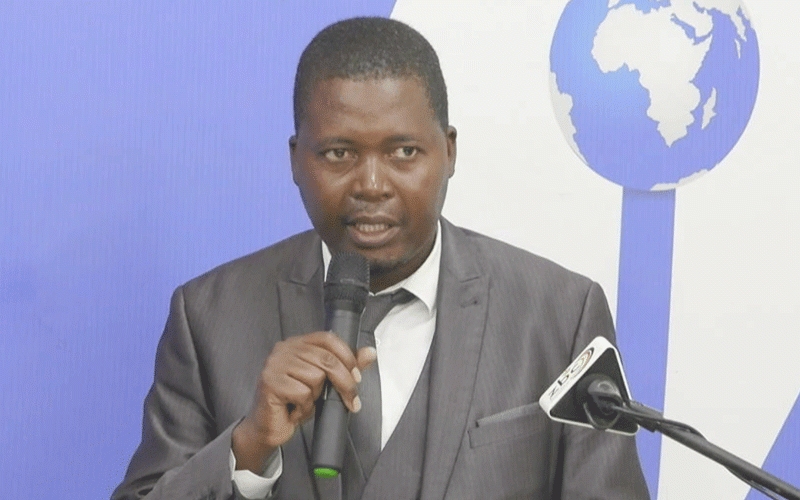 THE media has been challenged to expose illicit financial flows that are bleeding the country's economy.
Speaking during The Impact of Illicit Financial Flows on Zimbabwe and the Role of the Media workshop, Misa-Zimbabwe board chairperson Golden Maunganidze said journalists had a role to play in addressing this global scourge.
"The media can only be impactful by working professionally with key stakeholders," Maunganidze said.
"Illicit financial flows are not a uniquely Zimbabwean problem, but a transnational problem that needs to be tackled locally as well as internationally.
"Illicit financial flows are made possible by global networks of banks, businesses and companies that circumvent financial regulations, sometimes with connivance and support of governments."
He added that such illicit financial flows prejudice countries by diverting funds meant for industry, agriculture, education, health, social services and infrastructural development.
"Illicit financial flows stories can only be impactful with the support and commitment of government, relevant experts, policymakers, parliamentarians, business and civic society," said Maunganidze.
Centre for Natural Resources Governance officer Rachael Jambo said poor legislation was fuelling illicit financial flows in the mining sector.
''As a country, we are not improving on porous movements of minerals without accountability that can improve community livelihoods,'' said Jambo.
National Prosecuting Authority officer Wisper Mabhaudhi said the wheels of justice could not be forced without proper investigation.
"There is no mob justice before the court of law and we don't need to be emotional. Everyone is equal before the law and once the investigating officers are done with incriminating evidence before the courts of law, justice will take its course," said Mabhaudhi.
Zimbabwe Anti-Corruption Commission chairperson Justice Loice Matanda-Moyo said Zimbabwe lost an estimated US$3 billion to illicit financial flows in 2019. The country's Auditor-General's office exposed government entities that buy goods and services at inflated prices or pay for goods and services which are never delivered.
Procurement regulations are often flouted with little effort made to recover overspent or missing money, according to the Auditor-general Mildred Chiri.
The meeting was attended by members of civic organisations and media from across the country.
Related Topics