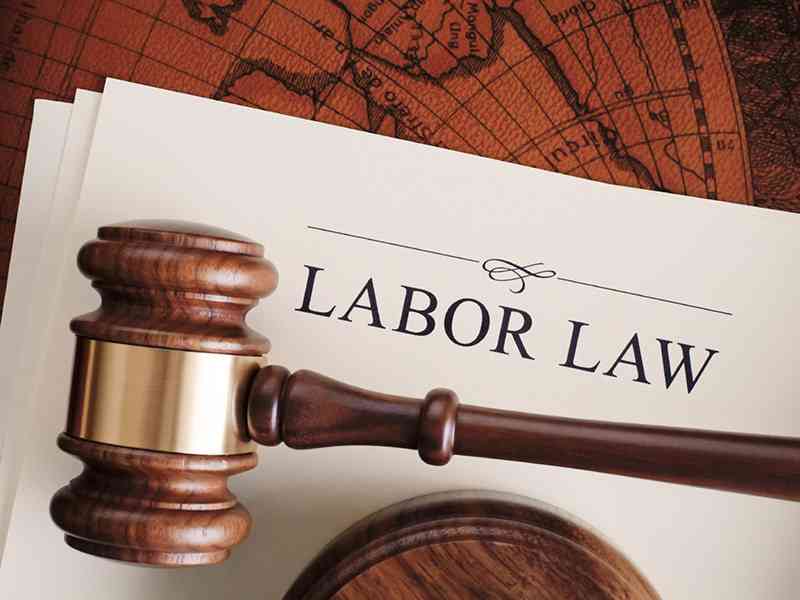 GOVERNMENT has been accused of railroading the enactment of anti-labour laws in violation of International Labour Organisation (ILO) principles.
The International Trade Union Confederation (ITUC) condemned the Health Services Amendment Act and Criminal Law Amendment Bill saying they stifle workers' rights to freedom of expression and association.
President Emmerson Mnangagwa has signed the Health Services Amendment Act which critics have described as oppressive as it bars health workers from going on strike.
Under the Act, health workers are barred from engaging in collective job action for 72 hours uninterrupted.
Individuals charged with calling for a strike face a fine or a jail term of up to six months or both.
In its commentary on Friday, the ITUC said the Act ran against ILO principles on the rights of workers which states that "no one should be penalised for carrying out or attempting to carry out a legitimate strike and that penal sanctions should not be imposed on any worker for participating in a peaceful strike."
"Legislation that imposes sanctions against strike threats is contrary to freedom of expression and the principles of freedom of association," the ITUC said.
Health workers have been demanding an upward review of their salaries including United States dollar salaries.
ITUC said the Criminal Law Amendment Bill which severely punishes Zimbabweans for criticising the country, including charging them with treason, was undemocratic.
"The new law is a near replica of China's National Security Law imposed on Hong Kong in 2020," ITUC said.
"For years the ITUC, the ILO, UN human rights bodies and the Africa Commission on Human and Peoples' Rights have called on the government of Zimbabwe to amend the penal code that violates the rights to freedom of expression, assembly and association," ITUC said.
"These laws, under the government of Emmerson Mnangagwa, continue to disregard Zimbabwe's international obligations.
Follow us on Twitter @NewsDayZimbabwe
Related Topics