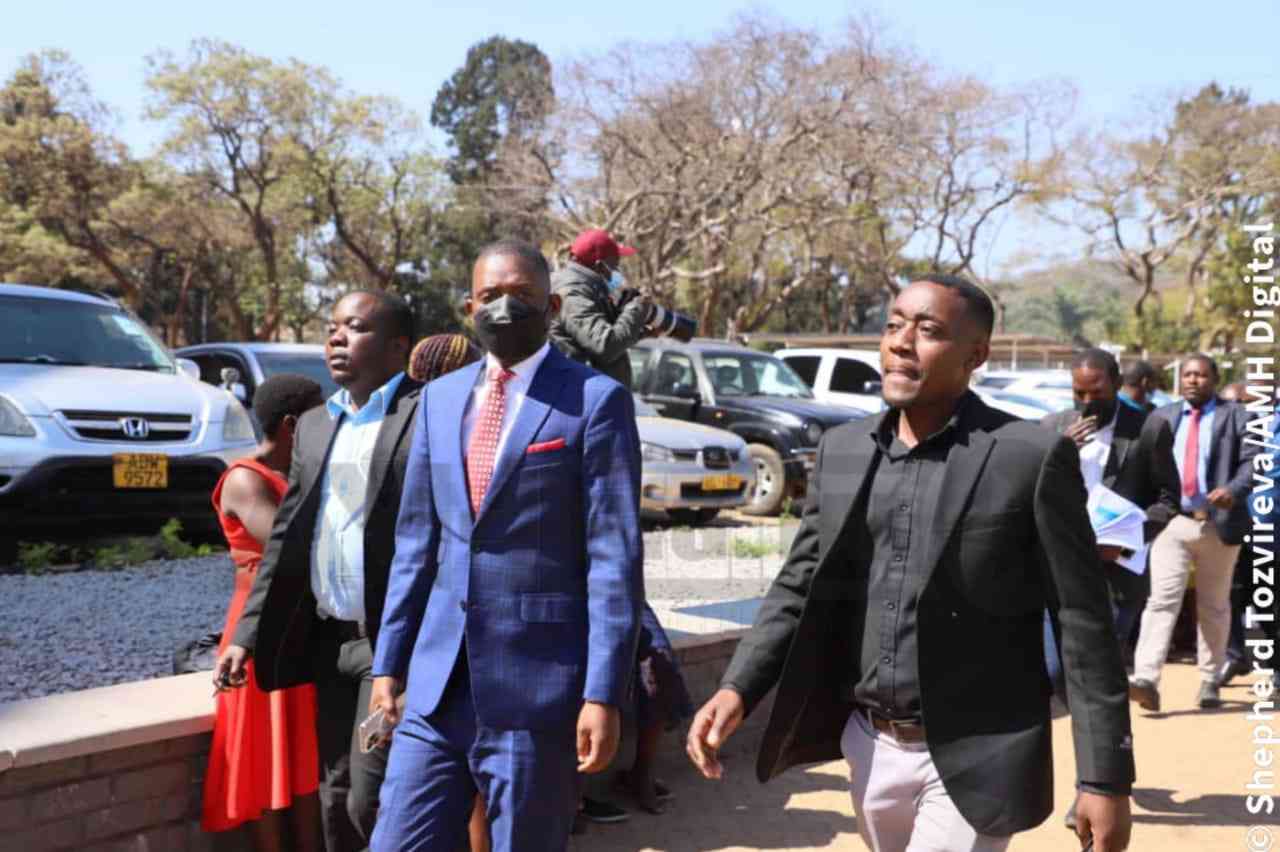 ZANU PF legislator Justice Mayor Wadyajena, who is accused of fraud and money laundering has filed an application challenging his placement on remand.
Wadyejena is charged together with his company Mayor Logistics, Cotton Company of Zimbabwe (Cottco) managing director Pious Manamike, Maxmore Njanji, Fortunate Molai and Chiedza Danha, the director of Pierpont Moncroix Mauritius which was reportedly used as a conduit to defraud Cottco.
In the application, Wadjajena and Danha, who are represented by Oliver Marwa and Harrison Nkomo, submitted that the charges they faced do not disclose that they committed or were about to commit an offence.
"It is easy to allege common purpose, but without more, the alleged connivance does not meet the standard as would put Wadjajena and Mayor Logistics in the ambit of the offences charged. For the rest of their co-accused the state has endeavoured to allege what they individually did in the alleged commission of a crime (we say so without conceding that the co-accused were placed on remand on sufficient," Marwa submitted.
"There is no link as to how Wadjajena and Mayor logistics are associated with such incorporation. There is no allegation whatsoever of how they control or own or influence the actions of the Pierpoint Moncroix Mauritius. To show the desperation of the state, it implicates the Wadjajena and Mayor logistics but it is silent about one of the listed directors of Pierpoint Moncroix Mauritius."
He submitted that there was no link to the impounded 25 Freightliner trucks and the alleged corrupt deal involving a consignment of bale ties destined to the Cotton Company of Zimbabwe.
"The State actually concedes that the trucks were correctly described as 'road tractors for semi-trailers' in the consignment papers. Most importantly, there is no positive allegation that they were paid for by any money belonging to the Cottco. There is no nexus between Wadjajena and Mayor Logistics and the alleged business or deals of the Cotton Company of Zimbabwe and Giant Equipment LLC, USA," Marwa added.
Magistrate Taurai Manuwere postponed the matter to October 21 for ruling.
Allegations are that sometime in 2019 the accused persons acting in common purpose hatched a plan to defraud Cottco of US$5,8 million.
Related Topics