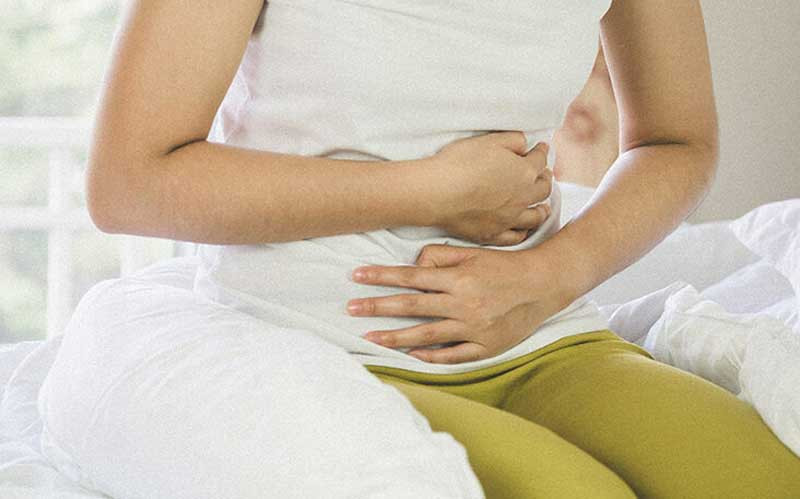 The city of Gweru has reported increased cases of diarrhoea since the beginning of September, NewsDay has learnt.
In a statement yesterday, council attributed the increase to climatic changes.
"We would like to advise residents, clients and stakeholders that due to seasonal changes we are experiencing cases of diarrhoea across the city," the notice read.
"People need to report to our council clinics timeously. The continuous use of rehydration solution is highly recommended."
The local authority could, however, not give the number of recorded cases.
There are no reported deaths.
Contacted for comment, city health services director Sam Sekenhamo said he was on leave.
Studies have shown that changes in climatic conditions trigger seasonal diarrhoea, especially in susceptible populations with the beginning of the dry season considered a high risk period.
Diarrhoea is becoming endemic in Gweru as the city continues to battle water shortages.
In 2020, the town was hit by a diarrhoea outbreak, recording 300 cases mainly involving children under the age of five.
At the time council attributed diarrhoea cases to the start of the rainy season associated with flash floods which sweep dirt, some of which ends up in unprotected water sources where people are fetching water for domestic use.
In 2017, the city was also hit by a diarrhoea outbreak.
Follow us on Twitter @NewsDayZimbabwe
Related Topics