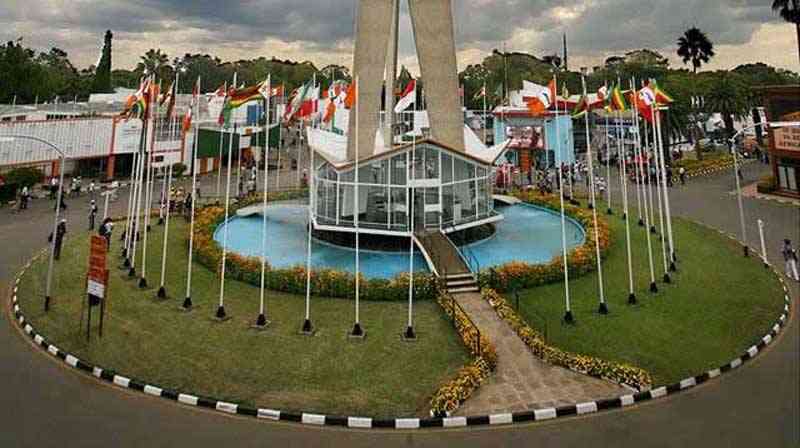 THE Zimbabwe International Trade Fair (ZITF) has launched Africa Infrastructure and Built Environment Conference and Expo (AfriConfex) which is envisaged to be the country's biggest gathering of construction industry buyers and sellers.
ZITF company chairperson Busisa Moyo told Southern Eye that the inaugural expo will take place at the Zimbabwe International Exhibition Centre from October 21 to 22 under the theme Solid Foundation, Stronger Future. Exploring Linkages in the Infrastructure Value Chain.
"The event will be the country's biggest gathering of buyers and sellers within the entire built environment value chain, creating a single platform for knowledge sharing across the different sectors, sub-sectors and segments within the value chain,'' Moyo said.
He noted that investment in large-scale infrastructural projects remains one of the cornerstones of Zimbabwe's National Development Strategy 1 (NDS1), which outlines Zimbabwe's roadmap to achieve economic growth and stability.
Moyo added that the private sector and government's drive to improve the country's infrastructure to sustain growth in the manufacturing sector and expand municipal utilities would continue to contribute to growth in the construction spending.
"The inaugural AfriConfex will, therefore, provide a key platform for the sharing of local and regional experiences, technical knowledge exchange and a discussion of cross-cutting challenges, opportunities and learnings with a view of drawing up actionable resolutions to achieve industry and economic growth," Moyo said.
The ZITF boss also indicated that the theme rallies industry and its stakeholders to engage in solution-oriented discourse and implement catalytic actions aimed at the success and growth of the sector.
"AfriConfex is expected to grow into an annual, pan-African calendar event for the industry and will explore various overarching themes including infrastructure development, planning and policy, financing of infrastructure projects, smart transport technologies, cities of the future (smart cities), new construction and architecture technology and solutions as well as safety planning and solutions,'' he added.
Related Topics