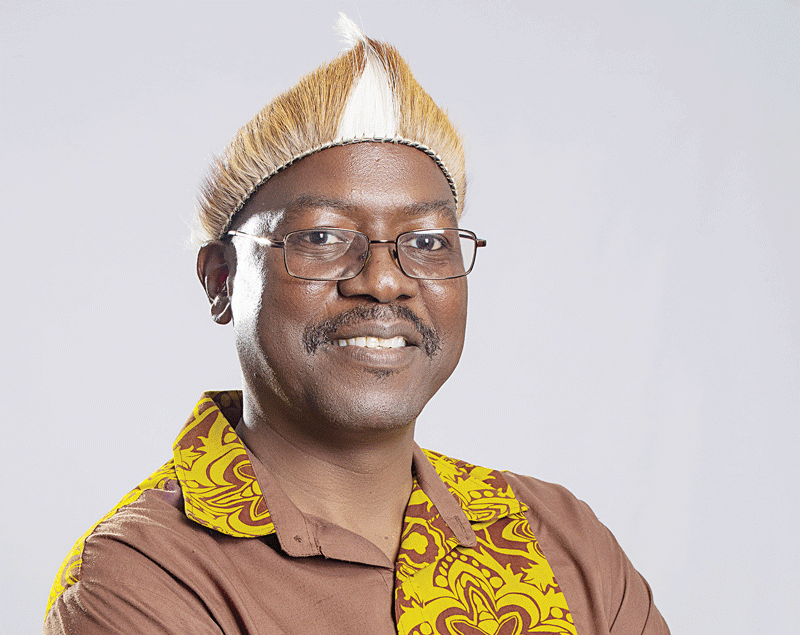 NATIONAL Arts Council of Zimbabwe (NACZ) director Nicholas Moyo has been appointed to the board of the International Federation of Arts Councils and Culture Agencies (IFACCA).
The IFACCA is the global network of arts councils, ministries of culture and government agencies formed in 2000 to advance the development of arts and culture, with member institutions representing over 70 countries across Africa, the Americas, Asia, Europe, the Middle East, and the Pacific.
In a statement, NACZ spokesperson Rodney Ruwende said Moyo was elected to the 12-member board on Tuesday during the ongoing 9th edition of the World Summit on Arts and Culture in Stockholm, Sweden.
The summit is being held under the theme Safeguarding Artistic Freedom.
Ruwende said the meeting was attended by delegates from all the federation's member States.
"The IFACCA board comprises committed leaders in the arts and culture who meet at least twice each year to oversee the good governance and sustainability of the federation in keeping with its constitution. The board members are senior executives from national member institutions, who are elected by fellow national members at the general assembly," Ruwende explained.
"As part of the 12-member board, Moyo will provide guidance and insight in shaping the federation's strategic vision and direction, consider expressions of interest for membership and guide and inform the work of the Secretariat to ensure it delivers on the IFACCA strategy."
Ruwende said the appointment of Moyo to the international board will see him chairing the Africa regional chapter of the federation.
Moyo has been at the helm of the NACZ for the past five years where he has superintended the formulation and implementation of stakeholder-driven policies aimed at achieving professionalism, industrialisation and digitalisation of the cultural and creative sector in Zimbabwe in line with the National Development Strategy 1 and vision 2030.
Related Topics