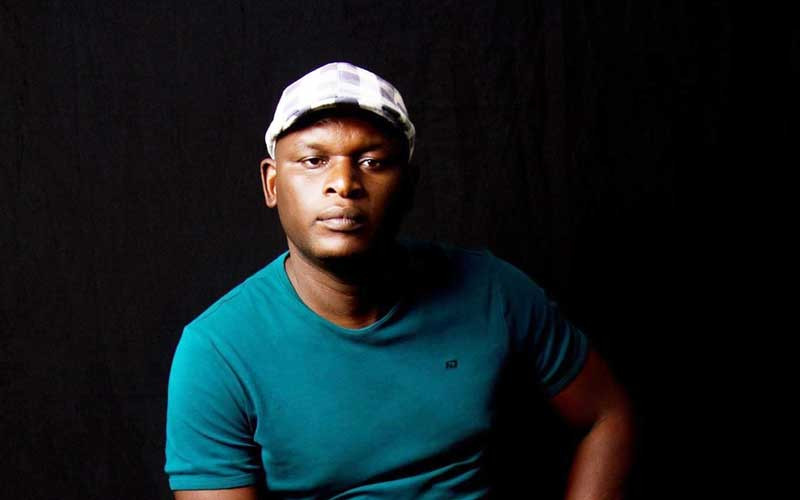 LOCAL arts organisation, Savanna Trust has come up with a theatrical production to help teachers and students tackle challenges students face in learning mathematics.
The one-and-half-hour-long theatre-in-education play titled Birds of a Feather was written by Nicholas Mkaronda and directed by Teddy Mangawa.
The play, whose cast comprises Tapiwa Mtekede, Fungai Bvute and David Kanduna, is a double mathematics lesson suitable for a class of up to 100 students.
"Our new theatre-in-education production is aimed at assisting Forms One to Four teachers and students to tackle the challenges in learning mathematics by introducing the basics of writing and representing, simplifying and evaluating algebraic expressions," trust director Daniel Maposa said.
"The objective is that at the end, students must be able to write and represent algebraic expressions using real life situations, simplify algebraic expressions including using the HCF (highest common factor) and the LCM (lowest common factor) as well as evaluate algebraic expressions through substitution of values."
The play's synopsis centres on three students who have upset their teacher by leaving the classroom with books lying all over. Joe, an exceptionally capable student, wants to know the culprit that created the mess and upset their mathematics and class teacher identified as Mr Chasi.
Tonde, the slow learner, who finds it easier to learn through his friends, is keen to show how the situation they find themselves in can be represented in algebraic form as well as simplify and evaluate the algebraic expression.
Lisa, who is being charmed by Joe, is in a difficult situation as she tries to disentangle herself from Joe and learn to do her algebra independently. The trio's pursuits are brought into the play through humorous tough talking.
According to Maposa, there are many benefits of using theatre-in-education that include, but not limited to creating fulfilling and exciting learning environments.
"Lesson outcomes of the play must stimulate students' interest in the study of mathematics, improve the pass rate and increase students' uptake of mathematics post-Form Four," he noted.
"Theatre-in-education also improves students' memory of what they have learnt by seeing and trying out as well as help students relate what they will be learning to real life situations."
Maposa said they were open to work with both urban and rural schools.
"For any school that is seriously trying to improve students' learning outcomes in mathematics, this is a must-see production. Schools can get in touch with us and book for this lesson, which can be held at their school, whether urban or rural," he added.
Follow Winstone on Twitter @widzonato
Related Topics