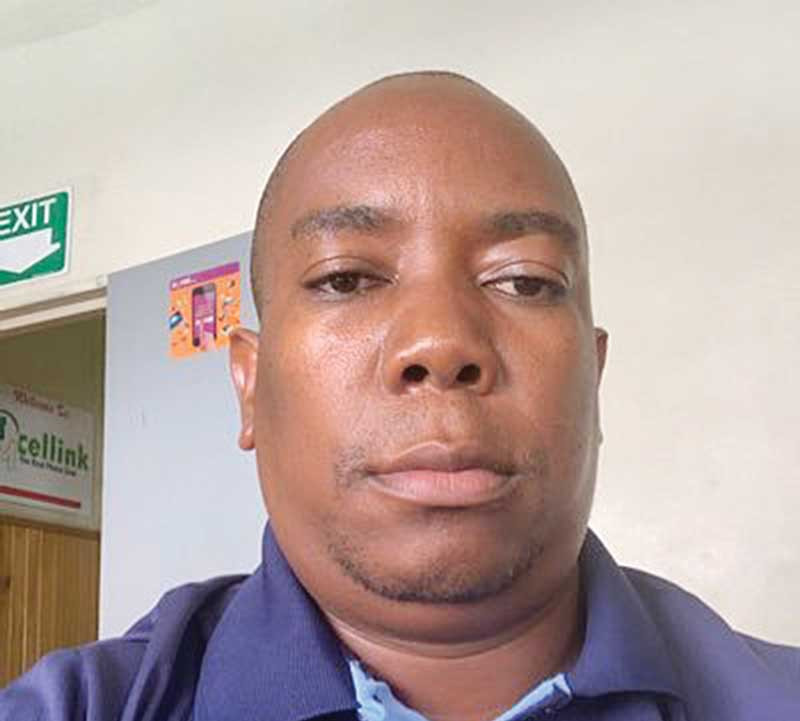 Public health institutions in Bulawayo are facing an acute staff shortage after revelations that a number of health practitioners had left for greener pastures.
In an interview yesterday, the Zimbabwe Nurses Association president Enock Dongo said the staff shortages were more acute at the two major hospitals in Bulawayo, Mpilo Central Hospital and United Bulawayo Hospitals (UBH).
"The health sector is going down and the infrastructure is not up to standard and renovations are not being done. Complaints to access health facilities are too many among the patients and the health personnel," Dongo said.
He said health facilities were in a poor state, which made the work of nurses difficult.
"There are no resources and machines are old and there has not been any purchase for the last three to four years for major hospitals. There is a need for modern machines like X-rays, scans among others," Dongo said.
"It is sad that in public hospitals, simple drugs like paracetamol and painkillers are inaccessible. It becomes difficult when patients are transferred from places like Tshelanyemba, Mtshabezi and Plumtree, among others and they don't have relatives in the city and they are told to buy medication that they don't afford, it's a dire situation that needs attention."
Dongo said due to poor remuneration, nurses were migrating to other countries while some were moving to the private sector.
A UBH nurse who preferred anonymity said the working environment was not motivating them.
"We are working in dilapidated buildings. Our duty is to save people but how can we do that when the ministry doesn't care? We are incapacitated and some of the machines we use are obsolete," the nurse said.
Follow us on Twitter @NewsDayZimbabwe
Related Topics