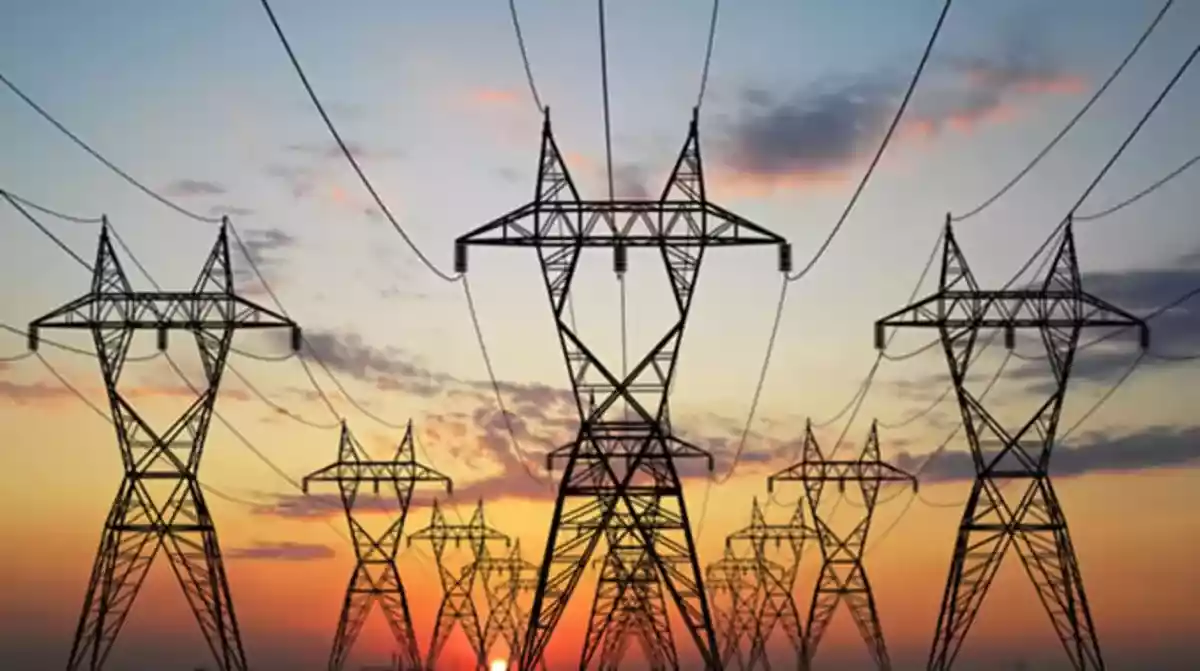 ZESA Holdings (Zesa) has announced a facility to ring-fence 120 megawatts (MW) of electricity to guarantee a steady power supply for wheat farmers.
Towards the end of last month, Zesa reported an improved power supply situation in the country as a result of the implementation of various measures and the stabilisation of the Hwange Unit 7 Power Station generating capacity. Resultantly, the Hwange Unit 7 which is undergoing commissioning tests, could produce 300MW of power in some instances.
Consequently, Zesa has assured wheat farmers of a steady power supply since farmers reportedly recorded a bumper harvest last season.
"Subsequent to the recent update on the power supply situation on 25 April 2023, Zesa Holdings is pleased to announce that mechanisms have been put in place to guarantee electricity supply to all the Winter Wheat Farmers across the country. The utility is cognisant of its role and expectations in powering this sector to achieve wheat self-sufficiency and meet the Government's target of 85000 Hectares for the year 2023," Zesa said in a statement yesterday.
"Accordingly, the utility has put in place the requisite modalities to ring-fence 120MW towards this national initiative. Furthermore, in a bid to minimise the duration of power outages due to network faults throughout the season, the utility has established support groups for winter wheat farmers for effective communication and expeditious resolution of faults."
Zesa urged wheat farmers to join the support groups through their cluster leadership.
"Our national contact centre will be available for the continuous and timeous support of farmers throughout the season," Zesa said.
"We would like to take this opportunity to wish all wheat farmers a successful farming season and pledge our sustained commitment in attaining the key aspirations of the national development strategy and vision 2030."
Related Topics