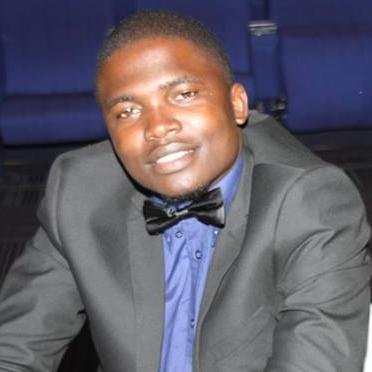 BY STYLE CORRESPONDENT Zimbabwe's tourism industry is headed for more exciting times following two years of inactivity due to the Covid-19 pandemic.
Tourism is the country's third largest sector after mining and agriculture and has the potential to play a significant role in the economic, hence the call by government to have a collective approach if the sector is to restore its status.
New players have heeded the call and one such is Five Star Car Rental, a car hiring firm that envisages being a giant in the local hospitality sector.
"We are not there for competition, but we want to be a giant in the tourism sector," said Five Star CEO Tawanda Marwizi.
"We have engaged some artists whom we want to rope in as our brand ambassadors as we believe on the importance of arts in the tourism industry.
"What I can confirm for now is that we struck deals with two artists whose names I cannot disclose at the moment as I might jeopardise the negotiations."
The car hire firm has different models including light vehicles, off road cars and executive vehicles that can be used for weddings and other events.
"Our focus at the moment is to have different types of vehicles that cater for all events," Marwizi said.
Five Star Car Rental started operations early this year and it's already making positive strides on the market.
"Everyone is welcome as long as they meet our requirements," Marwizi said.
"We are not focusing on Harare only as we expanding and we will be opening two more branches in Bulawayo and Victoria Falls before the end of the year.
"We will be everywhere in Zimbabwe."
Marwizi said he has been clinching big deals with individuals, companies and non-governmental organisations who have confidence the brand.
"We are going to spread our wings and offer shuttle services and have executive busses," he said
"The Victoria Falls branch will have safari vehicles."
Related Topics