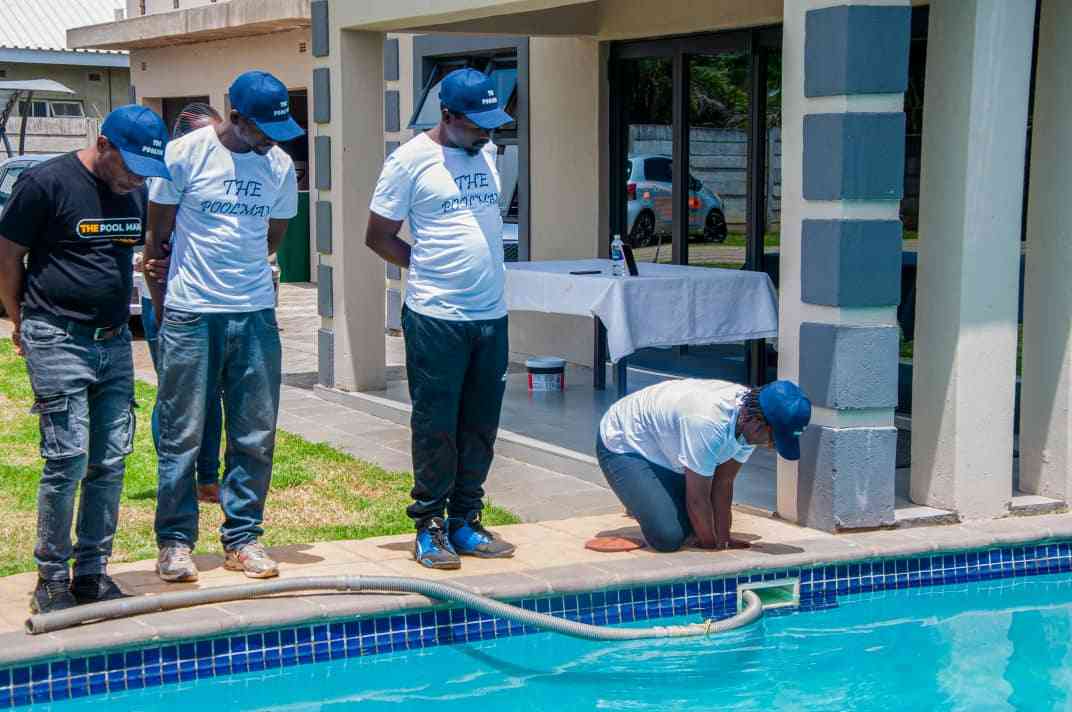 Every year we lose precious lives in and around swimming pools due to negligence and accidents that could be prevented.
In a bid to prevent loss of lives and injuries in pools and surrounding areas, a Harare-based firm - The Pool Man - shares safety precautions that should be followed to prevent danger from happening.
Pritchard Mauya, the company's chief operating officer told Standard Style shared some tips to be followed.
"Hire a professional pool minder, who will be trained to deal with any situation," Mauya said.
''The minder should be able to swim, in case there is a drowning incident and also knowledge of basic first aid."
He said if the pool is not being used, always put a net, to prevent children or people from swimming unauthorised.
"And to prevent people from going to swim alone and unsupervised," Mauya added.
Related Topics