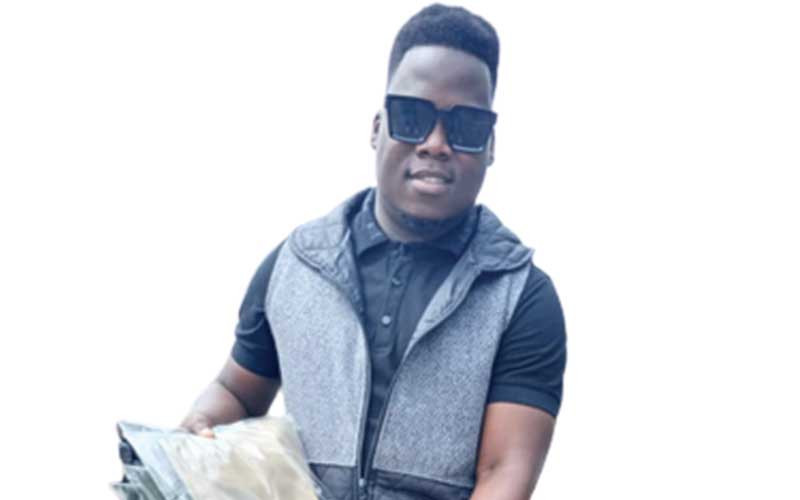 A HARARE-BASED fashion designer and founder of Farmfit Luxury Wear Rudolf Mabuya is set to launch mining apparel.
The 29-year-old designer launched Farmfit Luxury Wear at the beginning of last year targeting agriculture personnel.
"Mining personnel just like people in the agriculture sector, struggle to wear the perfect item for any occasion be it seminars, shows or workshops," Mabuya said.
"I have decided to come up with a brand that highlights the playful and artistic side of their sector. The apparel will also help in value chain and lure more young people into mining."
Farmfit luxury wear offers clothing ranging from wrap dresses, waistcoats, jumpsuits, T shirts, trousers and hats.
"We managed to get contracts from individuals and corporates both locally and abroad last year. Farmfit has surpassed my expectations, if we continue to work maybe in a few years, you will see our brand at those big fashion shows."
"The mining apparel will be available on the market soon and we urge designers to always think outside the box and catch up with the changing dynamics and times.
"Our products are affordable and wholly made in Zimbabwe, so by buying local helps in the growth of our industry."
Related Topics