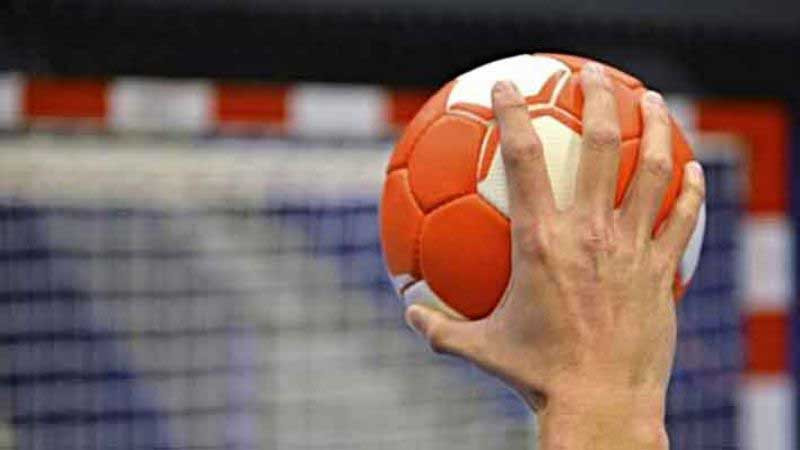 ZIMBABWE Handball junior coach Cephas Mushati is happy with progress made so far as the team prepares for the International Handball Federation (IHF) Men's Youth and Junior Africa tournament.
The tournament, to take place in Congo Brazzaville, will run from January 16 to January 20.
Five teams battling it out in the youth category are Burundi, Congo, Guinea, Nigeria and Zambia, while the junior category will see Zimbabwe compete against handball powerhouses: Congo, Guinea, Madagascar, Nigeria and Rwanda.
The junior team bagged this historic opportunity after they won the Zone 6 IHF games hosted in the country in October last year.
However, the youth team missed out after they finished second, just two points behind the champions, Zambia.
As the team ups its preparations with a training camp which commenced on Sunday, the coach believes that though it is the team's first time to feature at the tournament, the players are raring to go.
"Yes, this is the first time for Zimbabwe to participate at this level of competition and we are approaching the tournament with caution and play our normal game. We want to expose our guys to gain experience though we will give a good fight against all nations we are going to face," said Mushati.
"Preparations are going on well with the camping taking off on Monday. Since the guys are coming from the festive season, we have managed to shake off the rust and in terms of fitness level, we have touched the defence department and we are going to add more technical skills in our upcoming session.
"With the time we have, we are going to try our best to visit and cover all the departments of the game before we leave the country. My squad has a good depth and there are raring to go, though we know we are going there as underdogs. Since this is our first time, we are expecting a very good tournament and we are going to leave a mark," he added.
The team is set to leave the country on Sunday, January 15 and will play their opening match against Congo on Monday.
Follow Magreth on Twitter @MagrethRuzvidzo
Related Topics