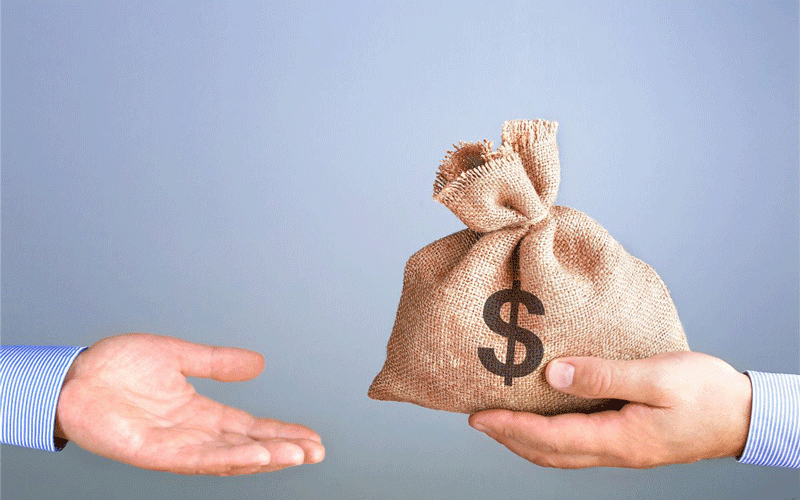 THE best way to determine the effectiveness of retention bonuses is to experiment. In this case, a manufacturing company decided to offer a retention bonus to employees who had been with the company for five years or more.
The company then compared retention rates among employees who were offered a retention bonus and those who were not. The experiment indicated that employees with a retention incentive stayed with the firm at a greater rate than those not granted a bonus. This was the case in comparison to employees who were not awarded a bonus.
However, it is important to note that the effectiveness of retention bonuses depends on various factors. For example, offering employees an extremely large retention bonus is likely to increase the strategy's effectiveness.
In addition, offering a small retention bonus to many employees is likely less effective than providing a large amount of money to a small number of employees. Finally, retention bonuses' effectiveness depends on the industry and market in which an organisation operates.
A study by Yale University found that, on average, offering bonuses can increase an employee's likelihood of staying by 8%, while larger bonuses can have a greater impact. The researchers surveyed over 10000 employees at various companies and found that the company's size also significantly impacts the effectiveness of retention bonuses. Smaller companies with fewer resources tend to have less impactful retention bonuses on average.
How popular are retention bonuses?
Based on the average amount of money being offered by employers as retention bonuses, retention bonuses seem to be a more popular strategy to curb the talent shortage. However, a recent Glassdoor survey shows that more than half of employers say they donot use retention bonuses and prefer to offer salary increases to retain employees.
This would imply that retention bonuses are not often used, but the data shows otherwise. The average retention bonus has been increasing.
According to the data, retention bonuses have been increasing in average size. The average retention bonus in 2018 was US$3,700, a 12% increase from the previous year. The average amount offered by employers has increased from US$2000 in 2016 to US$2700 in 2018. This suggests that more employers are using retention bonuses to retain employees.
According to data from PayScale, the average retention bonus has grown significantly. In 2016, the average retention bonus was about US$2500. Today, the average retention bonus is over US$4000.
The average retention bonus offered by employers has been increasing for years. According to the job search platform Jobfox, the average retention bonus is now $10000, significantly higher than the retention bonuses just a few years ago.
This increase in the average amount offered shows that employers are investing more in their retention strategies to keep employees and are willing to pay more. The increase in retention bonuses is likely due to the increased demand for talent and the rising labour cost. The increasing amount of money being offered as a retention bonus reflects the higher value organisations place on retaining employees.
Several companies have been offering increasingly large retention bonuses to keep employees from leaving. For example, Google offers employees up to seven years of salary if they sign a contract to stay for at least five years.
In other cases, companies such as Facebook and Salesforce offer retention bonuses of up to US$1 000000 to employees who have been with the company for some time. The increasing amounts offered as retention bonuses indicate that they are becoming a more popular retention strategy.
Conclusion
As a result, the competition for good employees is fierce. The best way for managers to increase their chances of retaining their best employees is to offer them bonuses and other incentives. While some may argue that providing retention bonuses is a waste of money, the data shows that offering bonuses can significantly impact employee retention.
Nguwi is an occupational psychologist, data scientist, speaker and managing consultant at Industrial Psychology Consultants (Pvt) Ltd, a management and HR consulting firm. https://www.linkedin.com/in/memorynguwi/ Phone +263 24 248 1 946-48/ 2290 0276, cell number +263 772 356 361 or e-mail: [email protected] or visit ipcconsultants.com.
Related Topics