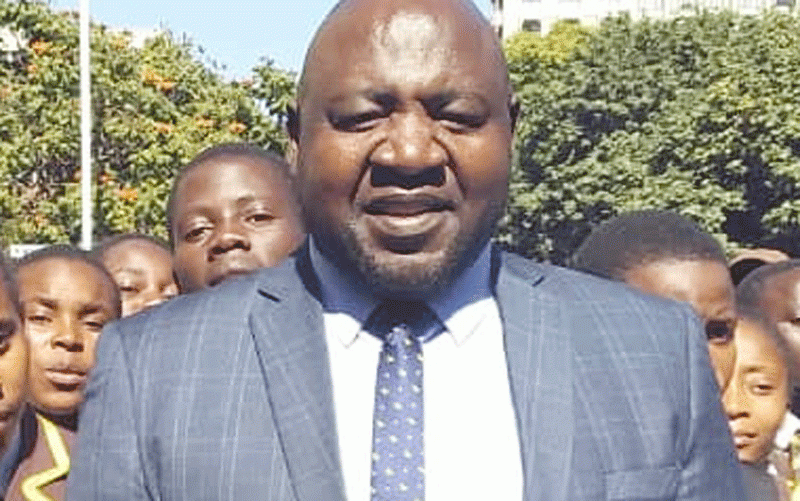 Citizens Coalition for Change (CCC) Zengeza East MP Goodrich Chimbaira says Zanu PF is to blame for the increase in drug and substance abuse in the country.
Chimbaira said known drug lords and peddlers in Chitungwiza were linked to the ruling party with some having claimed that they were unstoppable.
"If you walk around in Chitungwiza, you will notice that people involved in drugs are from the ruling party," he said.
"Some of them would be displaying party emblems and putting on regalia at their bases."
The drug scourge has reached unpreceded levels due to poverty and unemployment as a result of economic meltdown.
"Our police have the ability and power to stop them, they have the addresses of these drug lords, but they don't have the power to arrest them as these people are protected," Chimbaira said.
"It is very unfortunate the police's hands are tied and what they can only do is to conduct face-saving operations just to protect their reputation and image."
The most commonly abused drugs in Zimbabwe are crystal meth, popularly known as guka, marijuana (mbanje) and Bron Cleer (Bronco), a cough syrup.
Another CCC MP Godfrey Sithole weighed in, saying focus was on the small fish as the drug lords who are politically connected walked scot-free.
"The authorities are deliberately going for small fish yet, it is in the public knowledge that the drug lords don't normally get arrested," Sithole said.
However, Zanu PF Harare province chairperson Goodwills Masimirembwa said linking drug lords and peddlers to the ruling party was mere speculation.
"As the ruling party we are against drug and substance abuse, the law should deal with anyone involved in peddling of drugs," he said.
Masimirembwa said the CCC-led towns were to blame for the drug scourge due to lack of developmental projects and poor service delivery.
Efforts to get comment from the police were fruitless yesterday, but recent data from the law enforcement agency shows that 3 712 people have been arrested in a police blitz on drug peddlers code named no to dangerous drugs and illicit substances.
Related Topics