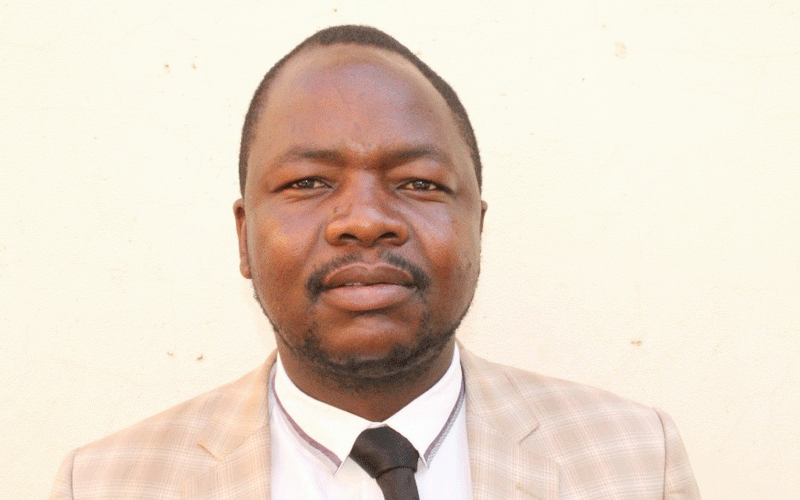 Citizens Coalition for Change Chitungwiza North legislator Godfrey Sithole has claimed that suspected state security agents have been trailing him as part of attempts to intimidate him.
The legislator was incarcerated in June last year alongside Zengeza West MP Job Sikhala after political violence erupted at the funeral of slain CCC activist Moreblessing Ali in Nyatsime, Chitungwiza.
They were detained alongside 14 other Nyatsime residents charged with inciting public violence.
Sithole and the Nyatsime 14 were granted bail in November last year while Sikhala remains behind bars.
Sikhala faces a separate charge of obstructing the course of justice and the state has been denying him bail arguing that he is an unrepentant repeat offender.
"I have noticed that there are people who are monitoring and following me just like a hawk does its prey," Sithole said.
"We have been receiving strange visitors at my residential place purporting to be lost and some asking funny questions, on a daily basis.
"It is not a coincidence, they are being sent.
"I have also noticed that cars without registration numbers are following me and others are parking nearby."
Sithole spent more than five months in prison alongside 14 Nyatsime residents as they were constantly denied bail.
The legislator, who is serving a second term in office as an MP, said while jail time might have brutalised his flesh, he will soldier on.
"The devastating prison stay is like a hell hole, heart wrenching, but it has not killed my spirit. In fact it has re-energised me," he said.
"The desperate regime is keen to cling to power at all cost, but democratic change is within sight."
Opposition parties accuse the ruling party of converting security forces into an extension of the ruling party.
"In this country we have a situation whereby security agents and government institutions declare that they only take orders from seniors, not recognising the law, trashing their constitutional duties," the MP said.
"Professionalism and respect was lost due to crass political opportunism."
Zimbabwe goes to the polls this year and the Citizens Coalition for Change, the main opposition party, has raised a red flag over the banning of its gatherings and rallies.
Related Topics