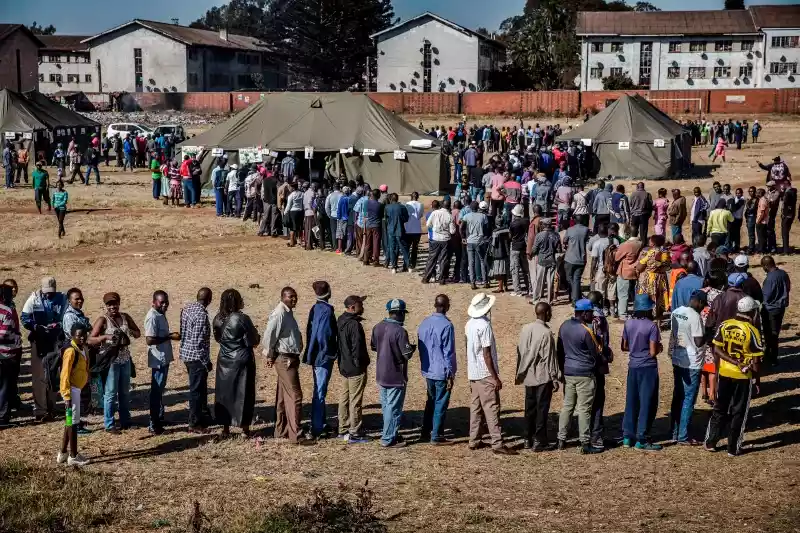 PEACE-BUILDING organisation United Zimbabwe has rolled out countrywide roadshows advocating for peace ahead of the elections.
Group co-ordinator Danmore Chimusoro said peace and unity were vital before and after elections.
"Our past elections have been characterised by violence, we felt obliged to spread the message of peace and unity ahead of this year's elections," Chimusoro said.
"We have managed to reach most of the country's provinces especially in urban settlements."
There have been reports of political violence and intimidation in some parts of the country ahead of the August 23 elections.
President Emmerson Mnangagwa has pledged to ensure peace prevails, but critics doubt his sincerity after some Zanu PF members were named as perpetrators of political violence.
Zanu PF, which has denied the charges, accuses critics of wanting to tarnish its image to the outside world.
Chimusoro pleaded with political parties to call their supporters to order during election campaigns.
Related Topics