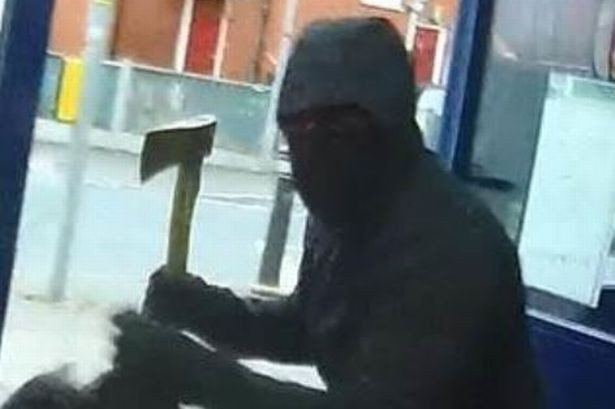 THREE robbers pounced at a house in Ascot Extension, Gweru and stole a vehicle and other goods before raping two girls.
Midlands provincial police spokesperson Inspector Emmanuel Mahoko yesterday confirmed the incident which occurred on Thursday.
"Police confirms investigating a rape and other robbery cases where three unknown persons pounced on a family of four in Ascot suburb and robbed them of cash and cellphones. Two children were also raped before the robbers drove away in the family's Nissan Caravan vehicle," Mahoko said.
"The Nissan Caravan had various hardware store tools for sale on February 2."
Mahoko said on the fateful day, the three suspects who were armed with an axe, forcibly opened the door and demanded cash before threatening the occupants with death.
"They tied the husband and wife with a twine and covered them with blankets while demanding cash. The trio ransacked the house and took seven cellphones, two laptops, US$900, hardware tools and a Nissan Caravan vehicle, all valued at US$15 000.
Related Topics