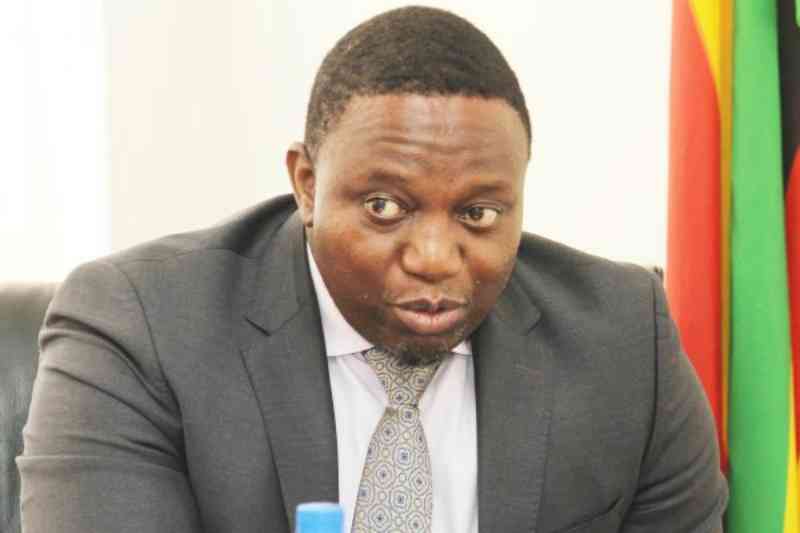 THE widow of Aleck Macheso's late bodyguard has filed a lawsuit against Home Affairs minister Kazembe Kazembe and the police over the alleged extra-judicial killing of her husband.
In her lawsuit, Vimbayi Chibondo of Unit L in Chitungwiza is demanding compensation for the loss of her husband Tawanda Zvinowanda who was allegedly tortured to death by the police in August.
Chibondo, who is represented by Mavhunga and Associates, also cited Zimbabwe Republic Police (ZRP) Commissioner General Godwin Matanga in her summons.
Allegations are that on August 17, detectives from the criminal investigations department (CID) visited Zvinowanda at his home and severely assaulted him in front of his wife and child.
When they arrived at his home, they allegedly introduced themselves by firing one shot into the air before moving into the house.
They were accusing him of robbery and carrying a machete.
The detectives continued to assault Zvinowanda, and later shoved him into the boot of their silver Honda CRV vehicle driving off to Unit L cemetery where they continued to torture him.
He succumbed to the injuries at Makoni police station where the police officers had dumped him.
In the summons, Chibondo, through her lawyers, said Kazembe and Matanga are responsible for the loss of her husband through the actions of their juniors.
"The conduct of the two officers is unlawful as it was murder and extra judicial killing of a suspect," Chibondo submitted.
"Consequently, the respondents are all liable for the funeral expenses and support of dependents of Zvinowanda until the dependents are self-sustaining."
Mavhunga and Associates legal practitioners gave the respondents 60 days to respond to the summons, failure of which court proceedings will be pursued.
Zvinowanda is also a former bodyguard for the Waterfalls based preacher, Walter Magaya.
Related Topics