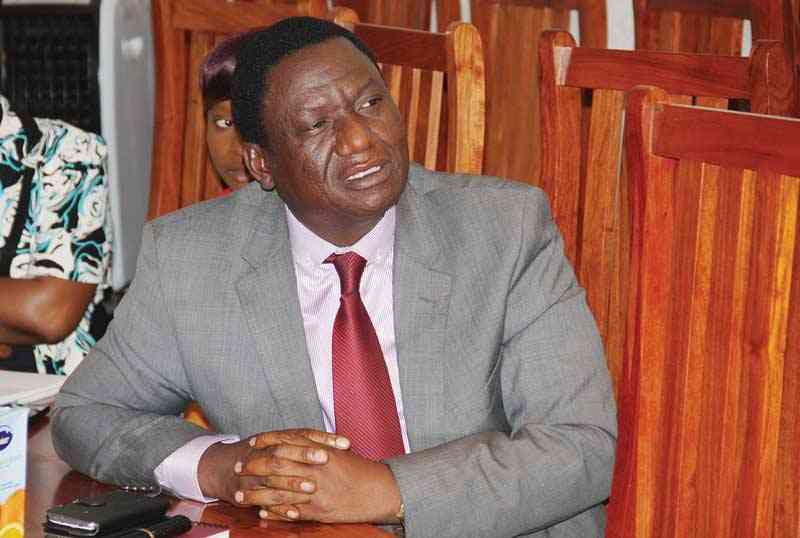 GOVERNMENT has said all Zupco buses should comply with the law as the police will not hesitate to impound vehicles without number plates.
Deputy Information minister Kindness Paradza said this in the National Assembly while responding to questions from legislators who wanted to know government's position on Zupco buses that have been operating without number plates since 2019.
"These Zupco buses that I am referring to were acquired after 2019. The whole fleet does not have number plates, something should be done, just like what the minister has indicated that the entities should lead by example. What steps are being taken by the Ministry of Home Affairs to make sure that they comply with regulations?" Kadoma Central legislator, Muchineripi Chinyanganya asked.
In response, Paradza said Zupco should comply with the law.
"It is an offence for any vehicle, including public service vehicles to traverse our roads without number plates. The Zimbabwe Republic Police (ZRP) carries out its mandate without fear or favour and will ensure that motorists comply with the law," Paradza said.
"May I reiterate that all vehicles, including buses owned by Zupco should have number plates as the ZRP will not hesitate to impound vehicles found without number plates.
"The Commissioner General of Police has engaged Zupco management to ensure that their buses and crew comply with all the country's laws in order to set a good example for other motorists.
"I indicated, they must comply with the law. If they do not comply with the law, then the law will take its course," Paradza said.
Harare East legislator Tendai Biti (CCC), however, urged the minister to stop Zupco's monopoly.
"These buses are enjoying a monopoly over all public transport in Zimbabwe, notwithstanding the fact that they have no capacity to carry our people. Independent operators — the Mucheches of this world, the Tombs Motors are not operating," Biti said.
"Why is it that section 4(2) of the COVID regulations, SI 83 of 2020 is still in law when it is clear that Zupco is overwhelmed and cannot carry our people, let us bring back private operators who are black operators that we grew up with, the Mucheches of this world, the Matambanadzos, the Ruredzos so that they can carry our people."
In 2020, the government banned private commuter omnibus buses, and directed them to join the Zupco franchise under the pretext of controlling the spread of the COVID-19 virus but it has been lifted.
Follow Harriet on Twitter @harrietchikand1
Related Topics