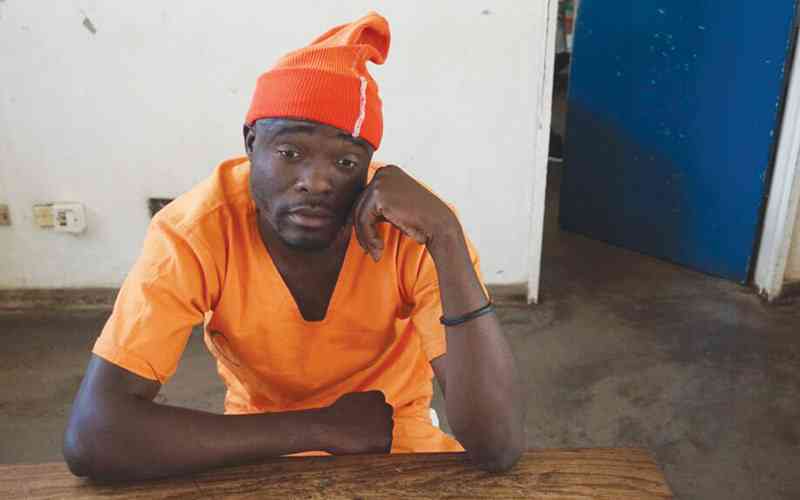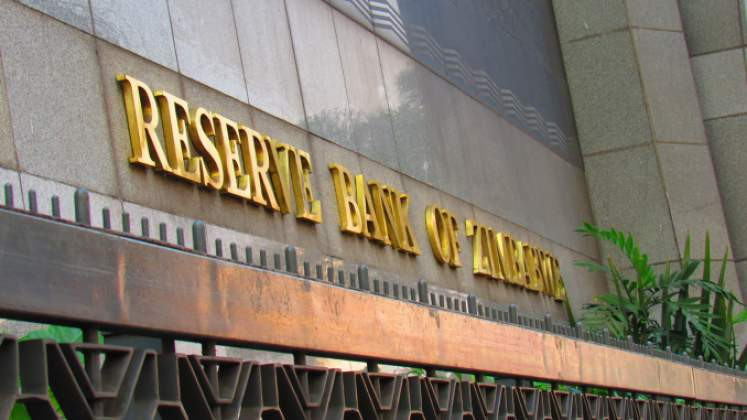 Let's unite to fight poverty
Coming a few months before this year's general elections, Chief Charumbira's comments are more than refreshing.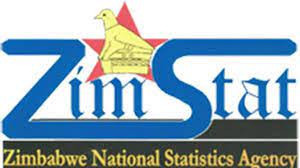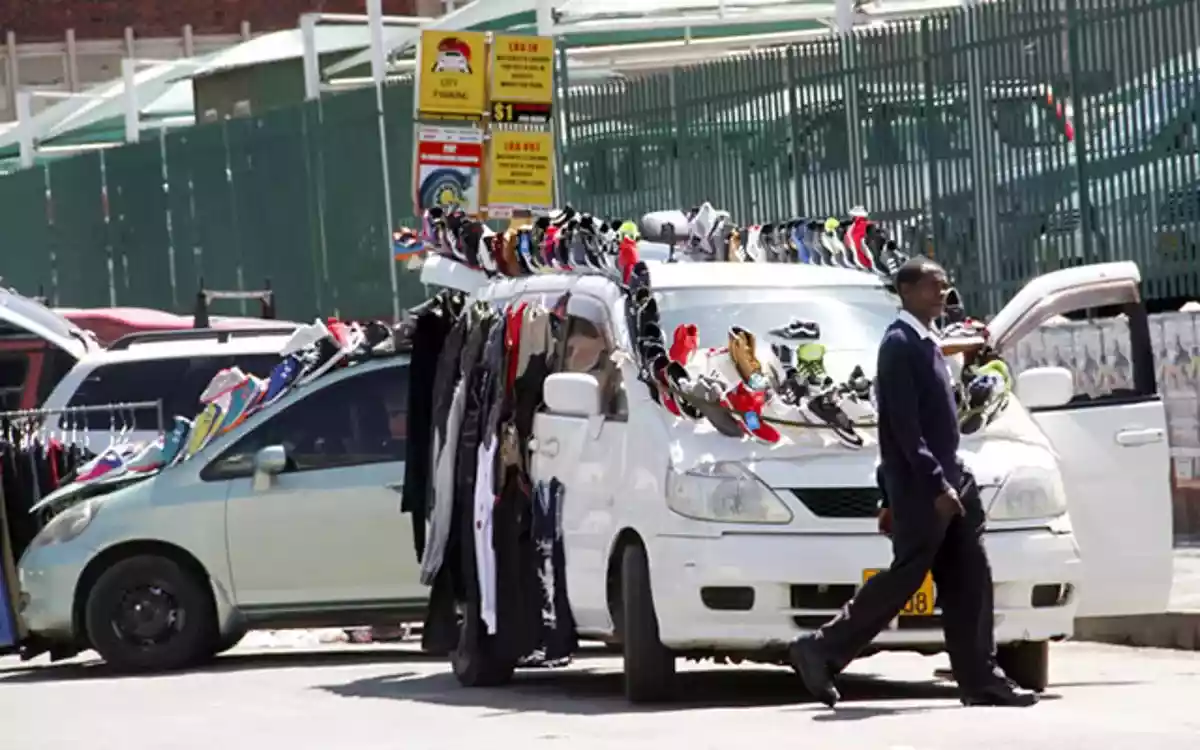 More men dying than women: ZimStat
This was also followed by another set of results showing that life expectancy for females now stands at 68 years compared to male life expectancy which is 61,2 years.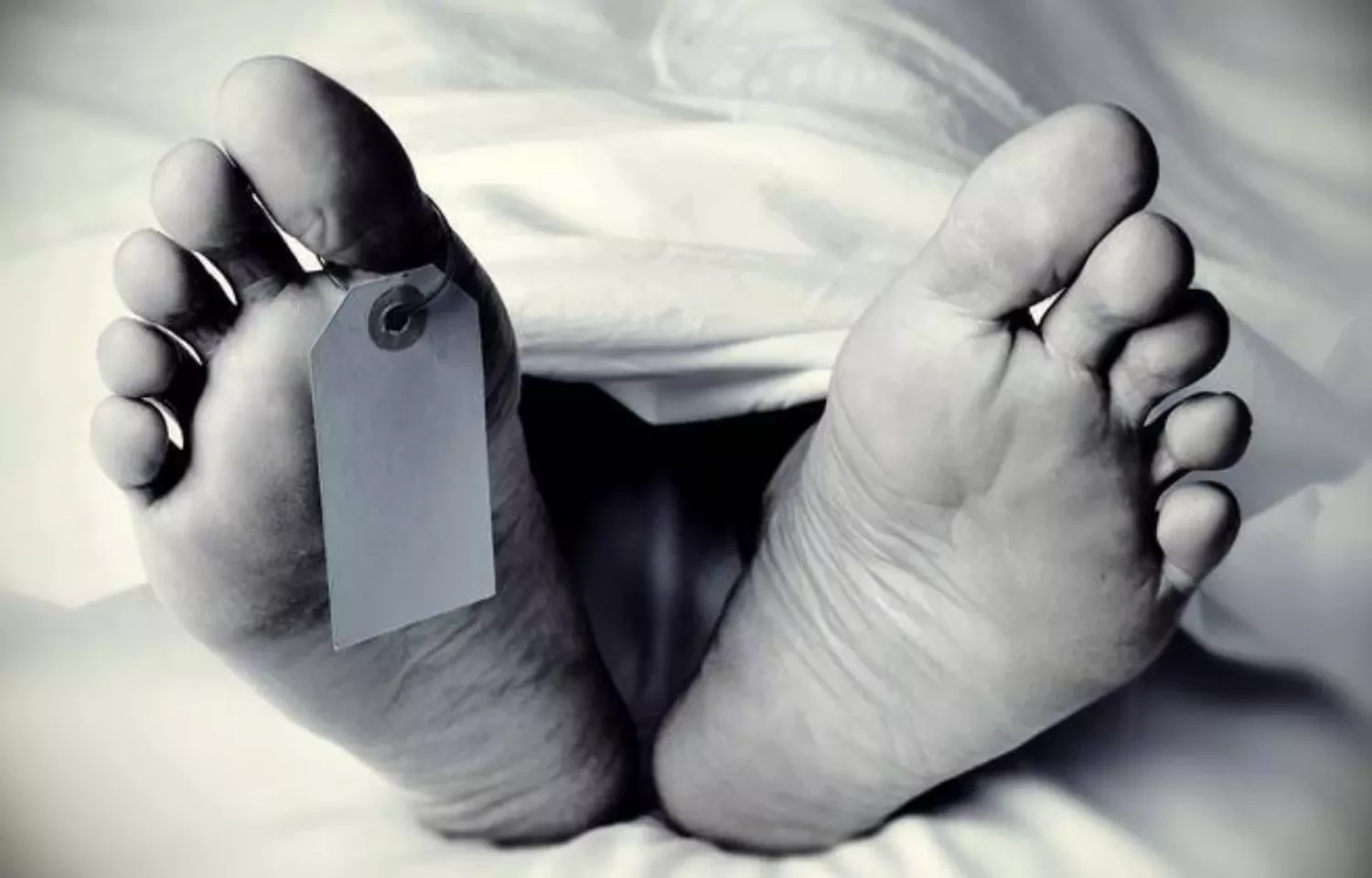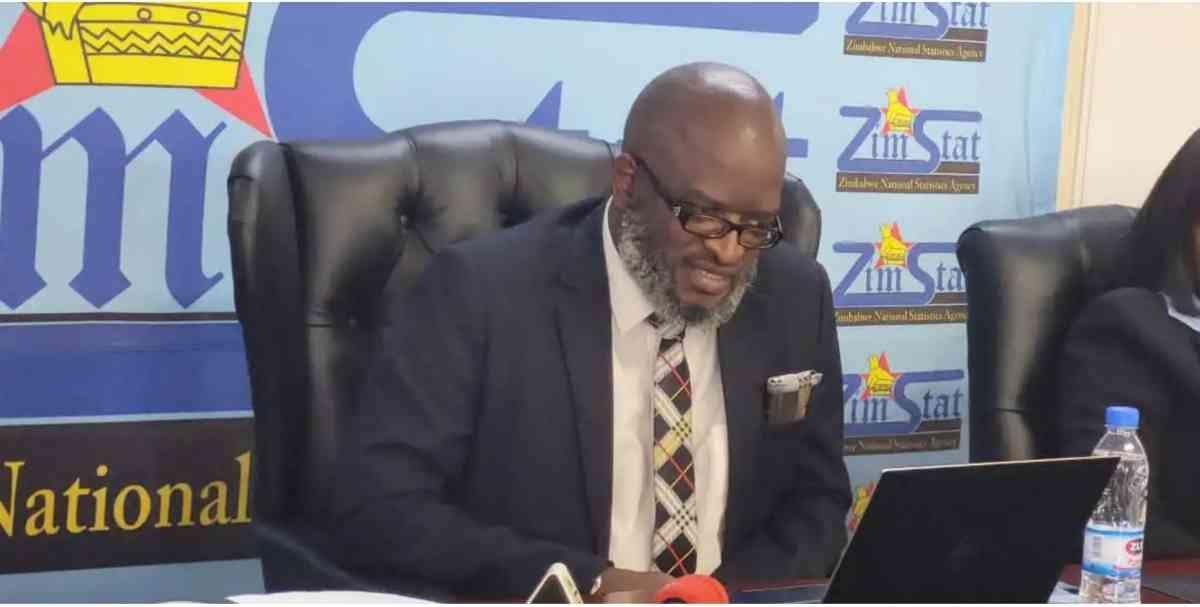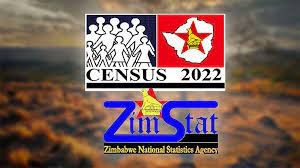 Zimbos jam UK work visa applications
ZIMBABWE is among top five countries that registered the highest number of citizens granted work visas to the United Kingdom (UK) in the past two years.