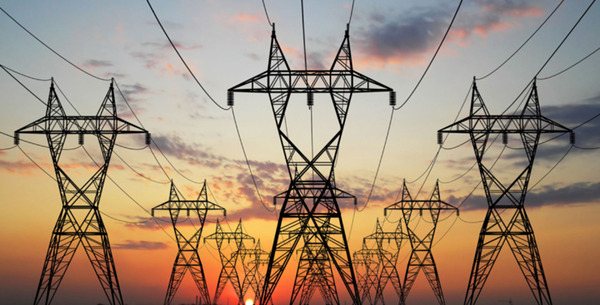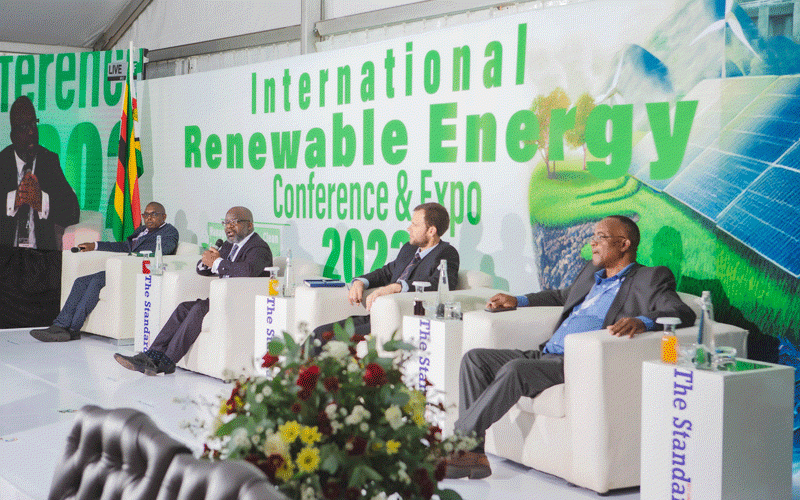 Zim mulls energy efficiency policy
Saving electricity has become an important issue in the country, given the rolling blackouts across markets since the end of last year.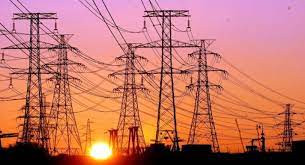 Gwanda villagers take on Zesa
Gwanda villager, Nozithelo Ndlovu said: "It's all a lie, not a single thing has been done. ZETDC is just trying to present themselves in a good light, but in reality things are different," she said.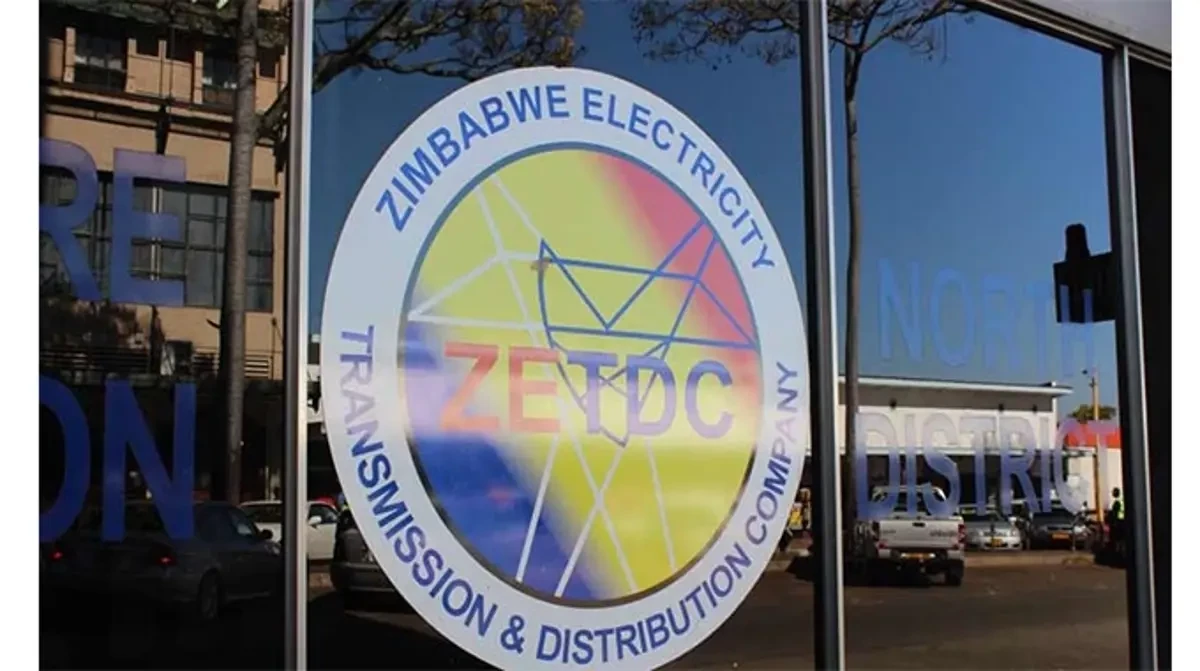 Zetdc hikes electricity tariffs
In a notice on Wednesday, Zetdc said 100 units will now cost $3 410 while 150 units will cost $7 390; 200 units $11 380 and 250 units $17 070.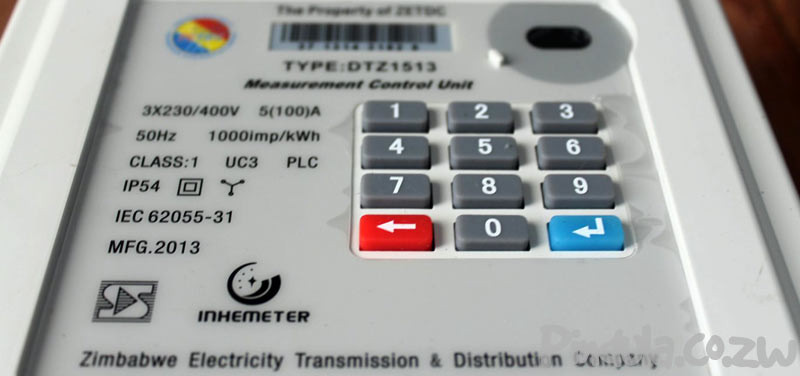 Zesa workers in bribes storm
One resident Mthulisi Bhebhe of Nkulumane described Zesa staff's alleged shenanigans as unprofessional and corrupt.