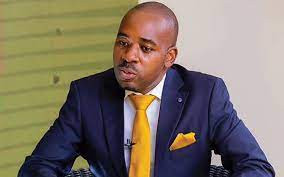 'Tshabangu a threat to democracy'
Matete called on the CCC party to come out of its shell and provide leadership to the general membership, which is becoming restless over the party's quiet diplomacy.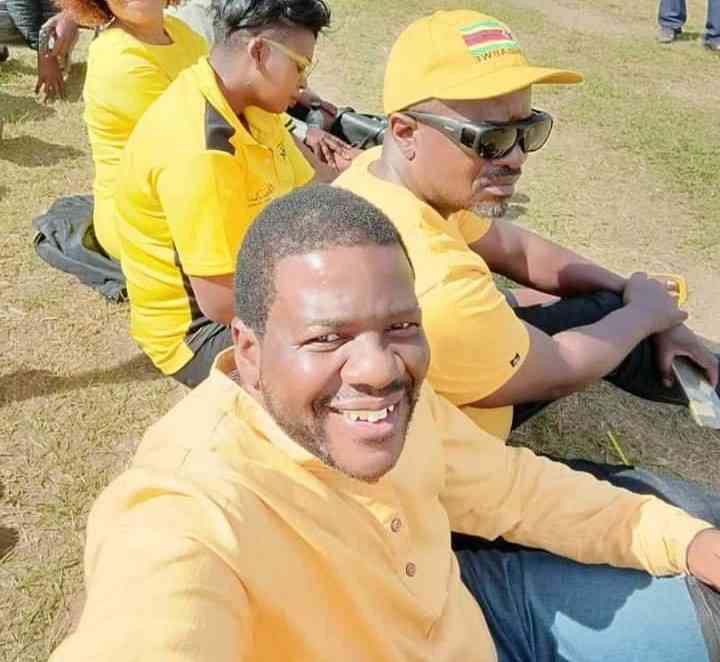 MPs to be sworn in tomorrow
The ruling Zanu PF party has 136 members in the National Assembly, while its rival the Citizens Coalition for Change has 73.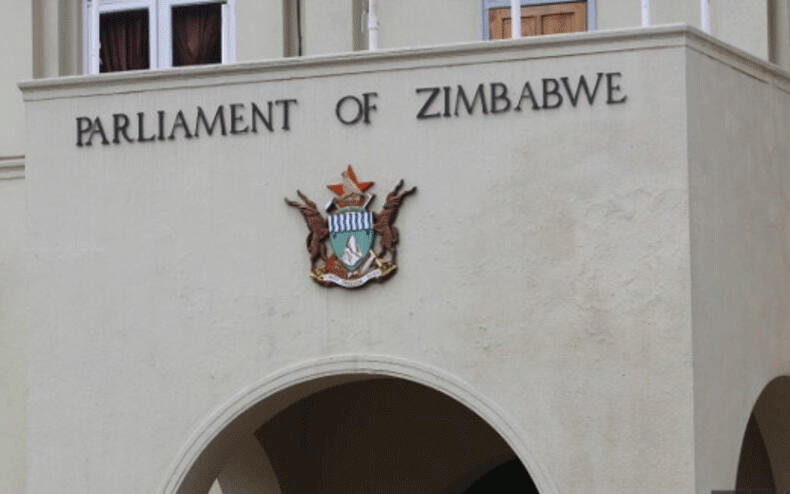 War vets demand stake in new govt
In their congratulatory message, the Zimbabwe National Liberation War Veterans Association (ZNLWVA) interim executive demanded to be included in the day-to-day governance processes.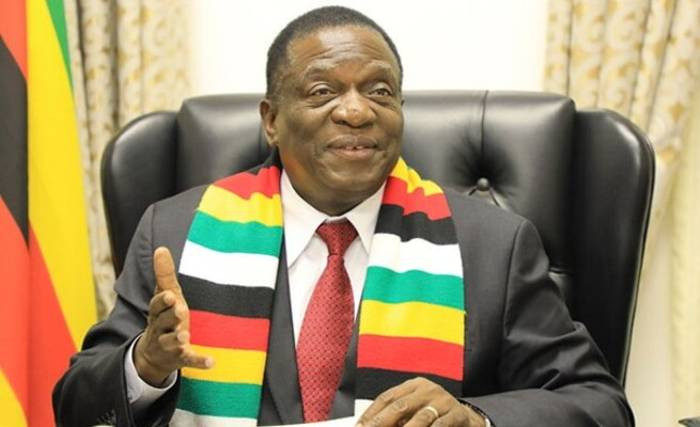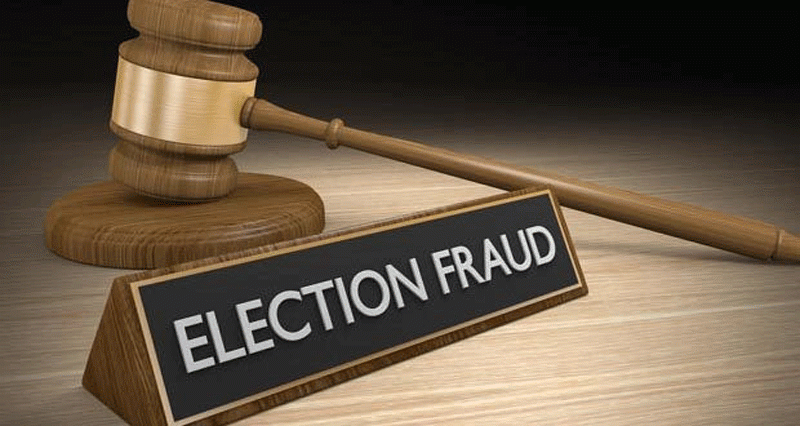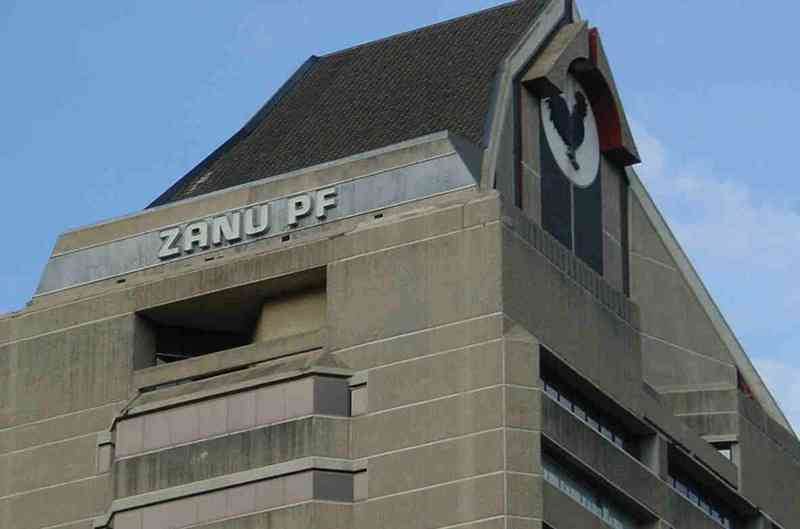 I salute Chamisa, CCC: Mutambara
Mutambara also bemoaned the continued suppression of the opposition by the ruling Zanu PF party as political temperatures continue to rise ahead of the August 23 harmonised elections.