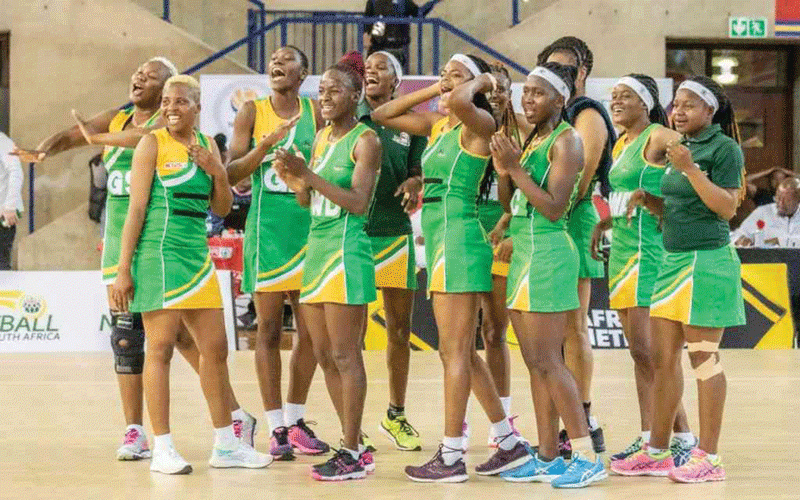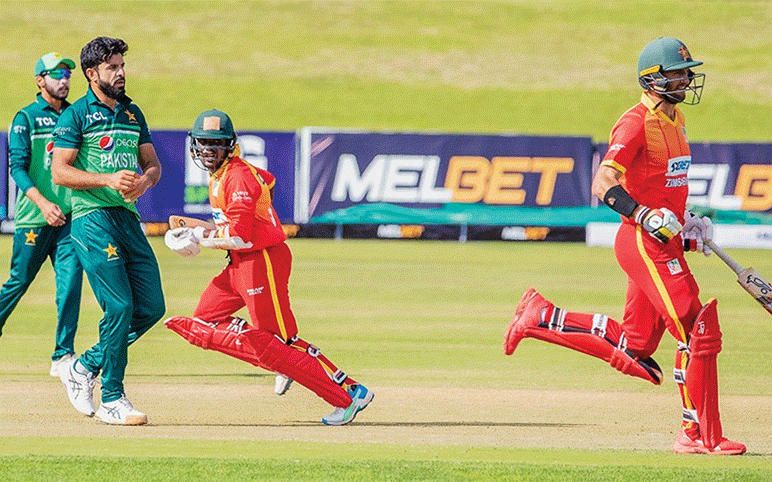 Joe Wailer charms South America, EU
Wailer said with the changing tides in the creative industry around the world, he was hoping for a dramatic turnaround in his musical career owing it to his encounter with Christ.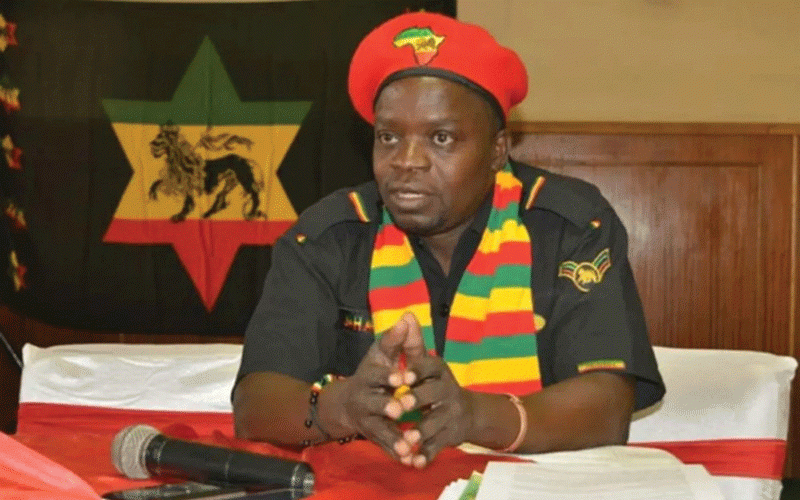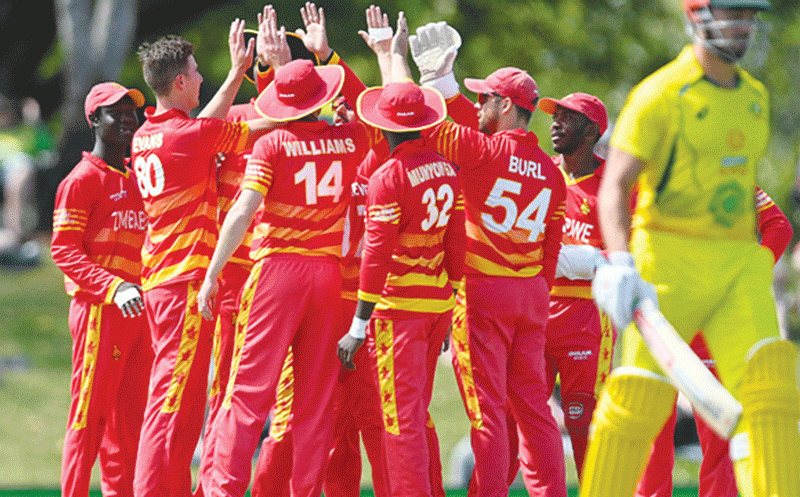 Zim go full strength against Pakistan A
The notable absentee is Sikandar Raza who is involved at the Indian Premier League and will proceed to the United States where he has been picked to play at the Major League.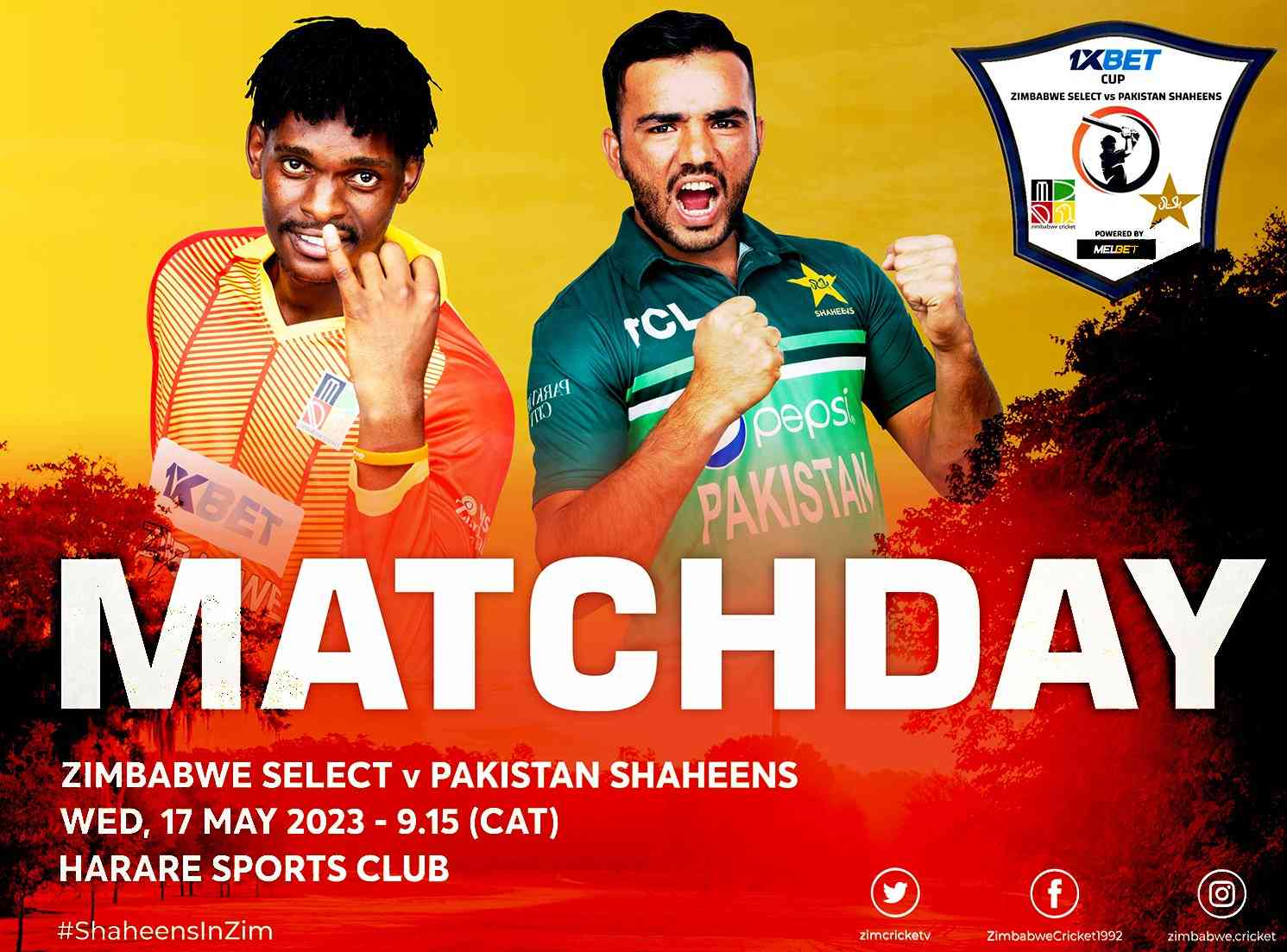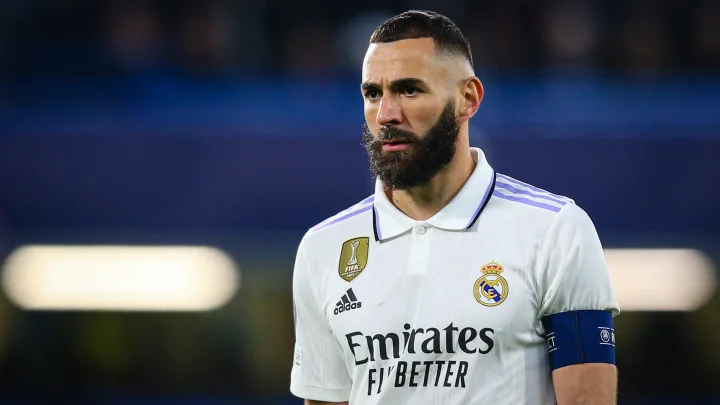 Zim Gems strike gold
The sponsorship deal will cater for the kit, travel insurance among other World Cup expenses.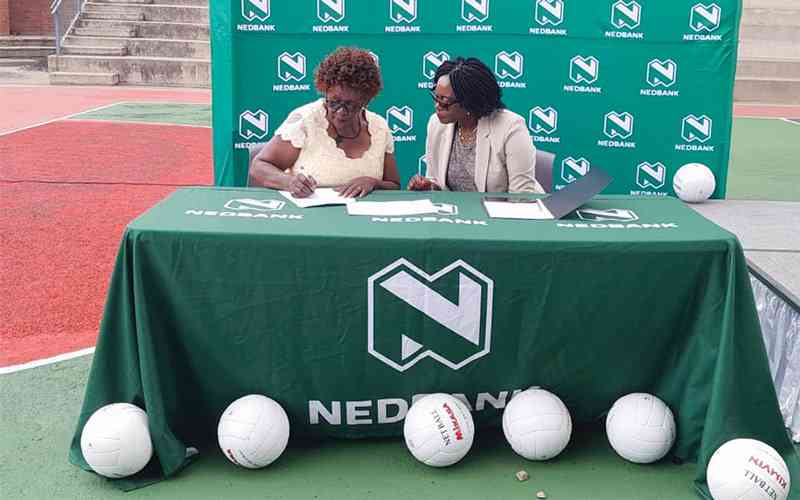 Gary leaves Zim off Ballance
The gamble appeared to have paid off as Ballance had settled into a key member of the Chevrons' batting line-up across all formats of the game.